Mountain Dew has been giving us EXTREME thrills recently!
The Dew Moto Extreme event came to Lahore this Saturday and left us buzzing with heart-pumping action! The arena came alive when Feroze Khan opened the show on his own decked out bike.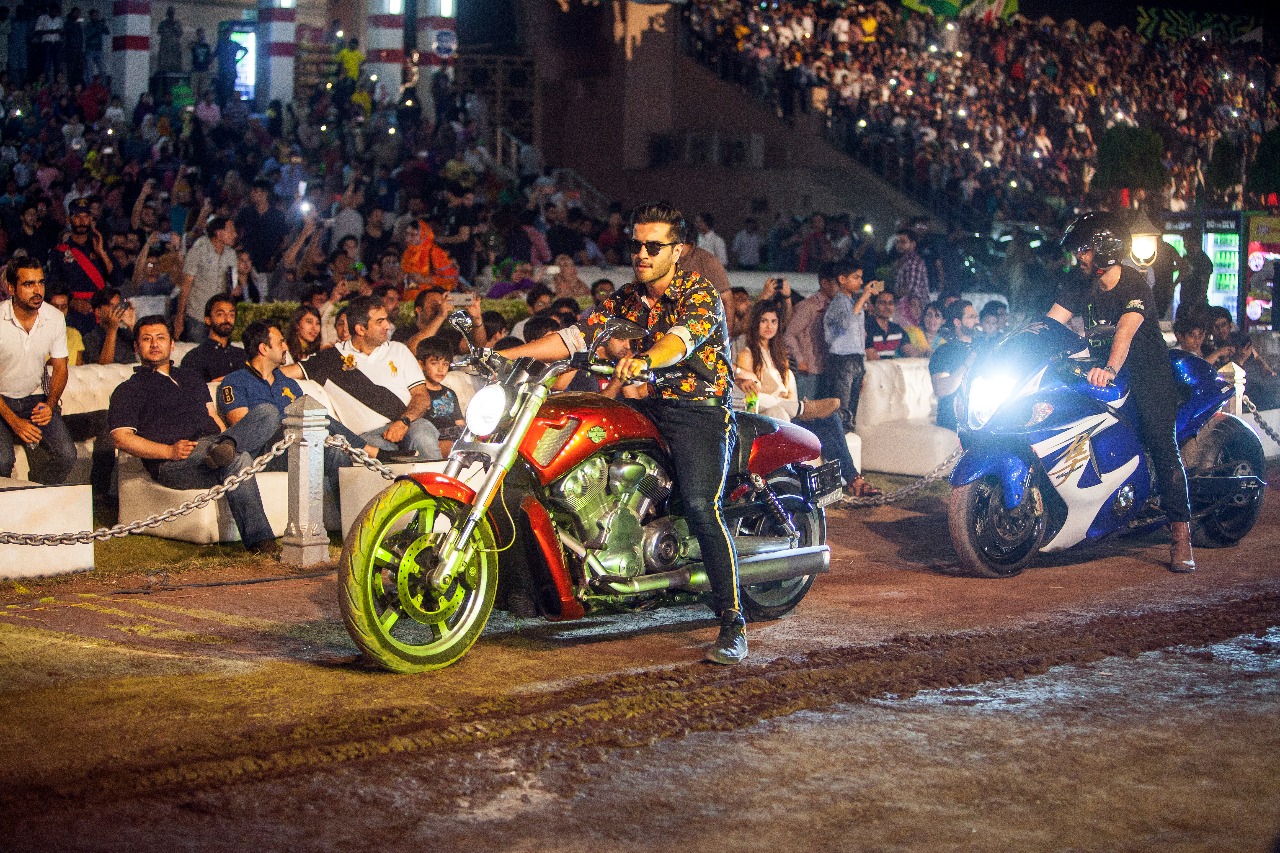 He led an action-packed procession of 10 heavy bikers around the stadium and the audience went wild!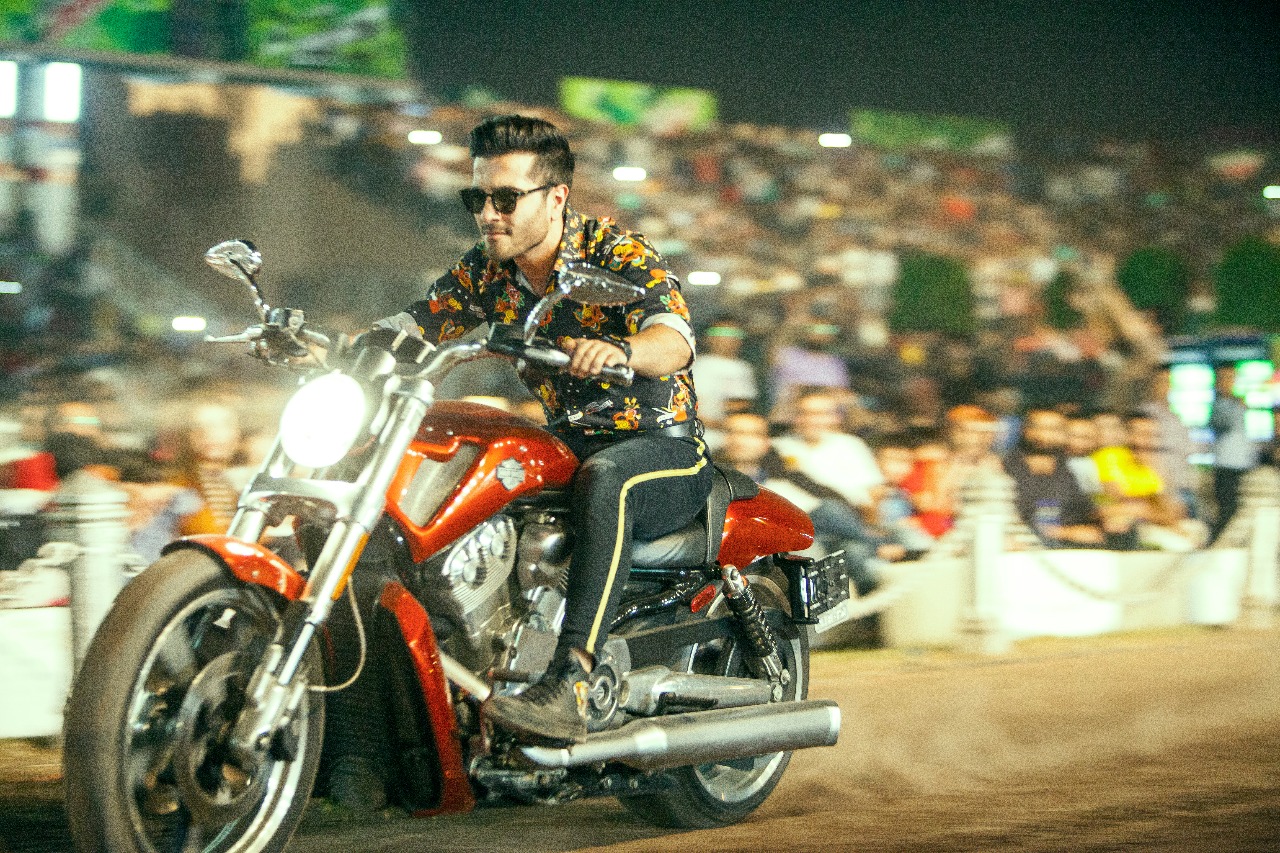 4 expert Dew athletes performed impossible EXTREME stunts through the night!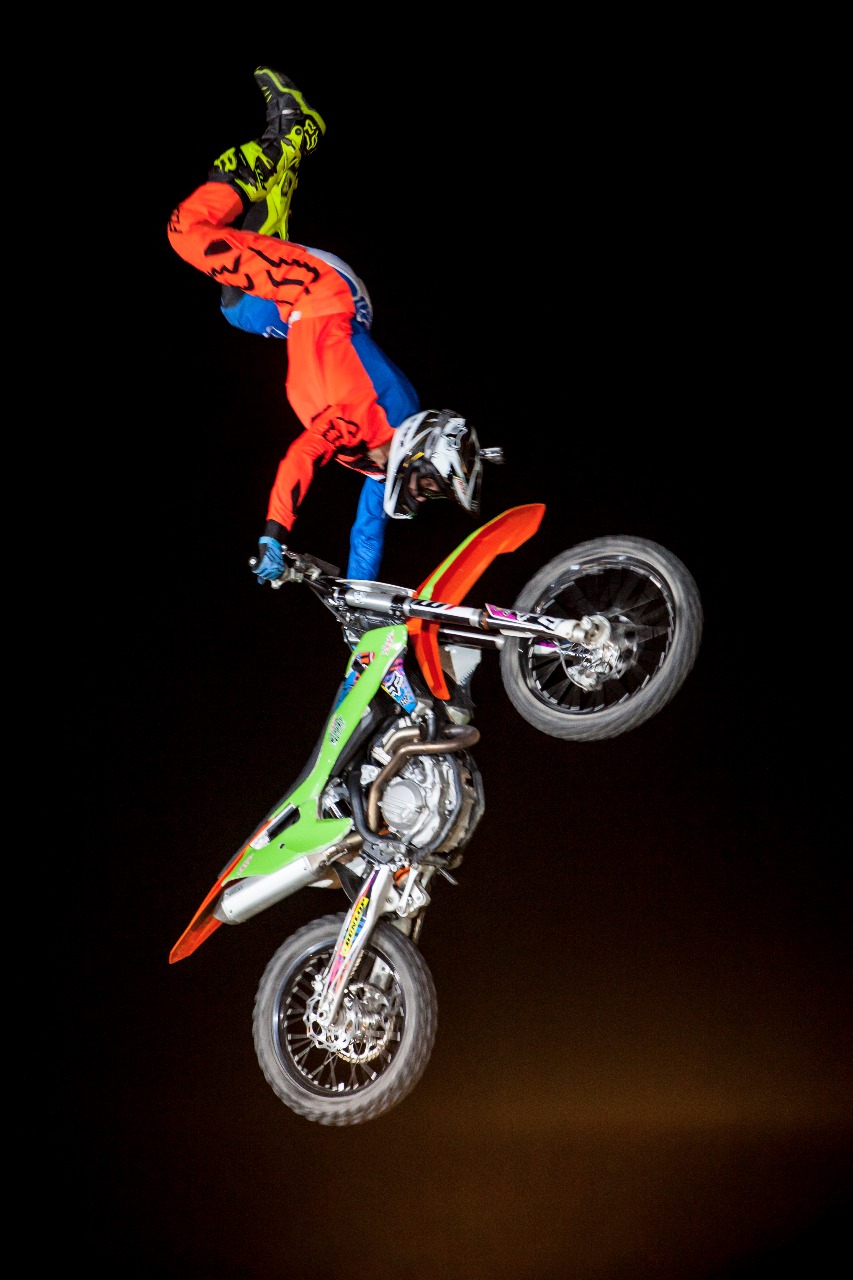 There was Dallan Goodman (South Africa), Fredrick Frog Bergren (Sweden) and Nick De Witt (South Africa) on FMX bikes.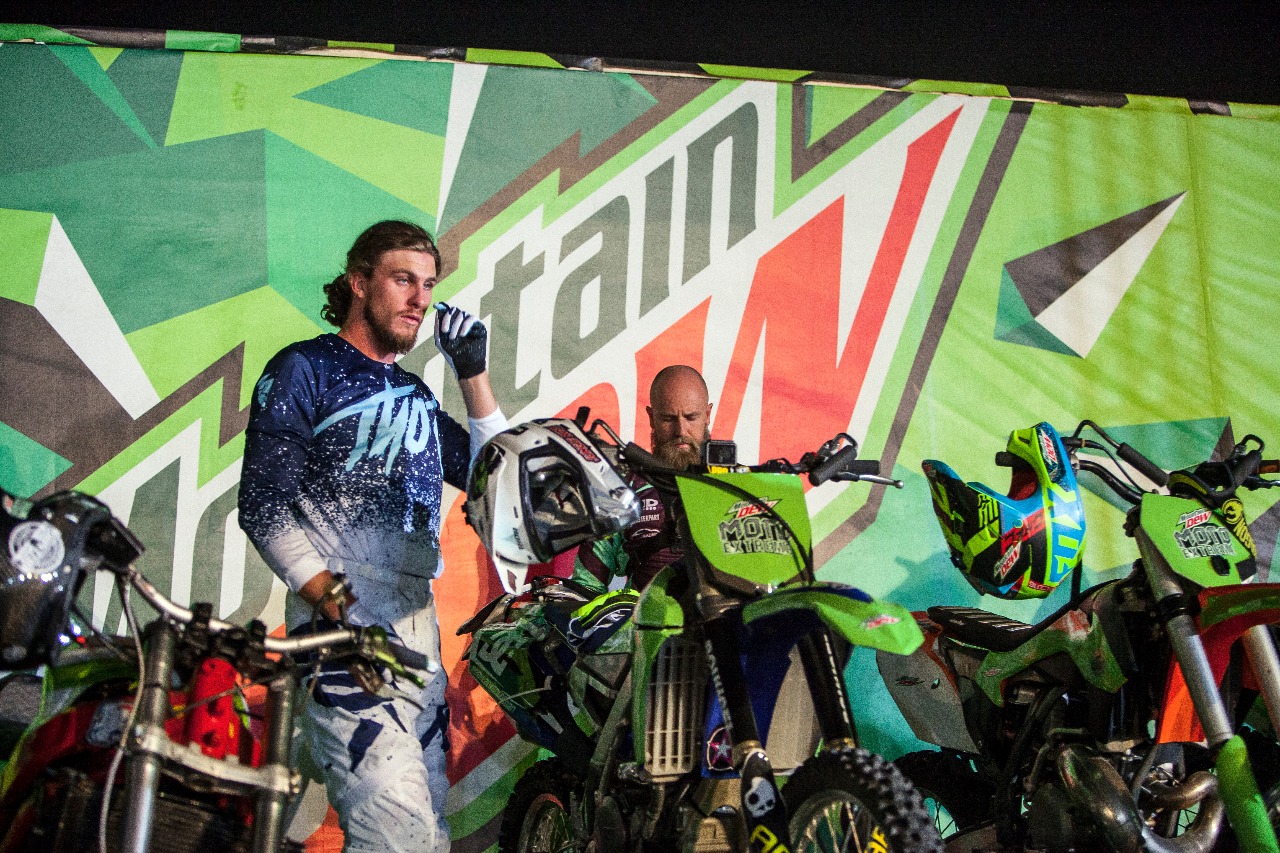 The audience oohed and aahed as they flew over the arena and pulled off mid-air somersaults, leaps and jumps!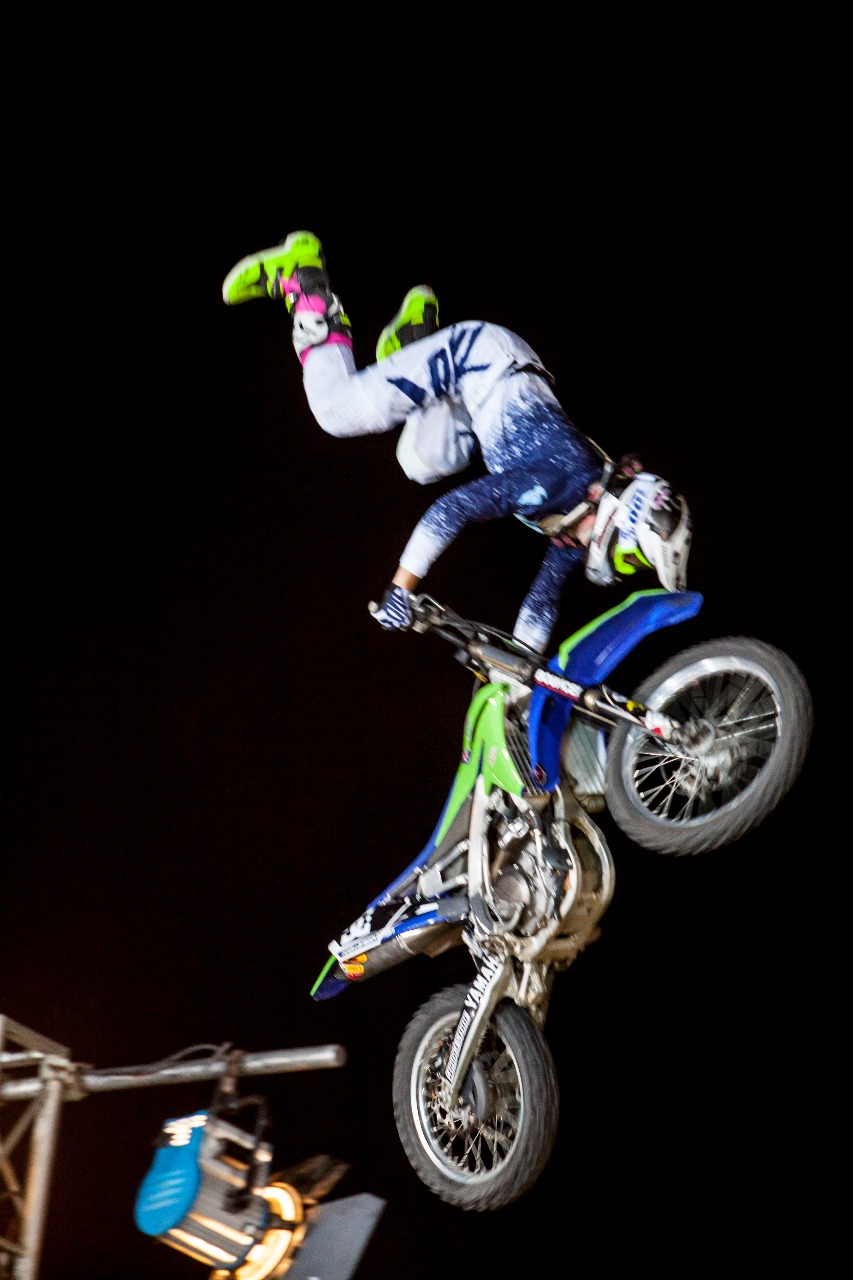 DiDi Bizzaro joined on his superbike: the Italian rider rode on the handlebars and left burning tracks on the concrete!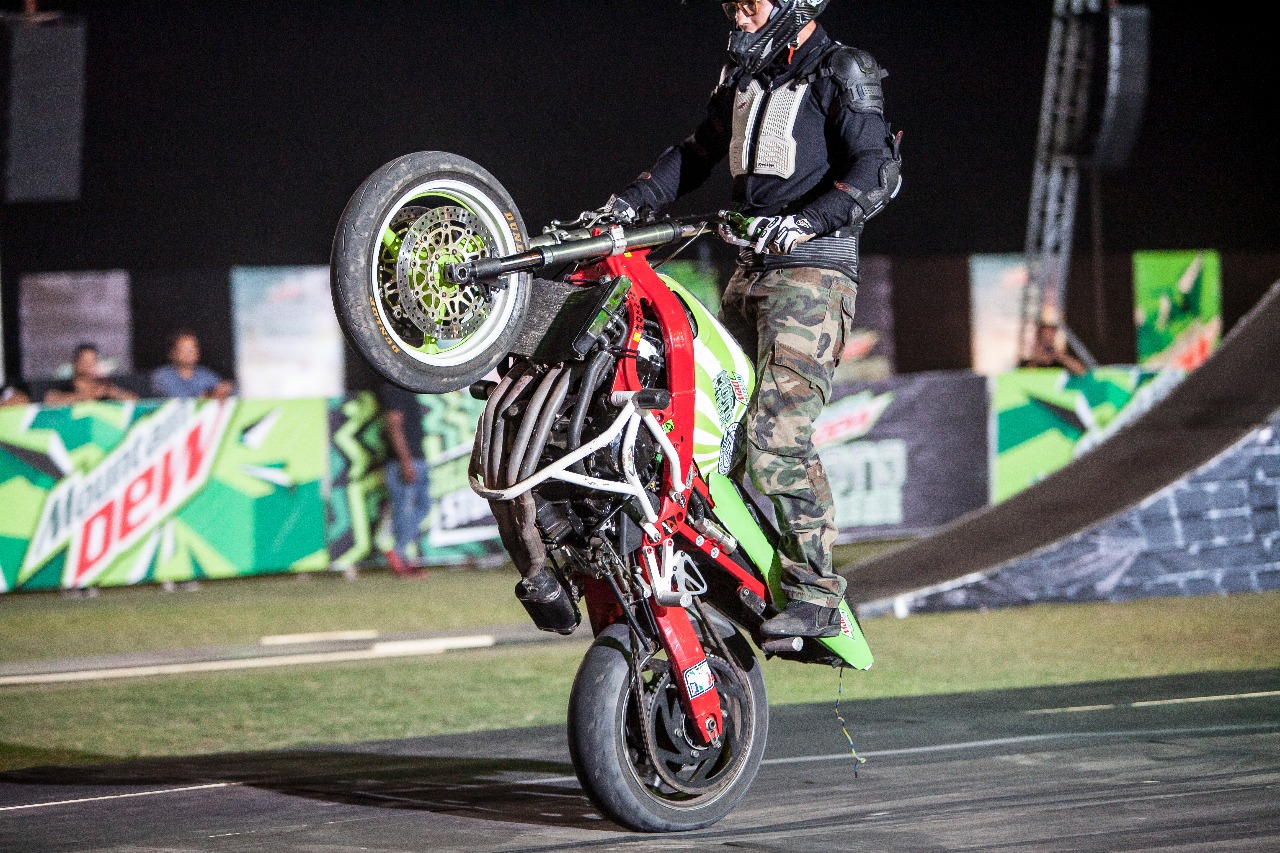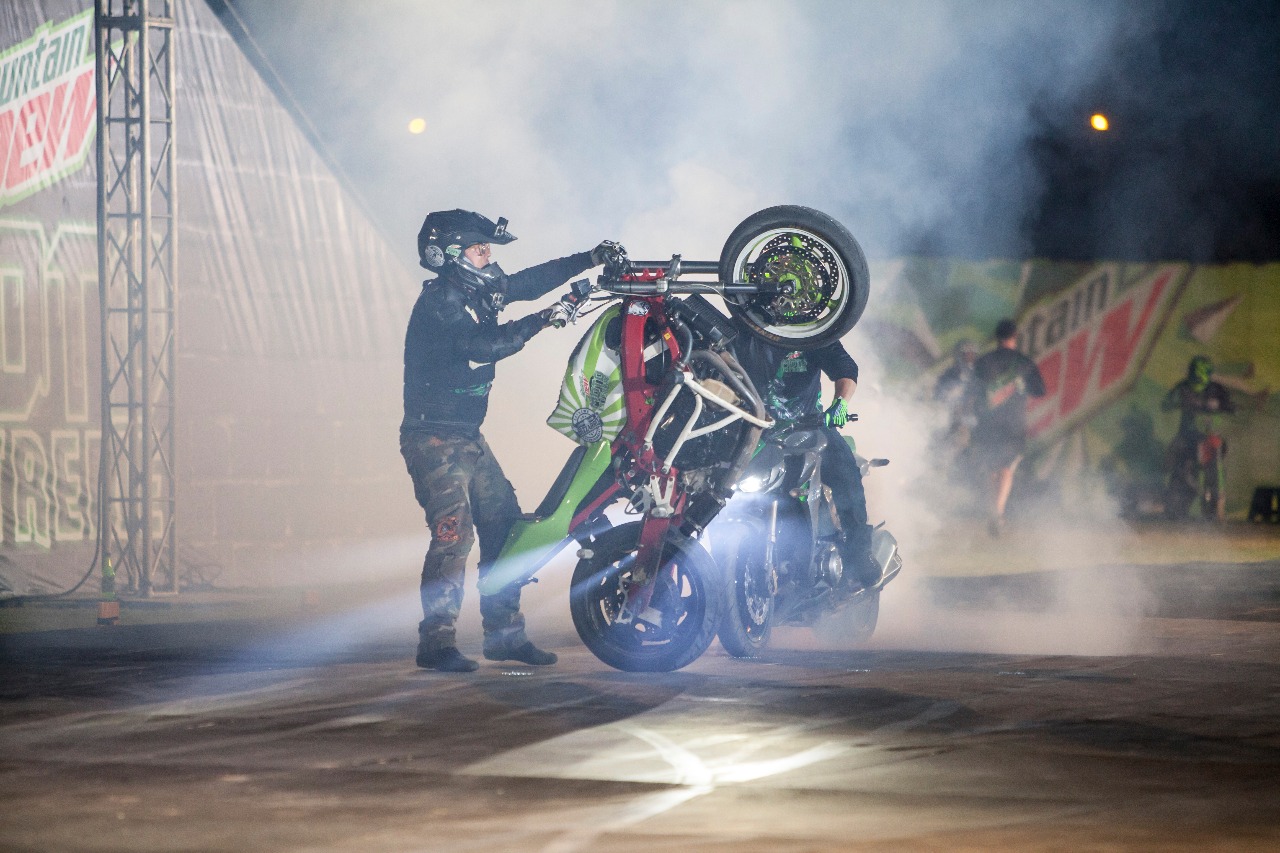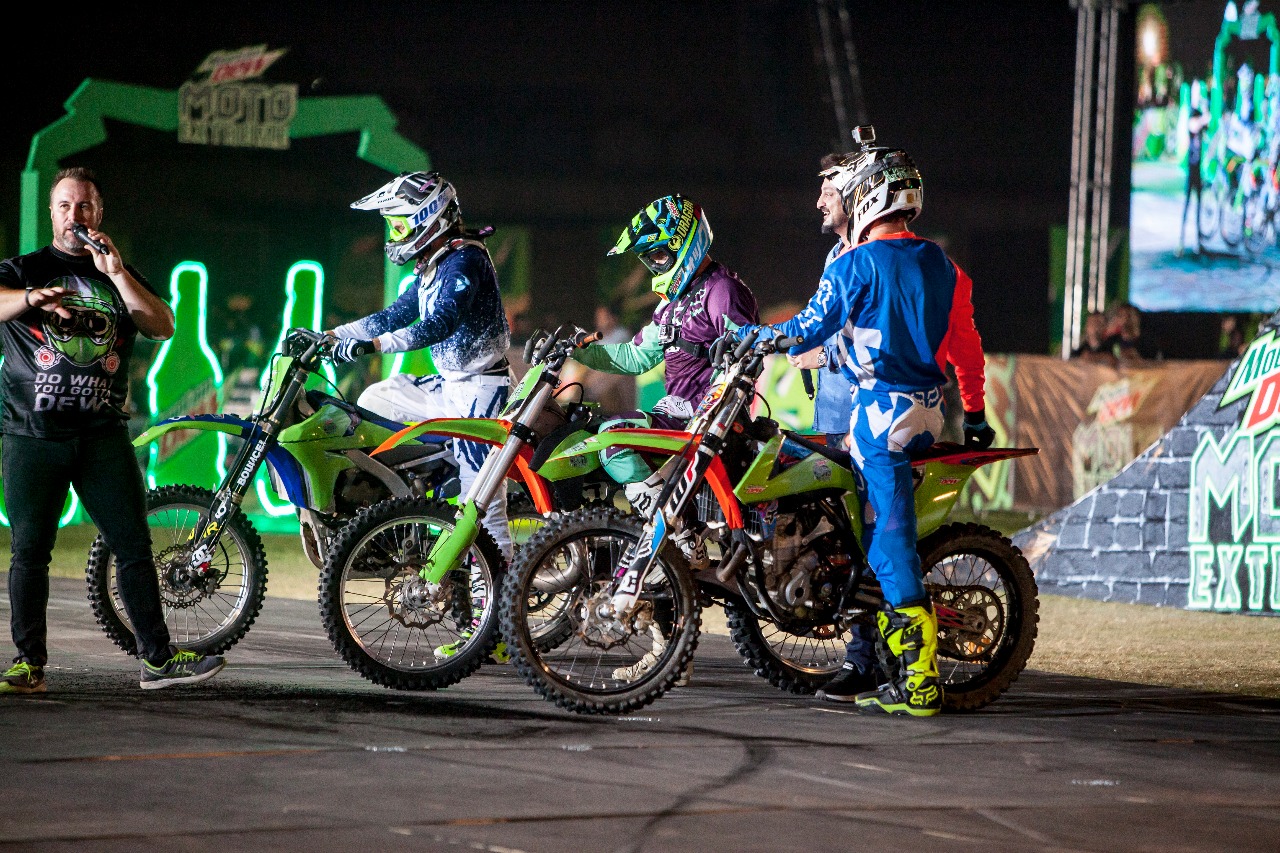 Our favorite EDM experts Somewhat Super DJ'ed at the event and kept the crowd excited! They got the audience pumped up as they raised their fists and danced along to the music.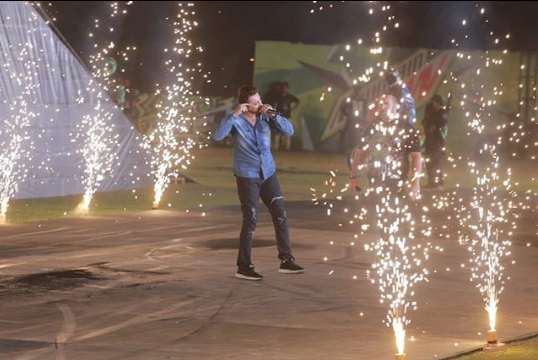 The Dew Moto Extreme event was the talk of the town as big names and personalities from music and film industry like –
Feroze Khan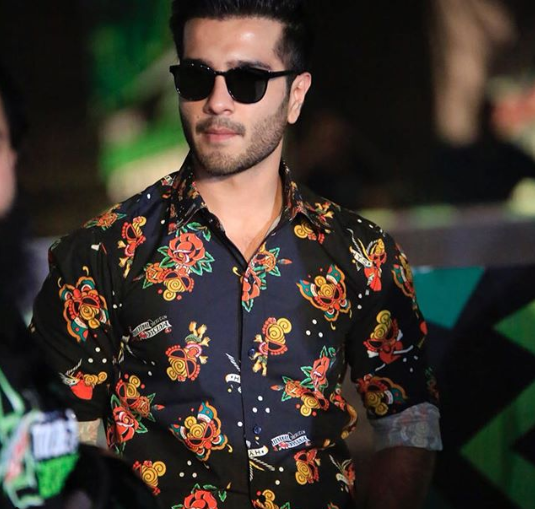 Iman Ali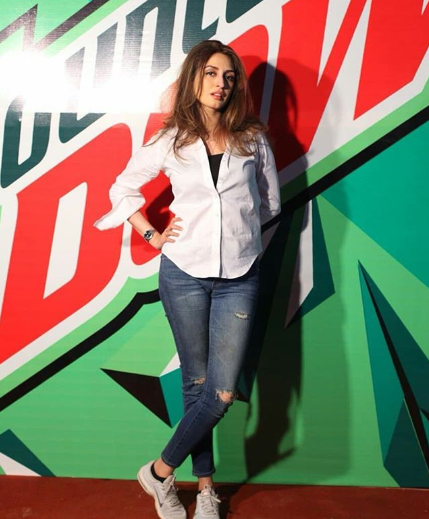 Cybil Chowdhry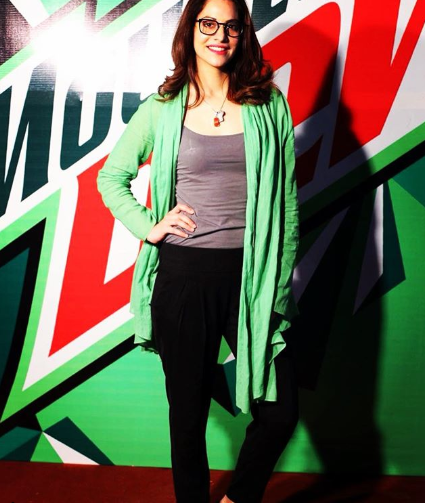 Anoushey Ashraf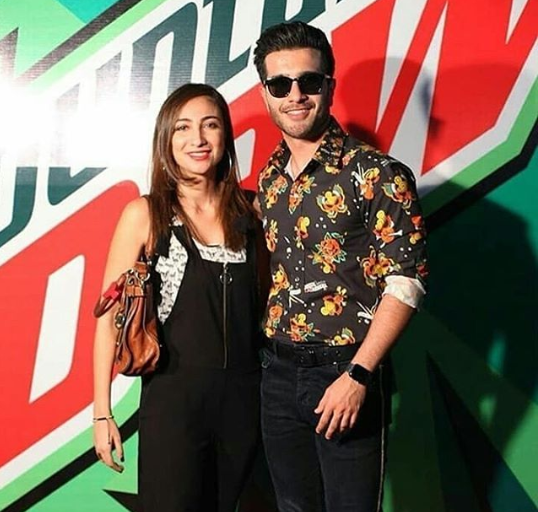 Meekal Zulfiqar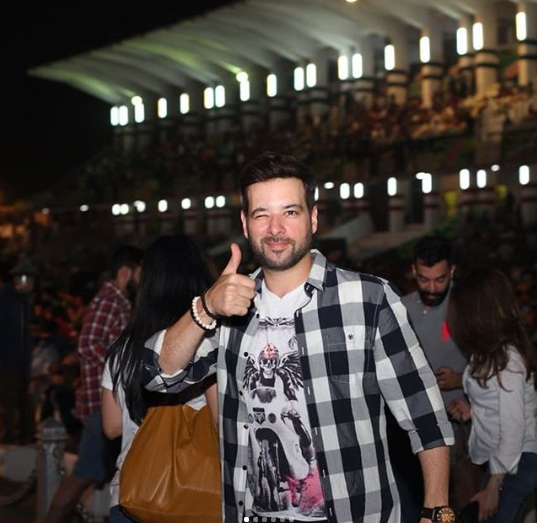 …and lots of other stars graced the event with their presence and made it all the more action-pumping. After shaking up Lahore, the event will hit Islamabad next.
#DarrKeAagayJeetHai