In a major breakthrough in the motorway gang-rape case, police have identified the prime suspect after his DNA matched with samples of the victim named as Abid Ali.
Police have now revealed details of the motorway gang-rape man, Abid Ali. The suspect is a resident of Fort Abbas, a town in Bahawalnagar.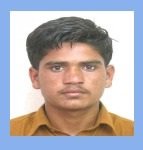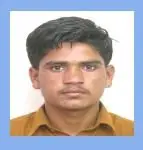 He is a 27-year-old man and is a proclaimed offender with a criminal record. Abid has been nominated in multiple cases earlier as well.
He also raped a mother and daughter in 2013, according to police sources.
Meanwhile, the accomplice of the 27-year-old is still unidentified and both the suspects are at large.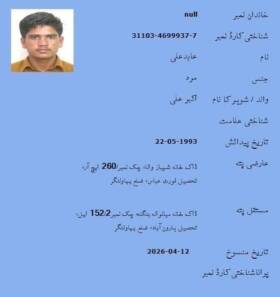 Abid has a vast criminal background. The police said the DNA of the accused has been found in the 2013 data samples.
Earlier, Special Assistant to the Prime Minister on Political Communication Shahbaz Gill on Saturday announced the news about Abid's identification.
He said, in a tweet that the DNA of the suspect wanted in the motorway gang-rape case was matched with government records. In a tweet, he said the suspect "will be arrested soon".
Both the culprits are still at large.
Lahore motorway gang-rape incident
The details told by the victim of the motorway gang-rape will burst anyone into tears. The case has shocked Pakistan.
Investigators say the woman left her home with her two children in Lahore. She was driving when her car ran out of fuel around 1:30 am. She called a relative and a helpline for the highway police.
However, before they arrived, two men approached. They broke the car's windows and dragged the woman and her children to a field beside the highway, where she was gang-raped.
Later, comments by the CCPO Lahore Umar Shaikh suggesting that the victim of a gang rape on the motorway was to blame have spurred cries of outrage.
What do you think of the story? Tell us in the comments section below.