Students have been procrastinating in the current slot due to modern tech involvement. They have been searching for the motivation around them and it's hard for them. No doubt, a student's life has become very much hectic due to study load and competition.
However, students are giving their best to complete their education with perfect grades because after all education is something that opens everyone's eyes.
Education lets students see the world through a different lens that no one could see, but if you get demotivated and find yourself in the dark shadow then real motivation is a must.
For all the students out there, motivational quotes for students do shower their charm on students if they deeply understand the meaning of each word.
These success quotations won't only grow the passion for your career, but also let you rediscover the desire to study and be the person you want to be.
We have gathered the best motivational quotes for students life and compiled them with each scenario.
7 Motivational Quotes For Student's Life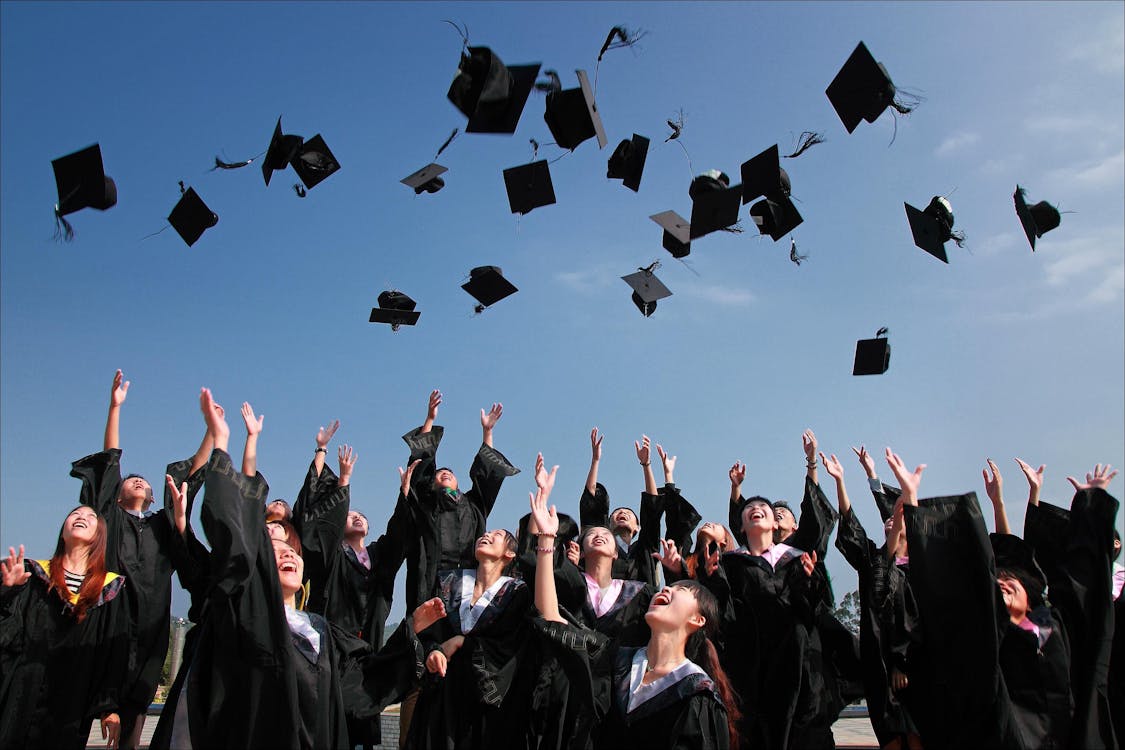 Motivational quotes have a hidden meaning, which you need to understand and find to install the essence of it. Not every student might find it fascinating or motivational, because everyone has their idea of getting motivation.
Some get motivated by watching movies, listening to songs, or painting. But there are rare students out there who love to read and such best quotes from leaders, philanthropists, and writers indeed inspire them to do what they want to.
These are the best quotes of life that might even affect your life in a positive way and you would see a drastic change if you understand it.
So, here are seven best quotes to motivate students that can inspire and encourage students to achieve their goals in life:
"Success is not final, failure is not fatal: it is the courage to continue that count." – Winston Churchill
"Believe in yourself and all that you are. Know that there is something inside you that is greater than any obstacle." – Christian D. Larson
"The only way to do great work is to love what you do." – Steve Jobs
"Don't let yesterday take up too much of today." – Will Rogers
"Success is the sum of small efforts, repeated day in and day out." – Robert Collier
"You don't have to be great to start, but you have to start to be great." – Zig Ziglar
"If you want to achieve greatness, stop asking for permission." – Unknown
These quotes remind students that success requires effort, determination, and perseverance. They encourage students to believe in themselves, focus on their goals, and take action toward achieving them.
If you are searching for motivational quotes for success, then check out these 7 best quotes about success in Life 2023 edition.
What do you think of the story? Tell us in the comments section below.