A video of Bilal Saeed engaging in a physical fight against his brother Raza Saeed and sister-in-law went viral on Thursday. Saeed became a top trend on Pakistani Twitter as thousands of users shared their two cents on his behavior. The victim aka his sister-in-law's mother now gives us her side of the story.
Three personnel of the Dolphin Force stood between them and tried to stop the violence. In the video, Saeed first slaps his brother and then grabs his shirt. The two exchange punches before they are separated by the police.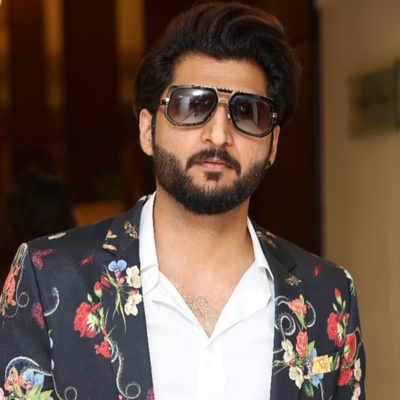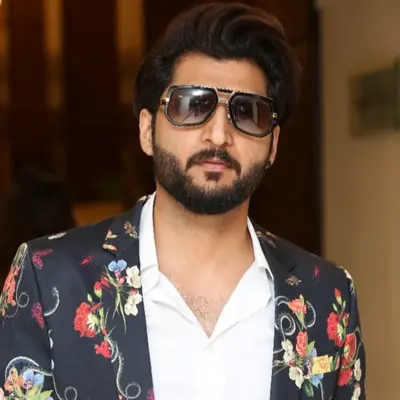 Saeed then turns to the woman and kicks her straight in the stomach. She attempts to kick back but is unable to block a punch to the head. The police and the other man then block him. Saeed then attempts to kick the woman again but is stopped by the police.
The two groups can be seen arguing but it is unclear what they are saying. Reportedly, the police were called by the musician. However, they resolved the issue themselves and no one filed an FIR.
Turns out, the horrifying incident has taken a toll on the female victim's mental health. Since she refused to appear in front of the camera, her mother decided to reveal the other side of the story.
'He robbed our Rs8.5 crores,' tells the mother
While speaking to ARY News, the mother of Saeed's sister-in-law shared, "Bilal was a friend of my son and all his fame and whatever he is now, it is because of my son. He has tried to rob us, and done many frauds with us."
"Earlier, I was robbed of Rs8.5 crores and he was involved in the robbery along with his brother. Their bail has also been canceled, even from the high court," she added.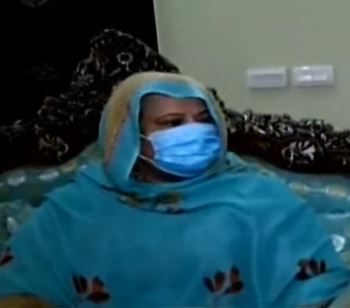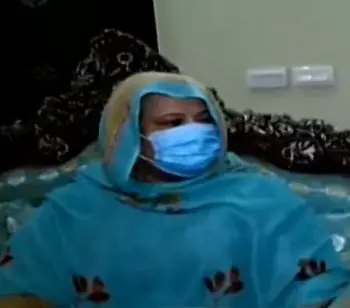 "First, his brother asked for my daughter's hand and then did the nikkah. Now that my daughter has money, Bilal demands money from her saying his business is not working these days, so he needs money".
"But she refused," the mother added. "He first called her over to his house two days earlier. Then over the phone, he threatened and blackmailed her. When she went to his house, she took the police along with her and then there he started beating his brother as well as her."
Here is the complete interview
According to the woman's mother, Saeed had been after them just for money. Shocking!
Many shamed the singer for physically abusing the woman while some folks – unsurprising and disappointingly – felt he was doing precisely what women asked for when they demanded 'equal rights', celebrating it as some sort of victory against feminism. Outrageous!
Story Courtesy: ARY News
What do you think of this story? Let us know in the comments section below.