Disclaimer*: The articles shared under 'Your Voice' section are sent to us by contributors and we neither confirm nor deny the authenticity of any facts stated below. Parhlo will not be liable for any false, inaccurate, inappropriate or incomplete information presented on the website. Read our disclaimer.
She was a happy living child, a pride of her father and the only blessing her mom cherished. She received an award for the best student of the year that day in her school.
Her father called a party for her, she was happily singing and dancing around. After party at around 6pm, her friends forced her to go out for an ice cream treat. Her dad couldn't drive so he told the chokidar to drive her with her friends and bring her back safely.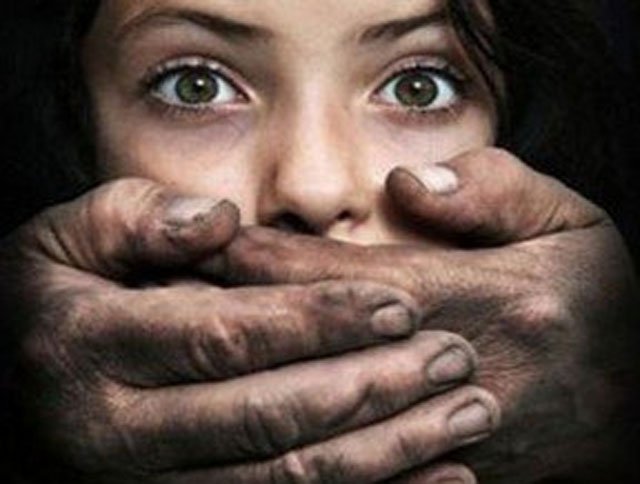 She was happy, her father kissed her goodbye and her mother gave her a hug saying: "Khayal rakhna beta" (be careful my child) she had a good time with her friends, she dropped her friends back at home while she was coming back home a fee boys on two motorbikes over took the car and stopped.
She got worried and started dialing her father's number but the boys opened the door and pulled her out of the car, she was dragged to a deserted place and all that could be heard were her screams, paining voice, cries for help, but nobody answered, those boys left her lying there, unconscious. No more a virgin. A little naked creature lying on the ground.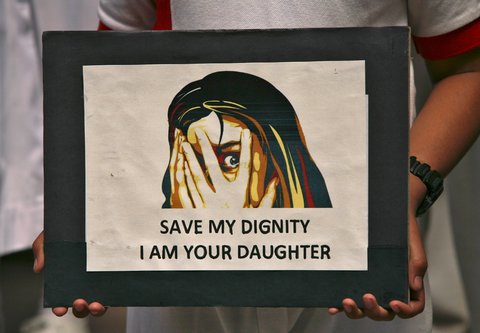 When she opened her eyes she found herself in a hospital surrounded by a police officer and her parents. Her mother hugged her and kept on crying… And then whispered in her ear:
"CHUP REHNA. HUMARI IZAAT TUMHARAY HATH MEIN HAI. CASE KARNE SE MANA KARDO. NA LIKHAO FIR."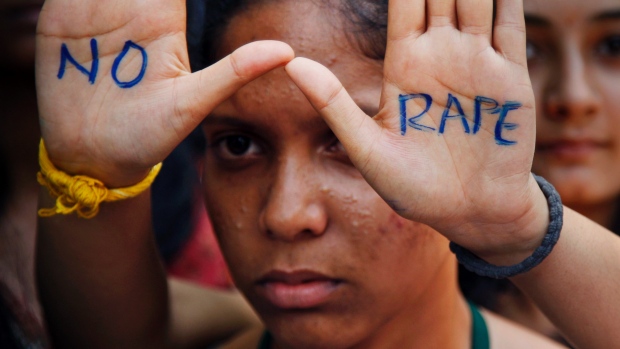 Tears came rolling down her cheeks… when she was inquired about the case, she said the same to the officer and the officer left. That girl still wonders what was her fault? She remembered all the faces who spoiled her life but she couldn't punish them because all that mattered was KHANDAAN KI IZZAT.