Ever since Covid-19 hit the world with vicious energy, people stayed at their places and couldn't travel at all. Even after the Covid-19 outbreak, people still struggling to plan something when it comes to traveling to another country due to inflation. As per research there are some countries which included in the list of most visited countries in the world.
But what about those who want to travel and experience new things in their life? With a lot of endless research, our team has gathered some of the great countries that everyone should visit once in their life.
You all need to check out the most visited countries in the world list.
Most Visited Countries In The World
Just like world visiting country in the world, there are people on this earth that love to visit the world's strangest places and they experience something different.
France
France is a place known for its fashion and beauty. No doubt, France is considered one of the most visited countries in the world for various reasons.
Canada
Right now many youngsters and job seekers heading to Canada for specific reasons. But if you are into traveling and exploring different areas then Canada is one of them. There's no point you would like to ignore the natural beauty of Canada.
Portugal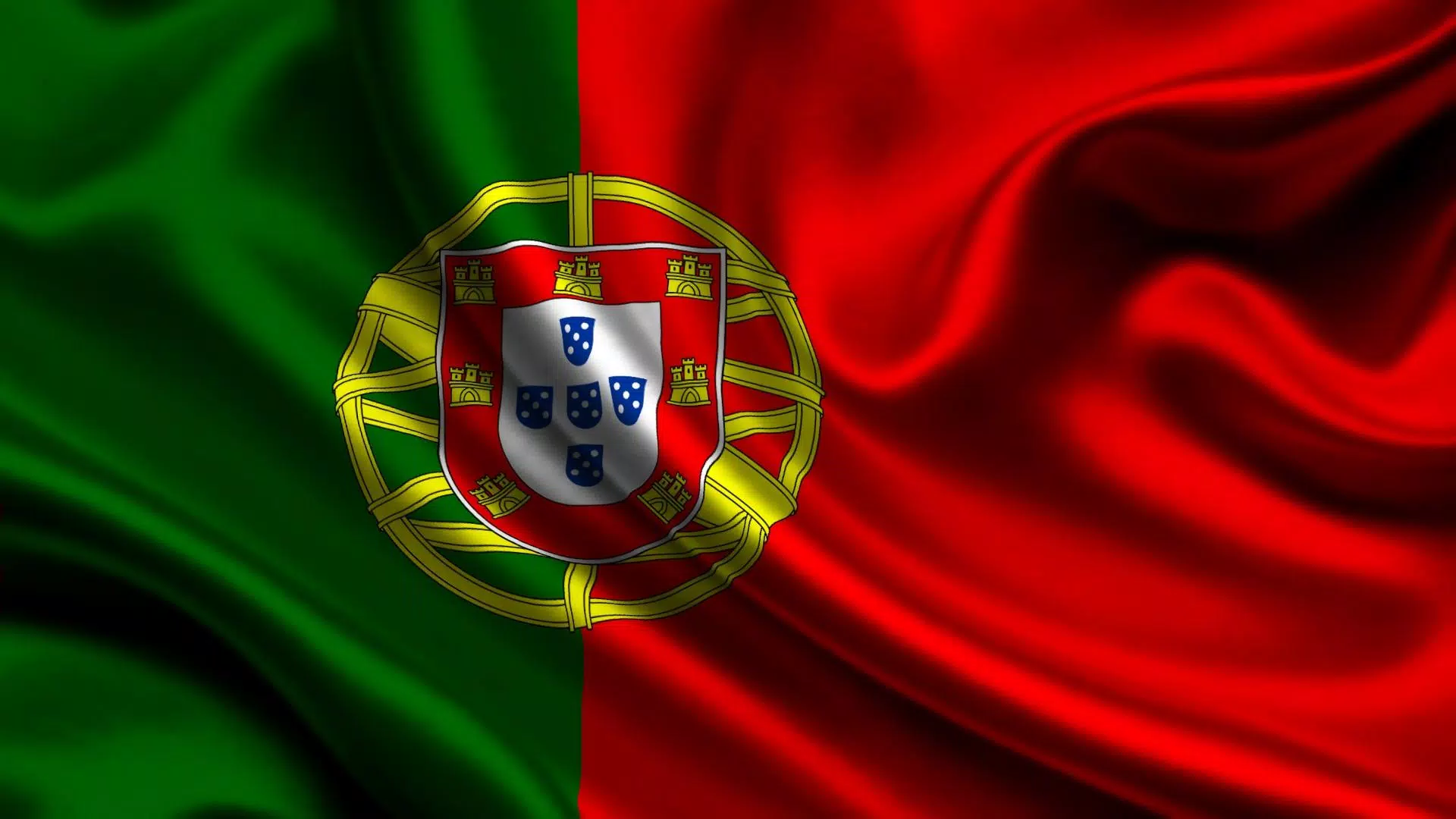 Portugal is also considered one of the most visited countries in the world by tourists. Tourists love Portugal's unspoiled beaches, history-steeped castles, and Lisbon, the country's sophisticated urban hub.
And most importantly it's safer than many other European nations' boots.
Turkey
Turkey is right now leading because people are making it their enjoyment destination and reliving their moments. What brings people to Turkey? Antalya's Old Town features Ottoman mosques, Roman towers, and an ancient harbor lined with bustling modern-day cafes.
Italy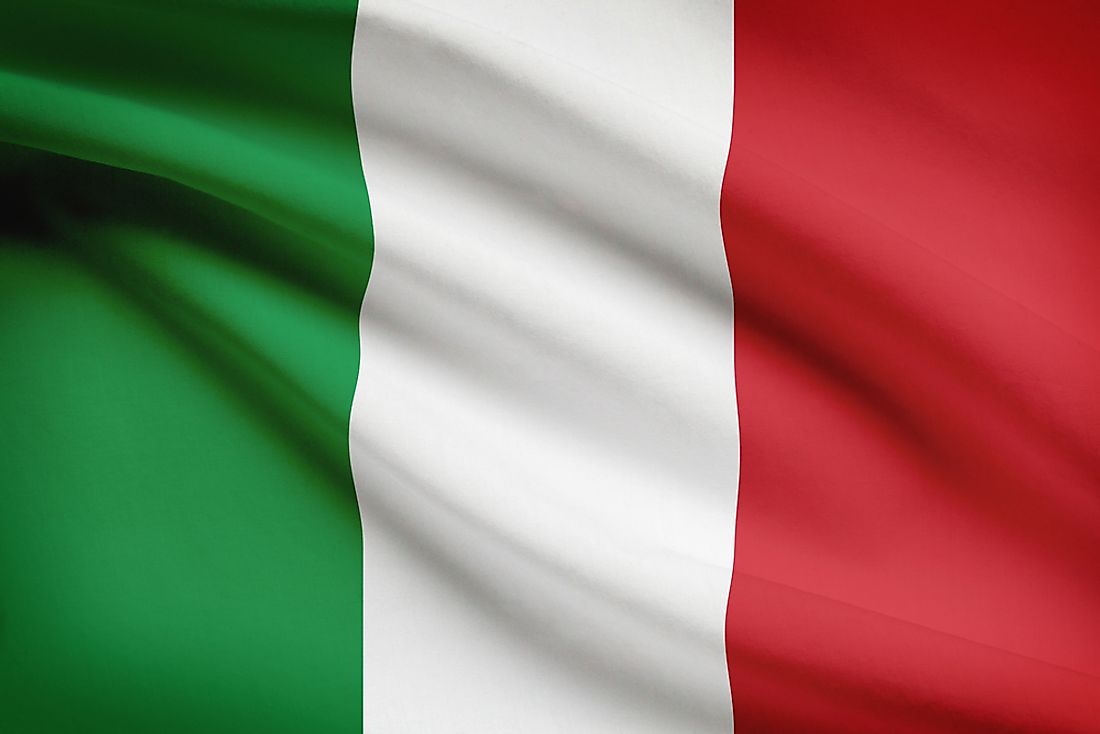 Italy is also considered one of the most visited countries in the world and recommended country for tourism.
Places you must check out, the throngs of Rome, Italy also boasts the rolling vineyards of Tuscany, the artistic pedigree of Florence, the natural wonders of the Amalfi Coast, and the canals of Venice.
Spain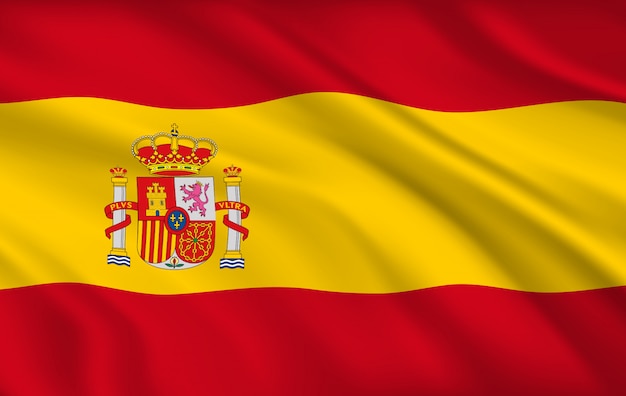 Among European countries, Spain is one of them and it's iconic for multiple reasons. Tourists are mainly found in Spain and it's one of the most expensive countries as well. People mainly visit hike the Camino de Santiago, known as "The Way," for a pilgrimage across northern Spain.
These countries are the most visited ones that our team has listed down, each country holds its essence in terms of history and beauty. Now, it's up to you which one you would like to visit in 2023.