Celebrities love to spend an insane amount of money on the items that make them popular or say viral all over the globe.
In the past decades, most the celebrities have spent billions of dollars in buying items that grabbed everyone's attention, whether it's a diamond gem operated on the forehead or big jet plane.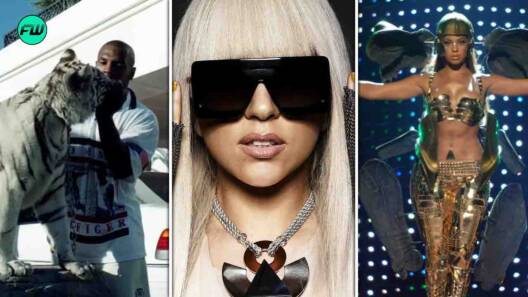 That's how celebrities love to spend their money on miscellaneous items that just give them happiness and satisfaction.
And today we are going to explore the world of celebrities with the most expensive purchases ever.
Most Expensive Purchases By The Celebrities
We all are aware that celebrities own expensive clothes and fortunes. But there are some items that cost them more than that.
Donald Trump: Gold-Plated Jet – $ 100M
Ex-President of the United States of America who took the nation into another chaos when he was removed from his position.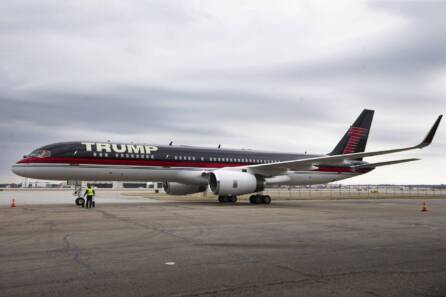 Donald Trump bought a Boeing 757 from Paul Allen, co-founder of Microsoft, that's not just a standard jet. Twice the size of Donald's original 727, this craft has room for up to 230 passengers.
And most importantly plane is covered in 24-carat gold right down to the buckles of the seat belt.
Jay Z: Racehorse – $ 55 M
Jay Z is known for his iconic raps and lyrics in his early times. During his career, he earned a lot of money through his music and made great fortunes.
He stands on the second pit stop of the most expensive purchase by celebrities, Jay Z actually bought a thoroughbred from Steve Coburn named California Chrome.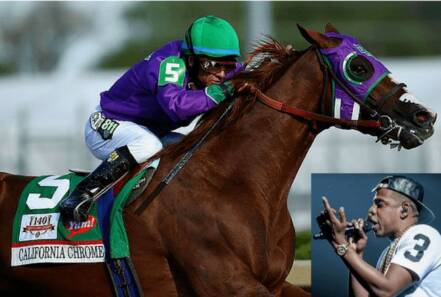 This beautiful horse is a recipient of the Kentucky Derby and Preakness Stakes, 2014. It was a big thing for the owner and not only had Jay Z also entered in the list of top 5 celebrities with the most valuable NFT portfolio.
In short, Jay Z knows how to exhibit his wealth in the most stylish way possible.
Kim Basinger: Town Of Braselton – $ 20 M
Kim Basinger, a former bond girl who originated from Georgia bought the town of Braselton with the intention to spike up the tourism industry.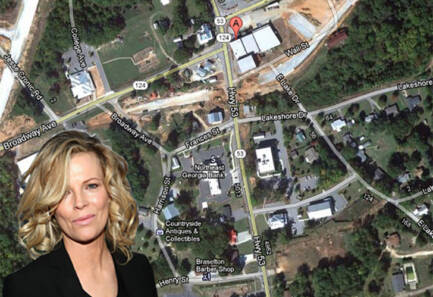 The purchase, unfortunately, didn't go as per her plan, because she was not able to host film festivals and open movie studios and ended up selling the town for $1 million.
Nicolas Cage – A Comic Book Collection for $2.1 Million
Everyone has a passion or hobby that would encourage the person to spend millions of dollars on it without giving a single thought. That's what Nicholas Cage is all about when it comes to collecting comic book collections.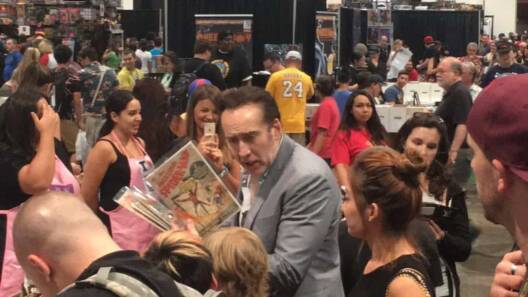 After all these years working in Hollywood and delivering some of the classic movies. Nicholas Cage knows how to spend his wealth.
James Cameron: Walnut Farm – $ 20 M
James Cameron is known for his outstanding movies and direction. Apart from that, he's also an environmental advocate and that's why he also spent around $20 million on 2500 acres of farmland in New Zealand.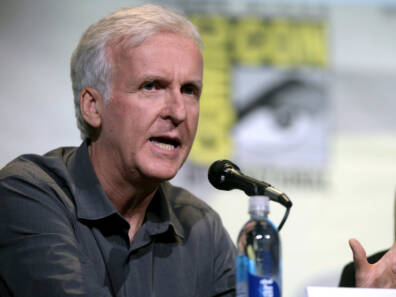 That's his second farm and not very far from the previous one that he bought back in 2013.
Ye: 10 Burger King Franchises – $ 7.5 M
Kanye West now known as Ye also owns the shoe brand Yeezy which made him one of the wealthiest persons on earth.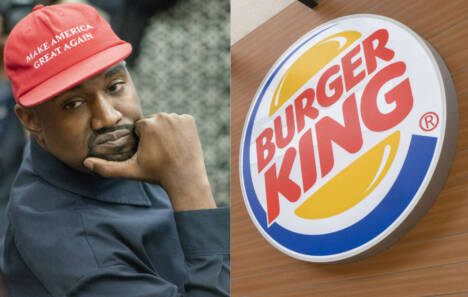 Apart from that multimillionaire shoe brand, he also owns 10 Burger King Franchises that hold a total amount of $7.5 million.
Ye has also been included in the top 10 richest celebrities in the world. These celebrities own the most expensive items in their life and know how to showcase their fortune in a proper way.
What do you think of the story? Tell us in the comments section below.