As we move towards a highly competitive world, it is important to keep up with the most demanding skills in the future. Here is the list of the seven most demanded skills in 2023.
Most Demanding Skills In 2023
1. Data Literacy:
Facts is gold in today's highly cut-throat business environment. Mining of data allows companies to launch market-driven products before competitors, giving better brand visibility. Moreover, it helps streamline the supply chain network, giving a cost-cutting advantage. That is why data literacy is one of the must-have skills for 2023.
The ability to accumulate, filter, organize, analyze and reason data is the essence of data literacy. To sum up, it is the art of getting the maximum use out of data to improve a business's sustainable profitability. Employees who can offer such a competitive edge secure a valuable position in an organization.
2. Customer Responsiveness:
The ability to put the customer at the heart of every effort you put in is one of the most demanding skills. Customer-centric employees look at things from the customer's perspective regardless of which department they belong to. They aim to add value to the customer's experience.
The idea is to make a pleasantly memorable interaction with the organization across all the touch points. Such employees are an asset to the company. They help build brand image and brand value such that the customers become patrons of the company.
3. Web Development: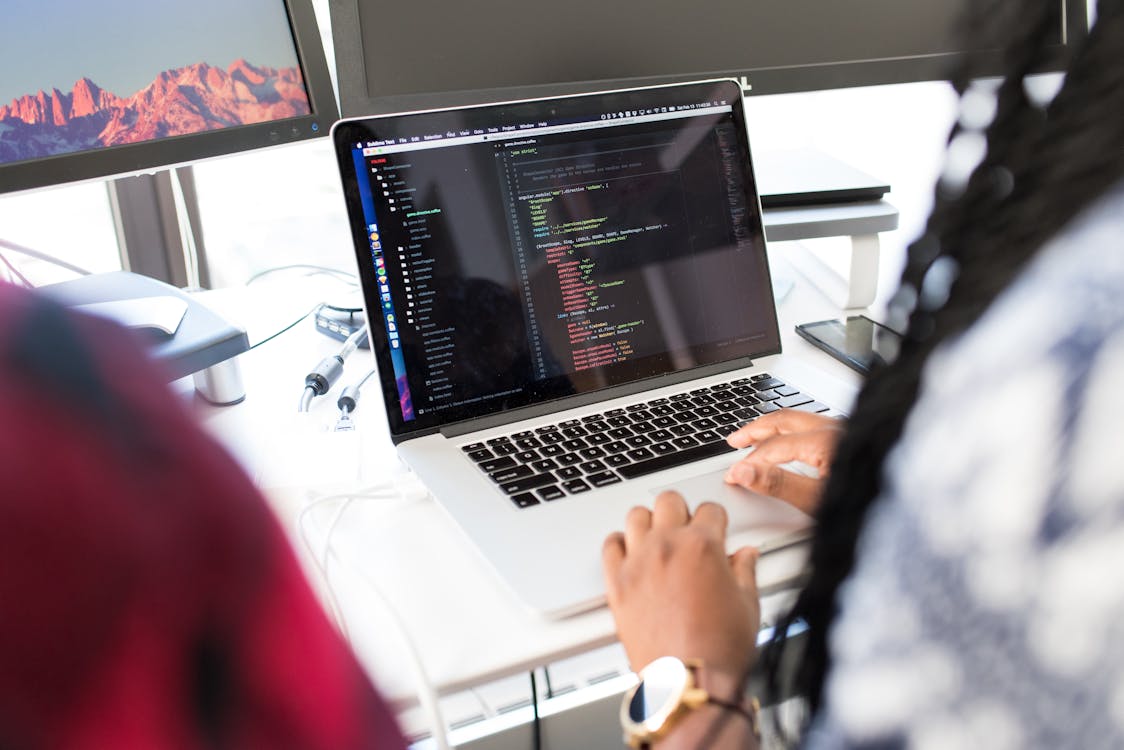 Talking about the most demanding skills, you cannot ignore the World Wide Web. No matter which product category your organization belongs to, an online presence is a must. From medical services to legal, automobile manufacturers to mobile phone makers website plays a critical role in keeping customers positively engaged.
There are two categories of web development, front-end, and back-end. Full-stack developers are those who work at both ends.
Web development skills entail an understanding of various coding languages, customer-responsive web design, and SEO management. Web development is a crucial skill for long-term success.
4. Agile Project Management:
As the world is evolving fast, new and improved organizational philosophies surface to guide future leaders. Agile Project Management is one such theory aimed at the quick response to an ever-changing environment. It considers remote and hybrid working conditions and aims to align resources accordingly, leading to effective resource management.
Horizontal and vertical integration, cross-functional collaboration, and customer engagement are some of the key features of APM. APM requires an understanding of tools like SCRUM and JIRA and soft skills including critical thinking, a positive outlook, and effective relationship management.
5. Digital Marketing:
Gone are the days when businesses could rely on mainstream media alone for brand building. It is the age of social media, web series, and online marketing. At the heart of effective marketing management lies digital marketing. It refers to the use of digital technologies to tap customers at the right place and the right time, maximizing cost efficiency.
Digital marketing skills include SEO management, content marketing, social media marketing, email marketing, search engine marketing (SEM), and mobile marketing. A thorough knowledge of some or all of these methods will help enhance your career.
6. Innovation Management: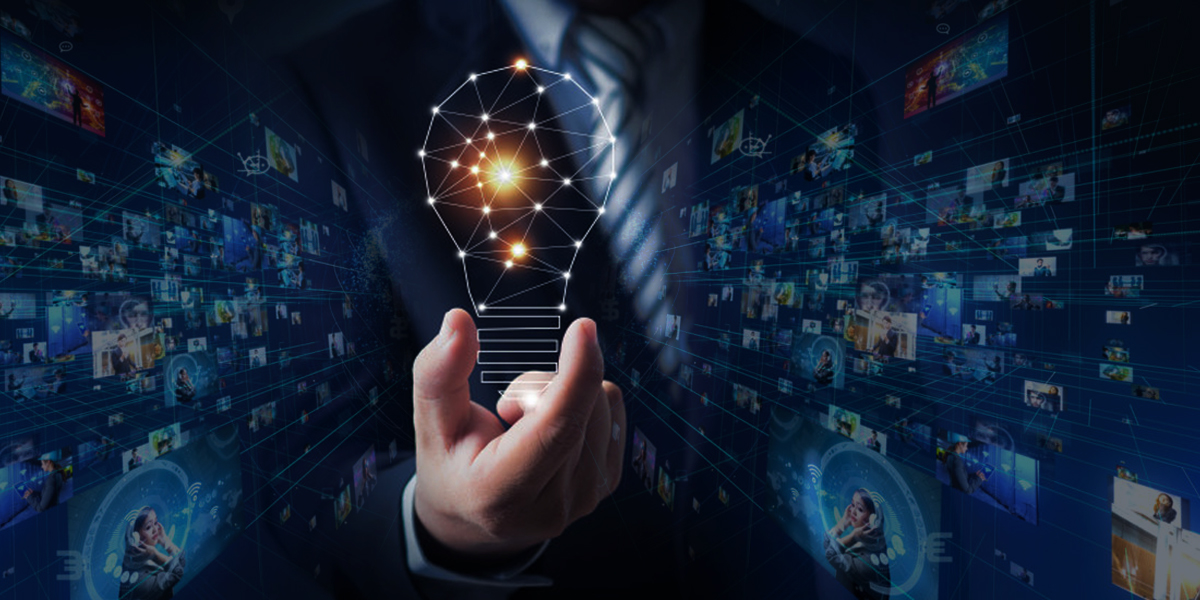 Keeping up with the latest innovation has never been so relevant as it is today. Be it new product development or new organizational methods that lead to significant cost benefits, innovation management is at the core of every progressive organization.
Knowledge about innovation methods like Product Discovery, Design Thinking, Design Sprints, and Lean Startup can help give you an edge over others in terms of innovation.
7. Cybersecurity:
As the world is shifting towards digitization, no wonder thefts and crimes are also aligning accordingly. It is a very important skill to protect oneself and system networks from cyber attacks. Awareness about how to prevent cyberattacks can save an organization from potential losses.
Today you cannot rely on your four-year bachelor's or master's education to help you progress in your career, as the world is changing fast. Therefore, you must keep learning and exploring new things. Look for key skills in your career path and try to ace them for a bright and successful career.
See More: Most Demanding Jobs In Dubai 2023
What do you think of the story? Tell us in the comments section below.