Crowded places are fun for some and dangerous for others. People with ochlophobia would never want to go to crowded places. However, there are certain people who love going out in such most crowded places of the world to explore.
[adinseter block ="3″]
It is rare to see so many people gathered around. In this tiny world of ours, where everyone is connected due to globalization, has some places that are quite crowded.
Here is the list of the most crowded places in the world.
Qingdao Huiquan Beach, China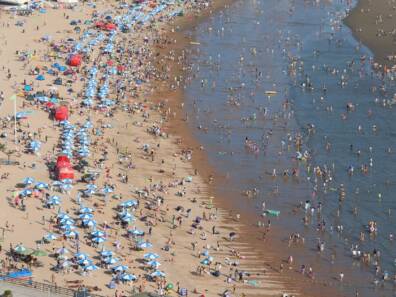 It is one of the most crowded beaches in the world. As per a report, more than 130,000 people visit the beach daily.
Mong Kok District, Hong Kong.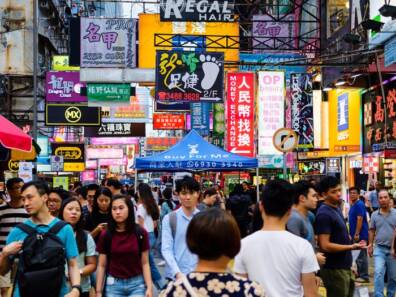 If you are a shopping lover, you must visit this place. As per Reuters, this district has the highest population density. The place is best known for its dynamic shops.
Shibuya Crossing, Japan.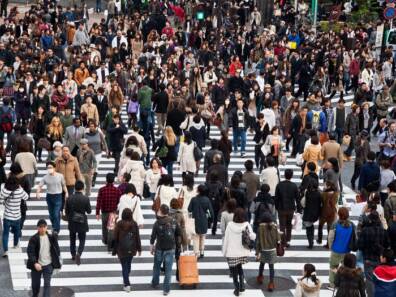 Surprisingly, around 2,500 people cross the street everyday. Shibuya is located in Tokyo, Japan.
Oxford Street, UK.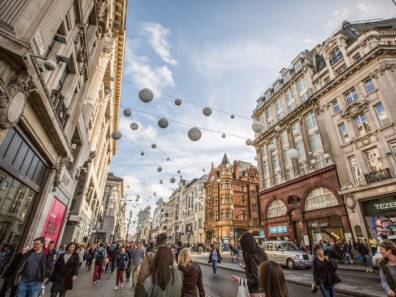 The mighty Street is located in London, United Kingdom. As per reports, oxford street is quite highly populated streets of the world.
Musée du Louvre, France.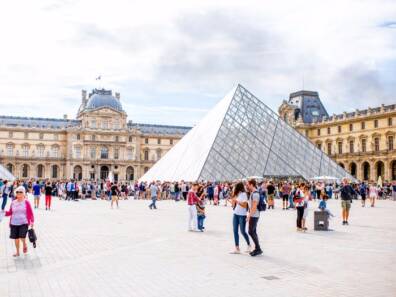 The Louvre in Paris, France holds some of the most popular art pieces. They include, "The Mona Lisa" of Leonardo Davinci and "Liberty Leading the People" of Eugène Delacroix.
Moreover, around 7.4 million visit the museum every year.
Times Square, United States.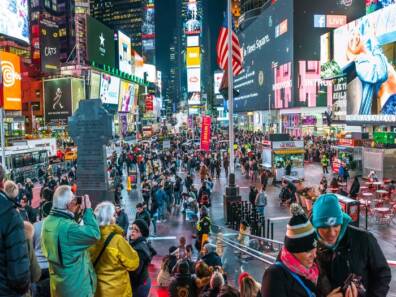 The famous place of New York is always crowded irrespective of time. Around 300,000 pedestrians walk the place every day.
The Grand Bazaar, Turkey.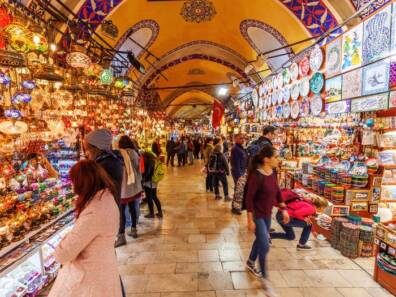 The Bazar located in Istanbul, Turkey is a place of trading since 1461. Besides, there are around 3000 stores and about 15 million people visit the bazar every-year.
[adinseter block ="10″]
Forbidden City, China.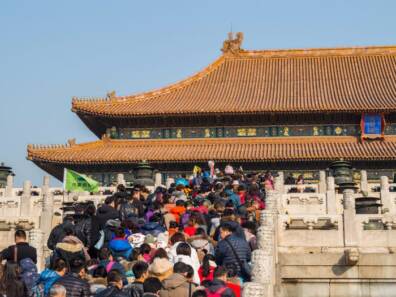 Forbidden City in Beijing, China consists of traditional buildings and wonderful artifacts. Most of the artifacts are from Ming and Qing Dynasties. Around 14 million people visit the place every year.
St. Peter's Square, Italy.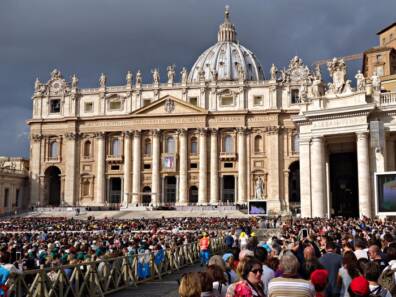 St. Peter's square is located in Vatican City. More than 4 million Catholics visit the place every year.
[adinseter block ="4″]
Central Park, United States.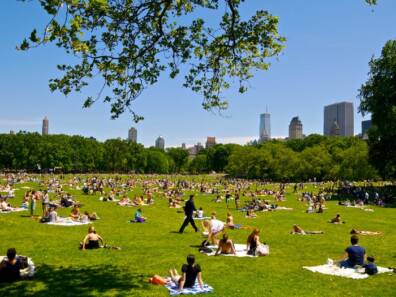 The Park located in New York, US is about 843 acres in size. It is the second-largest park in New York. Around 35 million people visit the park.
Also Read: 10 Of The Most Populated Cities In The World
What do you think of the story? Please, let us know in the comments section below!