Montana becomes the first US state to ban Tiktok. Yes, you heard the right news, China-owned social media platforms have been banned from personal devices in Montana.
On Wednesday, Governor Greg Gianforte signed the ban into law. Soon the ban was imposed, and the social media was filled with shocking reactions and tweets.
One of the spokespersons of the platform said, the ban "infringes on the First Amendment rights of the people of Montana".
Recently TikTok has become under investigation by authorities all over the globe over the serious concern that personal user's data could be transferred to the Chinese government.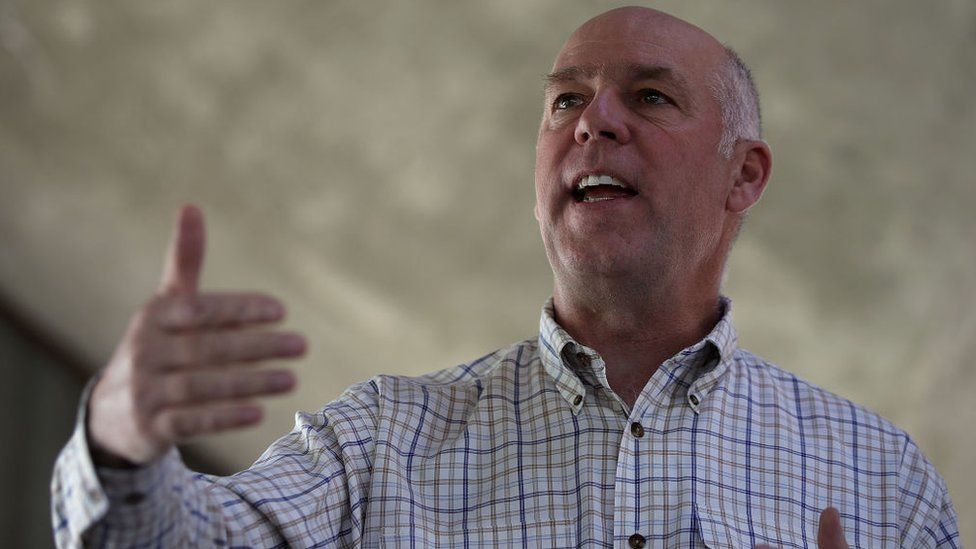 Mr. Gianforte, a Republican, told lawmakers that a wider ban would further "our shared priority to protect Montanans from Chinese Communist Party surveillance."
Montana First US State To Ban TikTok
No doubt Tiktok has enveloped the whole world with various controversies. Pakistan also banned TikTok for various reasons. Petitions were signed in Peshawar over the TikTok ban and even former Prime Minister Imran Khan also demanded to ban TikTok.
Over the ban in Montana, TikTok said in a statement that it was used by "hundreds of thousands of people" in Montana.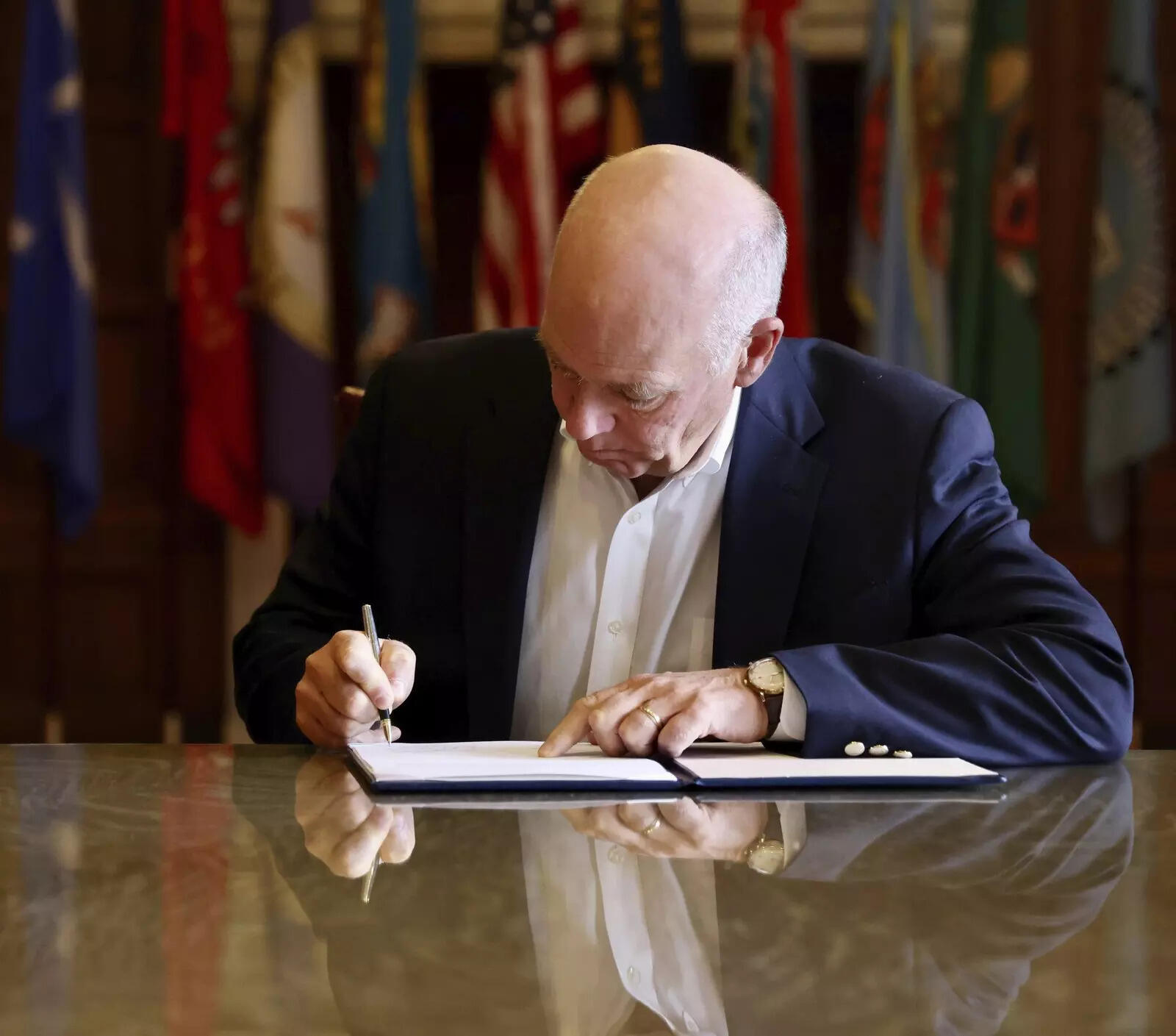 "We want to reassure Montanans that they can continue using TikTok to express themselves, earn a living, and find community as we continue working to defend the rights of our users inside and outside of Montana," it added.
Last month, lawmakers in Montana passed a bill banning TikTok on personal devices by a vote of 54 to 43.
Illegal App
As per the law, it will make this illegal to be on the App Store but unfortunately does not ban people who already have TikTok from using it.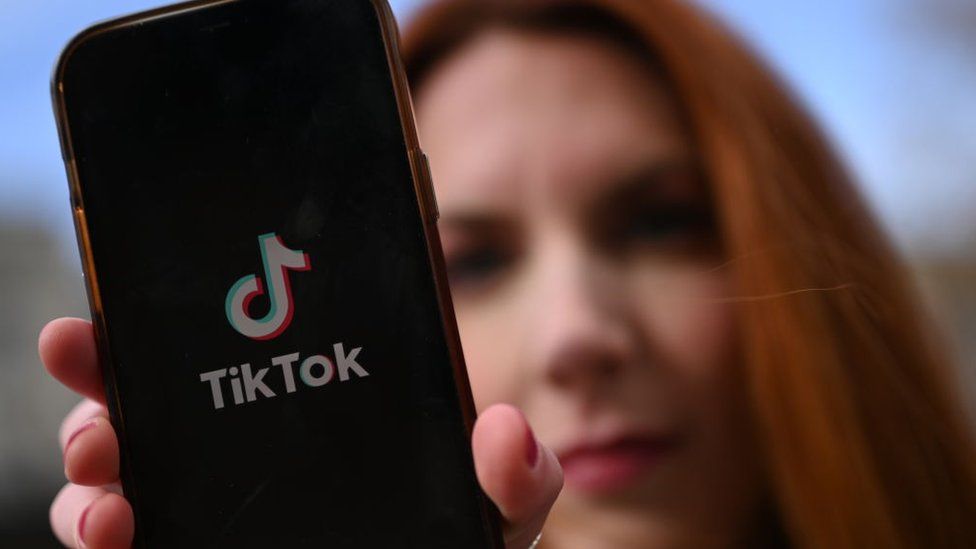 Montana holds a total population of 1m, banned the app on government devices last December.
TikTok says it has 150 Million American users. Although the app's user base has expanded in recent years, it is still most popular with teenagers and users in their 20s.
Some penalties apply to companies who offer TikTok and break the law and face penalties of up to $10,000 (£8,012), which would be enforced by Montana's Department of Justice.
What do you think of the story? Tell us in the comments section below.