The infectious viral disease known as Monkeypox has caught the first case in Pakistan. You heard it right, the disease that captured foreign countries has finally arrived in Asian territory and registered the first case.
A 25-year-old man was diagnosed with monkeypox right after arriving from Saudi Arabia.
The news has been confirmed by the Pakistani health authorities and the case enrolled in the capital city Islamabad.
Sajid Shah, a health ministry official, said the patient has been quarantined in a hospital in the capital and contact tracing has begun.
First Monkeypox Case Pakistan Registered: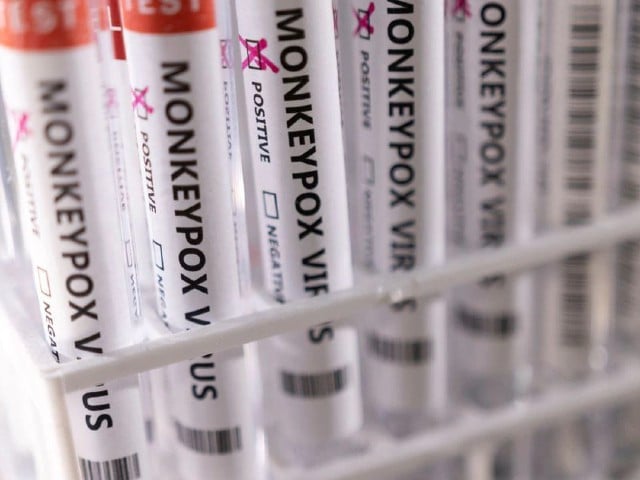 While talking to the international media Al Jazeera, health minister Sajid Shah said "As yet there is no evidence of localised transmission of mpox in Pakistan, and the risk of international spread of disease from Pakistan remains low."
He added that an alert has been issued to all airports in the country and to provincial health departments to ensure "surveillance, contact tracing and rapid identification of suspected cases".
Mustafa Jamal Kazi, a senior official in the ministry, said the patient was sent into isolation on April 21 after his arrival in Pakistan.
"As the patient was quite unwell, we sent him to quarantine in a hospital here and conducted tests to determine what was wrong with him," Kazi told Al Jazeera.
Trained Staff Deployed:
He said after mpox cases were detected in other countries, Pakistan increased its vigilance at all its international airports and deployed health teams.
"We have trained staff deployed at the airports, and they have been provided required logistics support, such as gloves, disinfectants, masks, among others," Kazi said. "WHO [World Health Organization] procedures and precautionary measures and ambulances have been deployed as well."
People out there don't know what monkeypox is and how someone can get infected? To have a brief understanding, it can be transmitted from infected animals to humans or from infected people to other people through close contact and droplets.
What do you think of the story? Tell us in the comments section below.