Just in: Monal restaurant has been sealed over unhygienic and low quality food in Lahore.
The restaurant was sealed after Director Punjab Food Authority Ayesha Mumtaz raided the restaurant with her team.
According to the reports, unhygienic food was being served and expired food products were also being used. Products including Juice, Bread, Vegetables and Ice cream were not up to the standards of hygiene.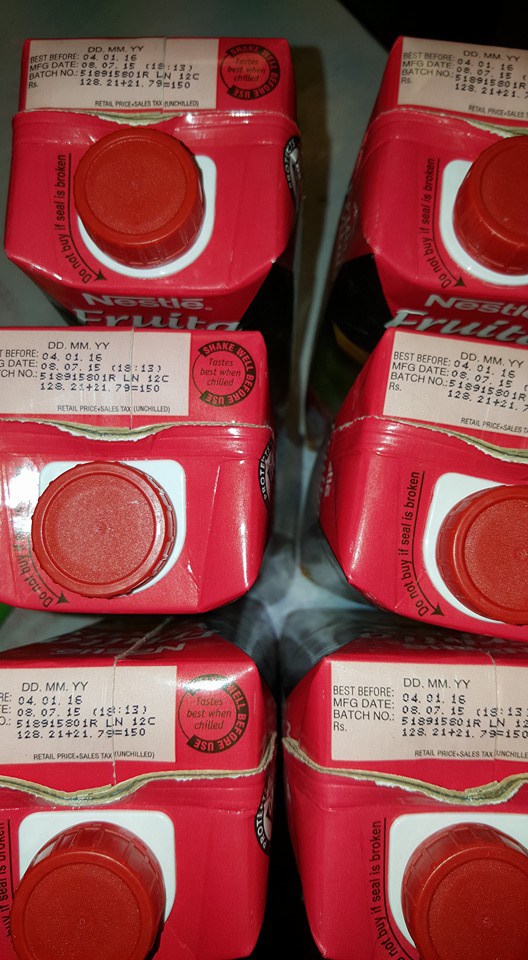 Also, the meat used was stale with pathetic conditions.
The infamous eatery has been continuing the act of negligence despite frequent inspections and regardless of being issued proper guidelines for health and safety, they are no where near learning from their mistakes.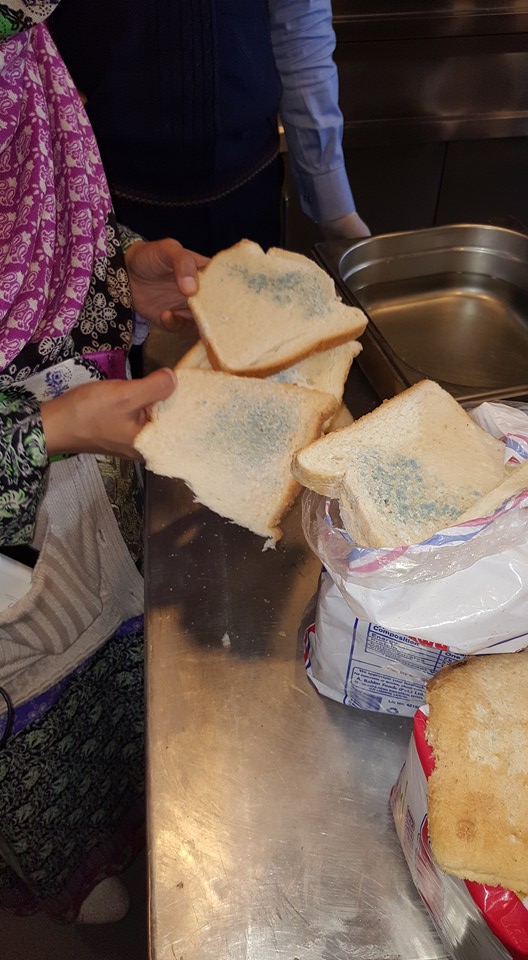 Food safety and maintenance is a growing concern in Pakistan. Time and again, media raids or surprise visits by the food authorities reveal how restaurants are making use of stale meat and unhealthy food items. However, the question that arises is, is sealing these eateries temporarily a solution and the right kind of punishment for such a horrific act?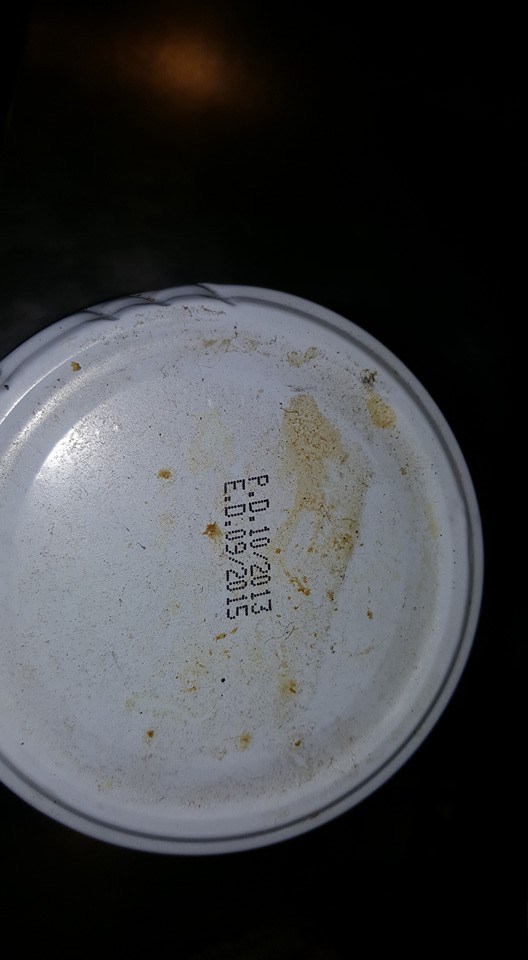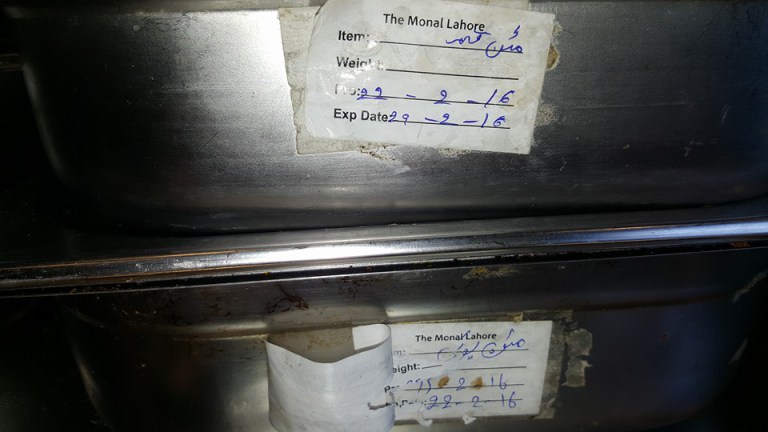 Monal restaurant that was being considered the famous rooftop restaurant of Lahore,  was issued a notice a month ago in which they were warned to provide citizens with quality and healthy food but the restaurant owner and staff did not take it seriously.
Team Punjab Food Authority inspected the kitchen and has sealed the restaurant until further notice.