Pakistan's young emerging actor and model Alizeh Shah amazed fans with her jaw-dropping moves to the world's renowned singer Megan Thee Stallion's hit track Cocky AF. While some liked the bubbly actor's moves, many bashed the actor for choice of dressing.
The 20-year-old star rose to prominence within a very short span of time with her flawless acting skills, bubbly persona, and innocent face. However, the once deemed innocent and doe-eyed child star is now rather taken to be bold and brazen. Shah soared the temperature with her sizzling steps to a popular track.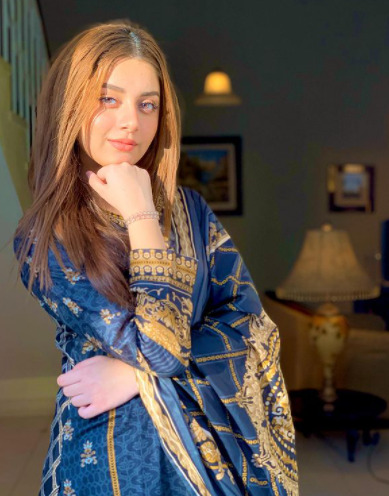 Shah took to her Instagram page to share the video, which attracted massive applause from her admirers. In the video, Shah looks drop-dead gorgeous as she rocks a light pink outfit to elevate her beauty during her stunning walk. "Not seeking approval," the caption read.
The caption itself was loud and clear, however, it did not stop social media users from throwing their unsolicited two cents. The Ehd e Wafa star received tons of hateful comments clubbed with moral policing.
Check out the video!
People in Pakistan tend to refocus the conversation on moral policing a woman's clothes rather than bigger issues. A woman who is independent enough to choose what to wear for herself should not be told what to wear or not. There are many more important issues to discuss in the world.
The moral brigade did not hold back and shamed her choice of clothing. However, the renowned Pakistani singer Momina Mustehsan came to defend the Mera Dil Mera Dushman star and hit back at the trolls. She pointed out the hypocrisy of people's words and reminded them that what she wears is none of their business.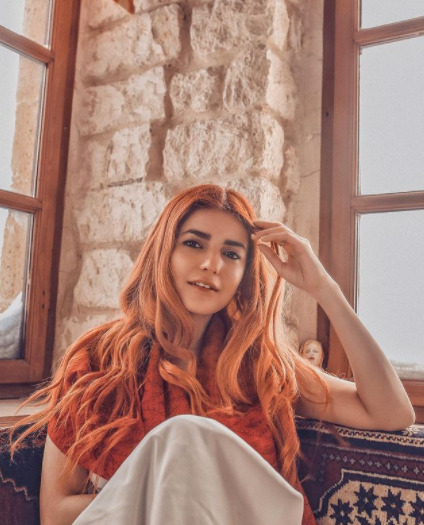 "I would respectfully disagree. She's still the same person, just expressing herself differently," said Mustehsan while replying to one of the trolls.
'Let's focus on our own Aakhirat'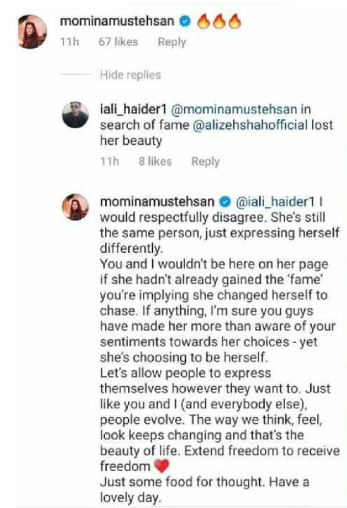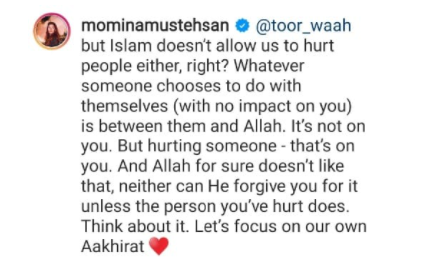 We could not agree more!
Previously, Shah's upbeat music, a plethora of instruments, and debut vocals crossed one million views on YouTube shortly after its release. Nonetheless, the topic of discussion for the nation was none other than her clothes. Shah trended on Twitter and was subjected to harsh criticism and foul language by people irritated with her black tank-top.
Celebrities often receive criticism for their lifestyle choices, and female stars tend to be the main target of trolls due to their dressing choices. But tables turned when people saw a video of Shahroz Sabzwari jogging topless through the streets of Karachi. They certainly did not like it.
What do you think of this story? Let us know in the comments section below.