There's no doubt Pakistani celebrities and Indians have a great bond that identifies a true friendship. No matter how hard politicians and Modi's BJP party to separate us entertainment industry finds their way to meet each other.
This time Pakistani veteran and handsome actor ever-shine Adnan Siddiqui shared a star-struck moment. It's always a pleasure when two of the most popular faces meet each other in different cinemas.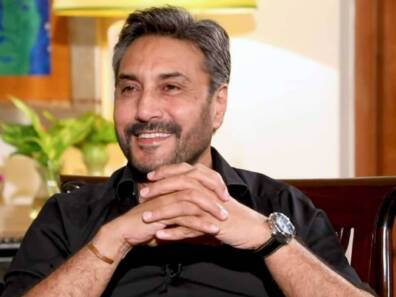 Adnan Siddiqui got the privilege to meet the maestro of music two times Oscar award holder A R Rahman.
A R Rahman is known for his outstanding music throughout the world and his composed songs are more famous in Pakistan.
He got endless fans in Pakistan and when there's a chance to meet the master of rhythm how can Adnan Siddiqui leave himself behind.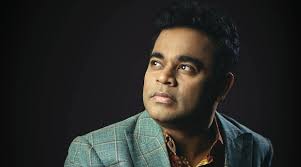 Pakistani Star Adnan shared his Instagram post where he shared a selfie image with A R Rahman and wrote a heartfelt note.
Adnan Siddiqui had a fan moment with A R Rahman
Pakistani Actor Adnan Siddiqui took the moment to his Instagram with an open heart. He wrote, "It was an evening not to be forgotten ever."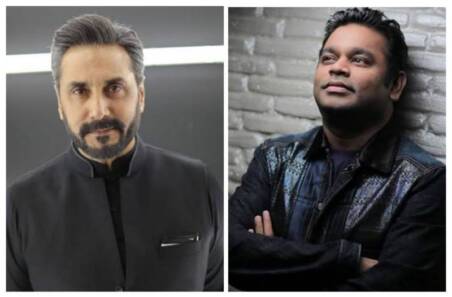 Then Adnan Siddiqui wrote how he suddenly planned to stay back for Rahman's concert although he booked his flight back home on the 12th of December.
"I was supposed to fly back on December 21, stayed put another day only to see A R Rahman sahib perform live," Siddiqui revealed.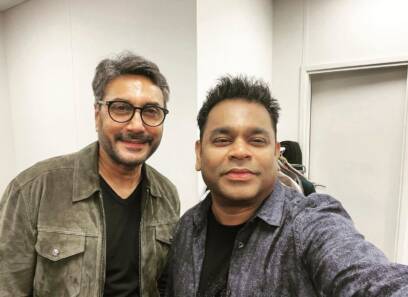 "Saw first hand that beyond mass hysteria, which can be generated easily, lies massive respect in a way that people wait three hours for you to perform and then keep on standing through the show. He commands this much and more."
He went on to add, "It was a privilege to soak in his ethereal music. Live. His humility is as infectious as the melodies he creates. Not every day an international icon takes you backstage and introduces you to his crew. Not everyone can be A R Rahman."
We all know that across the border artists respect each other and there are endless moments where artists supported each other.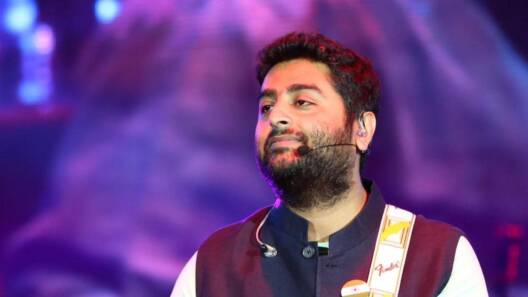 Recently Bollywood singer Arijit Singh raised his voice in support of Pakistani singers where he spoke "now I will ask something controversial, why have we barred Pakistani songs?
Atif Aslam and Shafqat Amanat Ali are two of my favorite singers and I don't give a damn."
What do you think of the story? Tell us in the comments section below.