The entire world celebrated Father's Day on Sunday but amongst all lucky fathers, actor/producer Mohib Mirza was among those unfortunate people who weren't able to see their daughter on the big day.
Mohib shares a daughter Meissa with ex-wife Aamina Sheikh. The couple parted ways last year after 14 years of marriage.
In a recent Instagram post, Mohib shared how he didn't even know where his daughter was and it left us heartbroken. As painful and heartbreaking this may sound, there are millions of people who couldn't celebrate Father's Day the way they wanted to.  "I wish I knew the whereabouts, I pray and hope to see you soon, my love my daughter Meissa," wrote Mohib tagging it as the other side of the story.
His Instagram post has also raised many questions about his ex-wife Aamina Sheikh.
Reportedly, some sources claimed that after the couple's divorce was finalized last year, Aminah now has sole custody of their daughter. Moreover, according to rumors, Aamina flew to the US with daughter Meissa.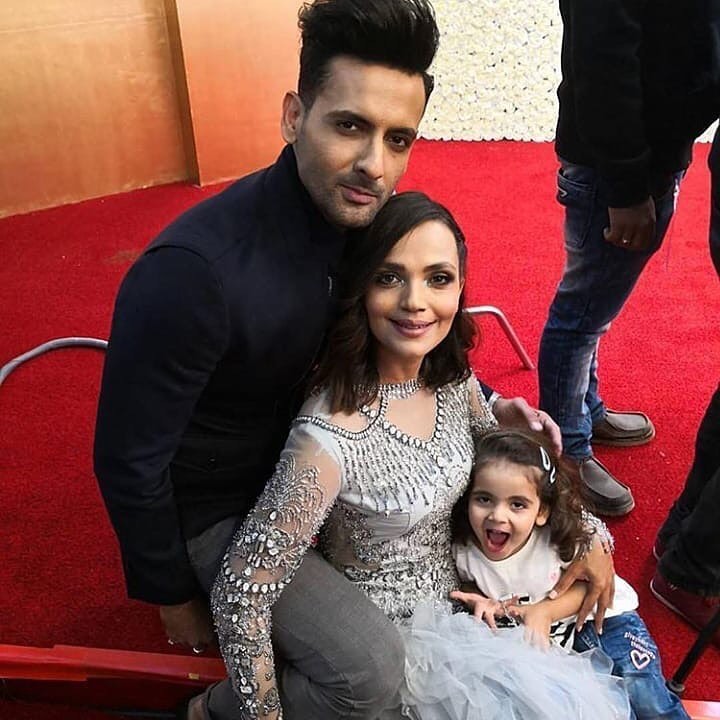 However, the reason of their divorce is also not known. The couple was tagged as among the most loved Pakistani couple. Their divorce has come as a shock to many. During their marriage, they always supported each other and were seen praising each other on various public platforms.
Let's hope the little Meissa finds all the happiness and love in her life.
What do you think about the story? Tell us in the comment section below