So much new stuff going on in Pakistan Cricket Team, Coaches submitting their resignation letters, and the retired player making their come back.
You heard it right, come back one of Pakistan's fast bowlers Muhammed Amir has released a statement that "he's available for the team".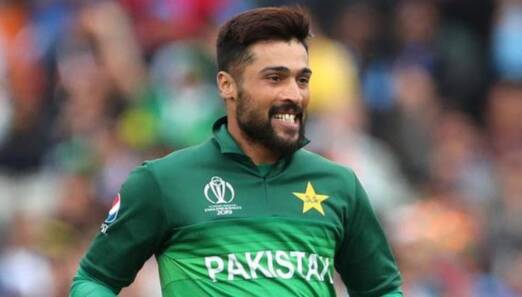 Yesterday Pakistan Cricket Team got a big shock when their two main coaches Head Coach Misbah-ul-Haq and Bowling Coach Waqar Younis resigned from their respective duties in the middle of the term. It was the big thing for the board and team but PCB took immediate action.
Within hours Pakistan Cricket Board announced new temporary coaches for the upcoming series against New Zealand and T20 World cup. Saqlain Mushtaq and Abdur Razzak.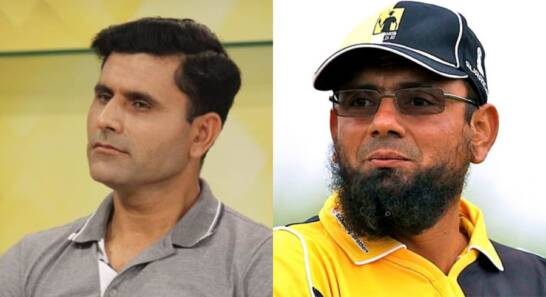 The moment this news spread, today the left-arm pacer Muhammed Amir made a huge announcement and sort of good news for all the Pakistan Cricket fans out there.
How about taking a look at back why Amir took retirement and now why he's coming back? Both the incidents surely linked everyone knows.
Mohammed Amir Takes Retirement Back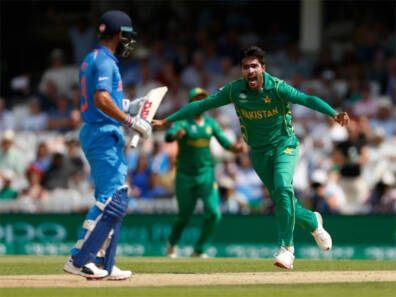 Last year Mohammed Amir did amazing spells for the Pakistani team even in the Champions Trophy where he played a major role in the finals by taking three main batters of the Indian cricket team including Virat Kohli.
Amir had some serious clashes with the head coach Misbah-ul-Haq and bowling coach Waqar Younis, and because of that, he took the big risk of getting retired from the national team. It was an upsetting moment not only for the fans but also for other cricketers too.
Even PCB also stated that "they respect Amir's decision and he will not be considered for international cricket."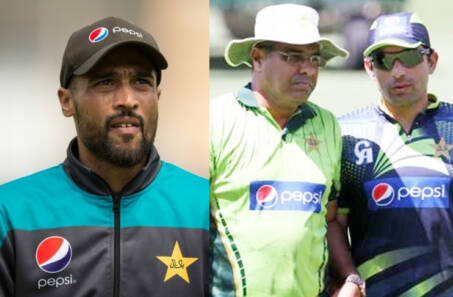 He even accused them of some allegations, which were later denied by Misbah-ul-Haq and Waqar Younis. Mohammed Amir January released a statement where he said that "I would like to clarify that yes I will be available for Pakistan only once this management leaves." He also requested everyone to stop spreading fake news "just to sell your story."
Mohammed Amir "I am Available"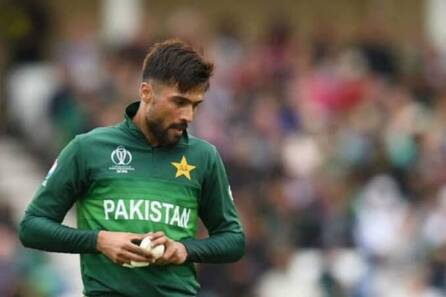 Today, Mohammed Amir again showcased his passion and love for his country. As the previous management resigned, he told the private media that "I am available" which is a piece of great news for the fans and PCB immediately took this opportunity. Looking at his decision and previous statements surely gives a clear sign of connection.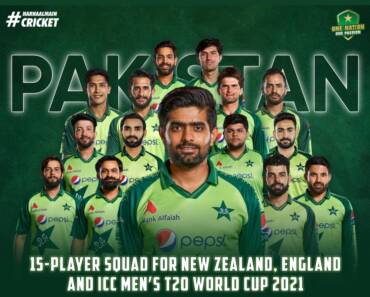 Although for T20 World Cup the team selection has been done where three other experienced players were dropped which includes Sarfaraz Ahmed, Shoaib Malik, and Wahab Riaz.
Looking at Mohammed Amir's performance in other domestic leagues such as CPL he's lethal in it. Amir has taken 59 wickets in 50 T20I games till now and you can imagine how brutal he can be in T20 World Cup for others.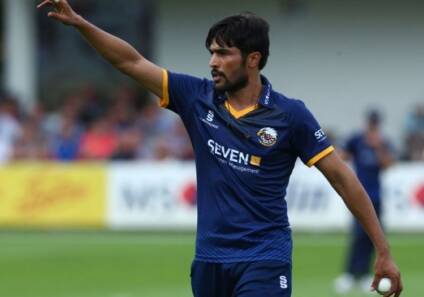 Now it all depends on Pakistan Cricket Board because there might be chances of having Rameez Raja as the director of PCB which might surely have a huge impact on Amir's decision.
Amir's presence will create a huge impact on the team especially on the bowling side looking at his previous records and he's also recovered from his injuries too.
What do you think of the story? Tell us in the comments section below.