Pakistan fast-bowler Mohammad Amir says he is retiring from international cricket after being treated in a "shabby" manner and "mentally tortured" by his team's management. The fans are upset and want Mohammad Amir to take his retirement decision back.
In a video, Amir explained all the reasons to quit international cricket and said, "I am not going away from cricket but I am being pushed away from it. An environment has been created for me to get sidelined."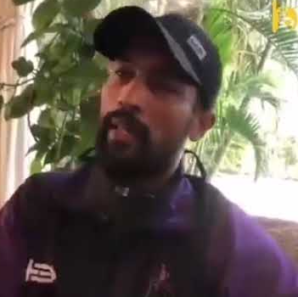 The left-arm pacer said he was unhappy when he was not named in the 35-man squad for the Pakistan tour to New Zealand.
According to Amir, his decision of quitting Test cricket was not correctly interpreted. He singled out bowling coach Waqar Younis for accusing him of ditching his team when needed.
Fans & former cricketers request Amir to think again
Following Amir's exit announcement, many cricketing legends and Amir's fans from all across the world shared their views online. Many could not imagine not seeing Amir in action again. On Friday, #AmirTakeRetirementBack also trended on social media as fans were upset and wanted Mohammad Amir to take his retirement decision back..
Former skipper Shahid Afridi said that both Amir and PCB are at fault. In an interview with Geo News, Boom Boom said PCB and Amir could have handled the situation better.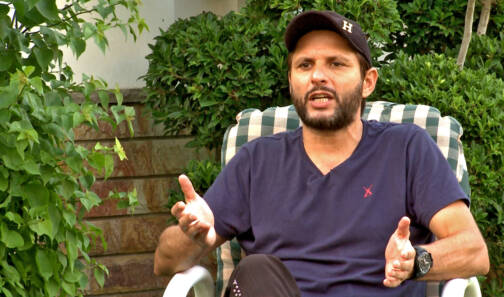 "Both the management and Amir are responsible. If the elders had not started this, the younger ones would not get a chance to speak," said Afridi.
Former chief selector Inzamam-ul-Haq expressed his disappointment over the retirement of Amir from international cricket.
While speaking on his YouTube channel, Inzamam termed Amir's decision 'emotional'. He also advised the pacer to amicably sort out his issues with the Pakistan Cricket Board (PCB).
"I think Amir got too emotional and people close to him should advise that people often regret taking hasty decision during an emotional phase."
Famous Pakistani commentator Ramiz Raja described Amir's departure as an untimely exit of a potential superstar. He also highlighted this entire episode as a cautionary tale for upcoming youngsters.
Indian commentator Harsha Bhogle also said that Amir's career would be remembered for a long time.
Irfan Pathan has the same message for Amir.
Many fans also shared some of the best moments from Amir's glittering career on Twitter. They simply want Amir to continue playing.
A fan also shared Amir's iconic bowling spell against India in Champions Trophy 2017 final.
Other fans shared their emotions that they will miss the legend.
Amir's retirement is a huge loss for Pakistan
It is indeed unfortunate to see a talent like Amir to go through a rough patch. As a fast bowler, Amir has played 147 international matches in which he took 259 wickets.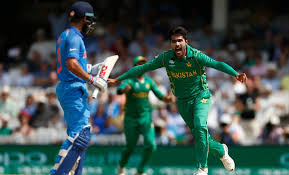 Amir had earlier retired from Test cricket due to fitness issues. However, he made himself available for the limited-overs format.
The 28-year-old also got a ban for five years from 2010-2015 in international cricket. It was due to his involvement in the 2010 spot-fixing scandal. But he soon made a strong comeback to the team in 2015.
He was also part of the Pakistan squad which won the 2009 World T20I and the 2017 Champions Trophy.
What do you think of this story? Let us know in the comments section below!