Mohammad Amir picks his favorite pacers for the upcoming mega cricket event World Cup 2023. Recently he shared his thoughts on the current Pakistani pacers line up and he even showcased his love for Naseem Shah.
He believes that Naseem Shah's bowling skills are unique which sets him apart from other bowlers in the current slot.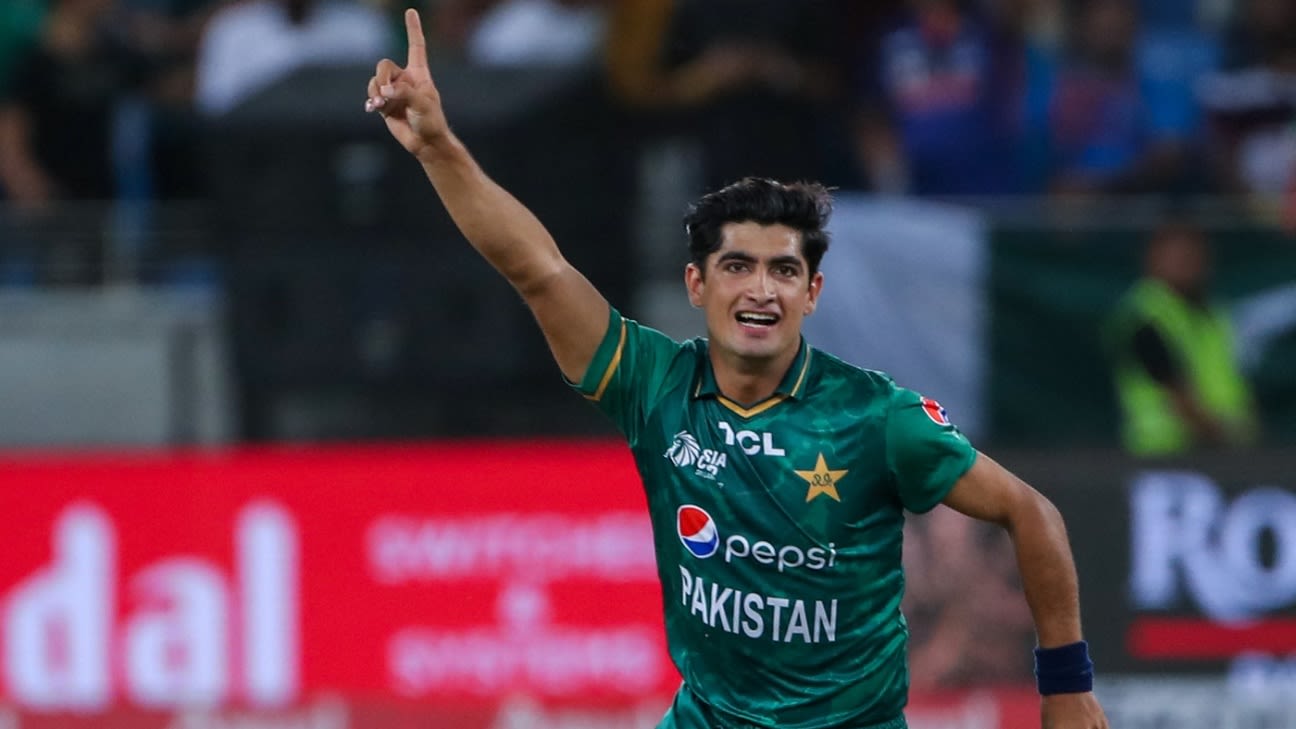 We all know World Cup 2023, cricket's biggest event will be held in India this year and things will heat up when India and Pakistan collide.
Talking about World Cup 2023 traveling situation, Najam Sethi revealed the team is waiting for the government's decision.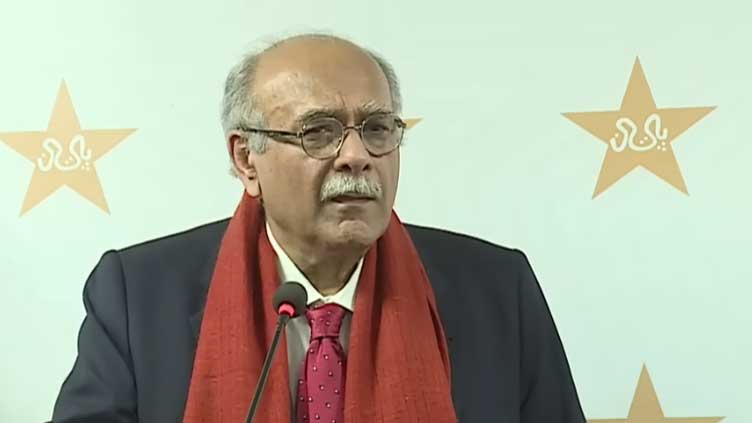 Amir on his YouTube channel revealed his favorite pacers that he would pick for the World Cup.
Mohammad Amir Picks Pakistani Pacers For World Cup
Talking about the rising star Naseem Shah, "Naseem Shah is a different breed altogether. He outswings the ball as well as in-swing in ODIs. He also tries Yorkers and bouncer with the new ball," Amir said on his YouTube channel.
One of the key components that Amir admires in Naseem is decision-making skills. He analyzes the on-pitch situation and goes for the right deliver according to the scenario.
"The quality I admire about him as an ODI bowler is that he knows when and what to bowl according to the particular situation," he said.
"He is certainly a smart bowler. For instance, he won't go for a swing delivery when he knows thy ball isn't swinging a lot. This is the difference between Naseem and the rest of the bowlers. Other bowlers try so hard to attain the shape, but Naseem is one of those who read the pitch well. He grasps quickly whether the pitch is demanding swing delivery or a half-length," he added.
Naseem's repertoire of variations is another aspect that catches Amir's attention.
"He has quite a lot of variations in his bowling – he can rattle the stumps as well as trap the batter for LBW – because he bowls at a Test length – which is what you require early on in the ODI format," he concluded.
Amir Digs On Shaheen Afridi
On one hand he praised the young star, but on the hand he also dig and criticized Shaheen Shah Afridi. No doubt Shaheen Shah Afridi has been the national side's attacking bowler, even the team green mainly rely on him, but his continuous knee injury cost the team a lot.
He indirectly targeted Shaheen over the injury scenarios. "There was no rotation policy back in the day, but it has now finally been adapted and implemented by the management; that too why? Because players were getting injured," Amir said.
"In the 2022 World Cup in Australia, quite a few players were injured, and some were even playing while carrying injuries with them. This is the management and player's job to look after these factors strictly. At the end of the day, your motto is to serve your country and your focus should be how to do it in a better way," he added.
Shaheen Shah Afridi was also criticized by Shoaib Akhtar when he left T20 World Cup final against England due to severe injury.
What do you think of the story? Tell us in the comments section below.