Moeen Ali comes out of retirement for the Ashes 2023 and join the England cricket team. It's one of the greatest news for the English cricket fans out there.
England cricket board has added Moeen Ali to the squad for the first two test matches against their arch-rival Australia.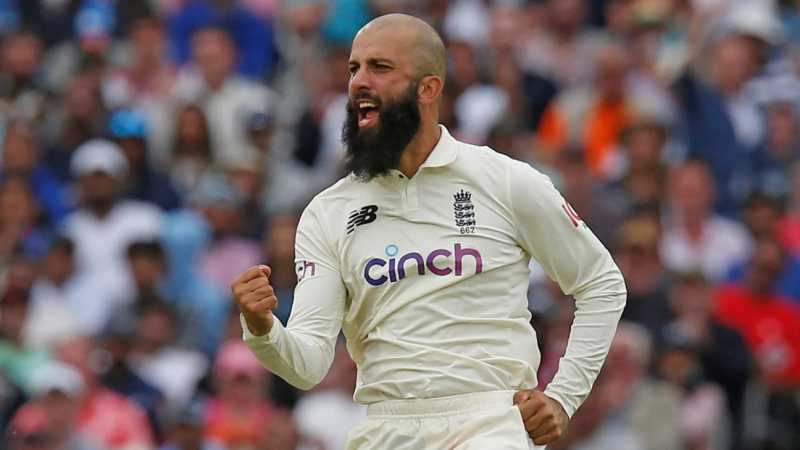 Back in 2021, Moeen Ali retired from test cricket for good, he was replaced when Graeme Swann said goodbye to the cricket.
Since then he has never played first-class cricket and it will be his first time with the red ball. But why Moeen Ali was called out of retirement?
England's squad had some big blows in recent days including their spinner Leach who was ruled out of the series due to a stress fracture of the lower back.
Moeen Ali Returns & Joins England Team
In Moeen Ali's comeback, UK's Prime Minister Rishi Sunak also played an important role as he called Moeen himself to join his squad for one of the biggest rival series in the cricket world.
"We reached out to Mo (Moeen Ali) early this week about returning to Test cricket," said Rob Key, managing director of England men's cricket.
"Having had a couple of days to reflect, Mo is excited to join the squad and play Test cricket again. His vast experience, along with his all-around ability, will benefit our Ashes campaign.
"We wish Mo and the rest of the squad well."
Moeen Ali's Record & Other Options
Moeen Ali bags a total of 195 wickets and over 2,900 runs from 64 Tests to an England side aiming to win The Ashes for the first time since 2015.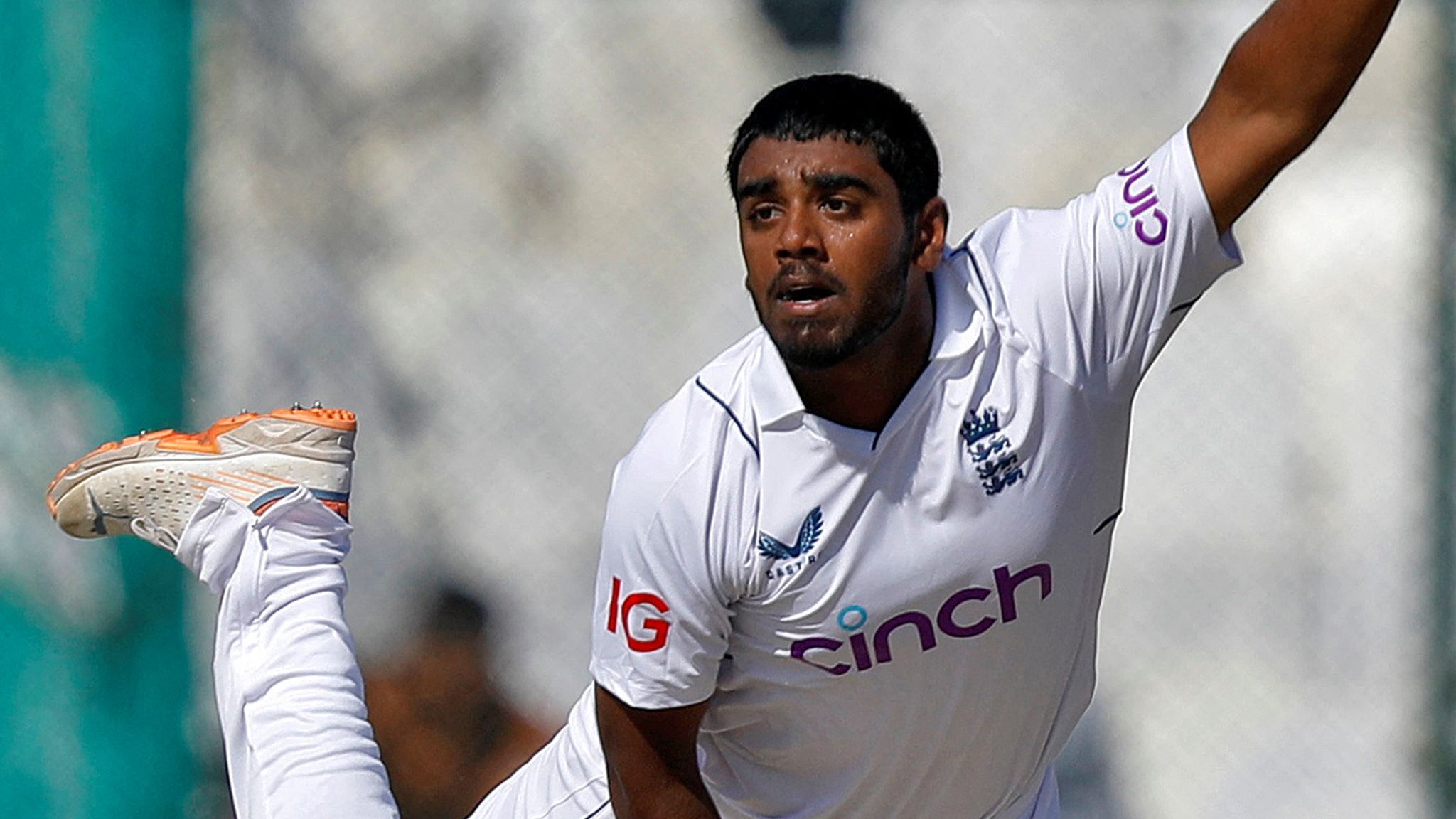 As mentioned, Moeen Ali will only play two of the test matches, but what about the rest of the matches? England does have other options including 18-year-old leg-spinner Rehan Ahmed and off-spinning all-rounder Will Jacks, both of whom played in Pakistan over the winter.
If you don't know very much about the classic history of the Ashes series, then do check out Ashes 2023 historic moments and updates.
Before Ashes, Australia needs to face India to claim the World Test Championship and the hefty prize money of the World Test Championship. But Aussies also faced a big blow, Josh Hazelwood is out of the final test match.
What do you think of the story? Tell us in the comments section below.