Moeed Yousuf, Special Advisor to Prime Minister (SAPM) on National Security and Strategic Policy Planning, exposes that there is evidence that the government of India is funding terrorist activities and attacks in Pakistan. He added that the mastermind of the 2014 terrorist attack on Army Public School (APS) in Peshawar was in touch with an Indian consulate.
The SAPM expressed these views during an interview with Indian Journalist Karan Thapar for The Wire. This was the first interview with Indian media by any Pakistani official after the Modi-led BJP government made constitutional changes in Indian-occupied Kashmir's (IOK) special status in August 2019.
YousufDuring the interview, Moeed discussed Kashmir, the Uighur Muslims Kulbhushan Jadhav case, and the 2008 Mumbai attack.
Kashmir issue
Yousuf said Pakistan was also willing to discuss terror with India. He added that PM Imran Khan wanted a peaceful neighborhood. However, India's expansionist and Hindutva policies are some of the biggest obstacles to maintaining peace in the region.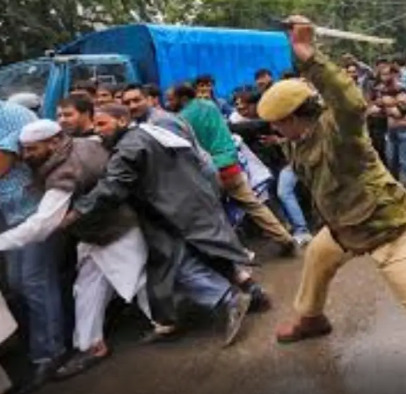 "As a precondition to commence talks, Kashmiris would have to be a third party. It is important that India should reverse the military siege in Kashmir and roll back the new domicile law. We have got a message for a desire for conversation."
The SAPM also said Pakistan was willing to start talks with India on Kashmir issue. He insisted that Kashmiris should only be a third party at these talks. Yousuf asserted that Pakistan stands for peace and the country wants to move forward.
Yousuf remarked that Kashmiri Muslims don't like the Indian government. He also said it was up to India for bringing the Kashmiri leaders to the table for discussion.
The SAPM said, "The constitutional changes of August 2019 are not an internal matter. They were a matter for the UN."
Uighur Muslims
Thapar asked Yousuf that why was PM Khan was silent on the treatment of Uighur Muslims while making accusations of genocide in IOK. Yousuf said that this was a false equivalence. He said the Uighur treatment was not an issue anymore.
The SAPM said that he had personally studied the matter in detail. He was personally convinced that the Uighurs were being treated properly by the Chinese government and there was no problem.
Kulbhushan Jadhav case
The SAPM also spoke about Indian spy Kulbhushan Jadhav. He said there was no law that allows any Indian lawyer to make an argument against a case in a Pakistani court.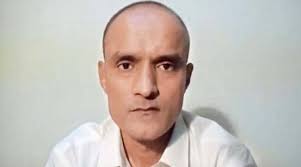 Yousuf said Pakistan tried its best to provide consular access to Jadhav. However, the response from the Indian government is weak. He said India was not willing to provide consular access to Kulbhushan Jadhav.
The 2008 Mumbai attack
Yousuf also spoke about the 2008 Mumbai terror attack. He said India was deliberately delaying sending witnesses and evidence. This is because it wanted to keep the issue alive. Moeed Yousuf exposes that the government of India wanted to use it to run down and blame Pakistan in front of the world for the attack.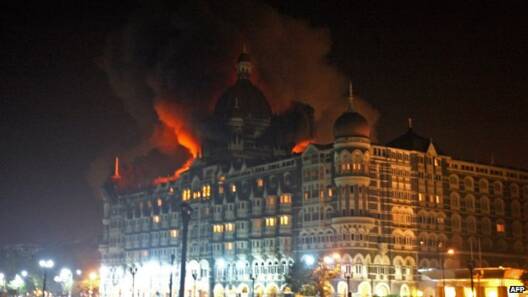 The SAPM said from day one, Pakistan was asking India to provide evidence. However, India was deliberately delaying it. Yousuf also took a jibe at India's Security Advisor Ajit Doval.
Social media is loving Moeed Yousuf for truly representing Pakistan
Yousuf's interview was well received by Pakistani and international social media users. He was massively praised for remaining cool and calm throughout the interview and for backing his claims with relevant facts.
Below are some of the reactions from social media users.
It is evident that Yousuf was able to handle the interview with Thapar really well. Not only he backed his claims with facts but was also able to counter-argue Thapar's irrelevant claims.
People like Yousuf are able to defend the sovereignty of the country at a global level. Should he be Pakistan's next foreign minister?
What do you think of this story? Let us know in the comments section below!