Bharatiya Janata Party's (BJP) Uttar Pradesh (UP) unit chief Swatantra Dev Singh has claimed that Indian Prime Minister (PM) Narendra Modi has "decided" and fixed a date when India would be at war with Pakistan and China.
According to the sources, Singh, in a controversial remark, told a meeting of party functionaries that Modi had decided fixed a date when the country would be at war with Pakistan and China.
BJP's remarks came on Friday amid tension at the Line of Actual Control between India and China. The two countries have massed troops there, over recent months.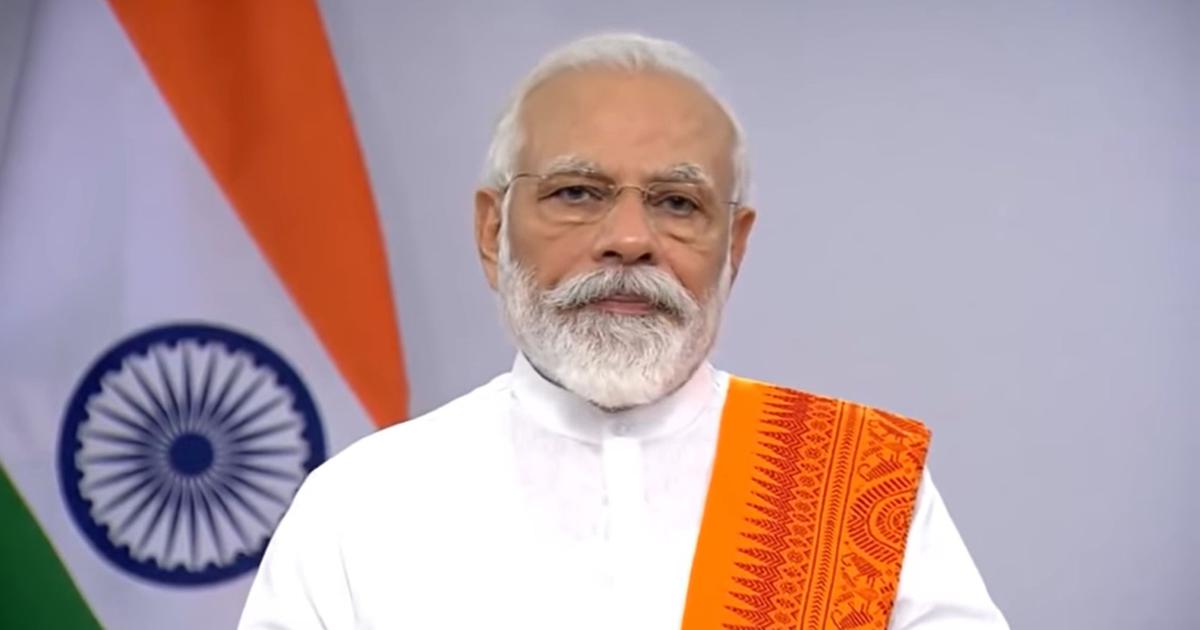 As per the report, quoted by NDTV and Indian Express, the BJP leader linked his claim to the beginning of construction of a Ram temple in Ayodhya following a Supreme Court judgment and the abrogation of special status to Jammu and Kashmir under Article-370 of the constitution.
In a video clip that has surfaced on social media, he is heard saying, "Like the decisions on Ram Mandir and Article 370, Prime Minister Narendra Modi has decided when there would be war with Pakistan and China.'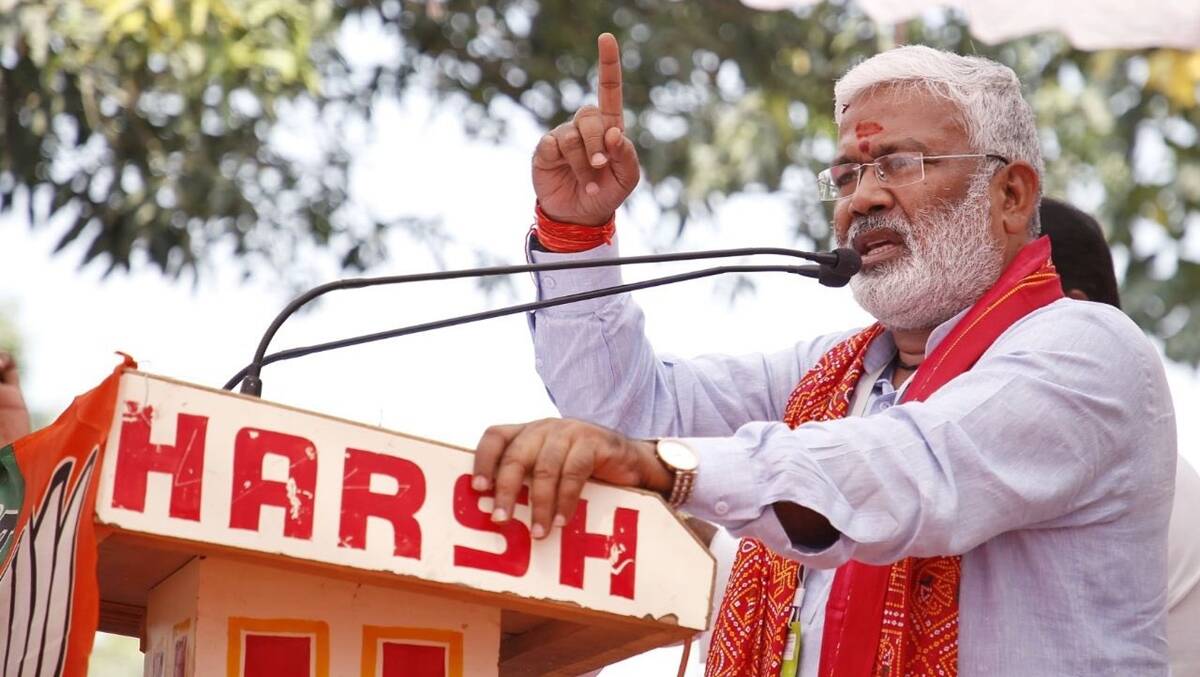 'The date has been fixed," the BJP claimed in Hindi. Singh was speaking at an event at the home of BJP MLA Sanjay Yadav, who released the video. Moreover, in his address, Singh compared the Samajwadi Party and Bahujan Samaj Party workers with 'terrorists'.
When asked about the remarks, local MP Ravindra Kushwaha said the UP BJP president made them to boost the morale of party workers. In addition to this, Swatantra Dev Singh's reported remarks appear to deviate from India's stand.
Watch the video below:
On the other hand, Defence Minister Rajnath Singh's statement on Sunday contradicts the remarks made by Singh.
While reiterating that India is seeking an end to the border tussle with China, Singh had said that New Delhi will not allow anyone to take away 'even an inch' of Indian land.
It goes without saying, these kinds of statements coming from the Indian government are not a surprise for anyone. As their government constantly comes up with such claims and becomes a major source of chaos between both countries.
Here's how netizens are reacting to the news
Earlier in January, Modi claimed that Indian armed forces could defeat Pakistan in seven to ten days in case of a war. He was addressing at the National Cadet Corps rally and accused Pakistan of initiating a proxy war against India in Indian-occupied Kashmir. Later, Pakistan warned the Indian government against under-estimating the capabilities of Pakistan's forces.
What do you think of this story? Let us know in the comments section below.