People of Balochistan Will Never Thank Modi Or India For Anything.
After years of silence, the war of words between the superpowers of the sub-continent, India and Pakistan, has begun again. With 75+ people dead in Kashmir since Mujahid Burhan Wani's assassination, the pressure has taken a toll on the Indian establishment and most importantly on Prime Minister Narendar Singh Modi.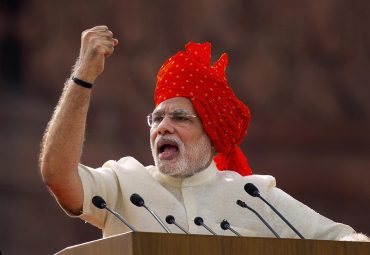 In a bid to release the unaccounted pressure on his government over Indian Held Kashmir issue, Modi and his puppets have decided to surge a 'Balochistan Policy', which would make Pakistan look as the antagonist instead of India. According to Modi, Pakistan's forces and security agencies are plundering Baloch tents and abducting Baloch youth, a statement without any proof, one that is purely dogmatic, ipse dixit.
In a 15 August Independence Day speech, India's Prime Minister Narendar Singh Modi said that the people of Balochistan thanked him, for his outlook and observance of Balochistan and its issues. What Modi forgot to mention Is that the 'people of Balochistan' he referred to were NSAs (Non-State Actors), these are the same people who do not want to see Pakistan as one unit, these people are quasi who are paid to spread terrorism in Balochistan.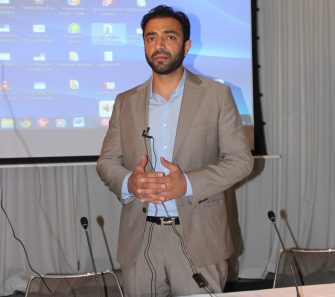 The nationalist movement in Balochistan is all but dead. The BLA (Baloch Liberation Army) is gone. The BLF (Baloch Liberation Front) is wounded. The Chieftain of BLF, Dr. Allah Nazar Baloch, is in hiding in the mountains of Awaran and is incapable of carrying out any non-state activity due to the diligence of our military forces. As for Modi, yes the people of Balochistan might have thanked you, cent per cent the same people that are on the payroll of your flag and RAW (Research and Analysis Wing).
The people of Balochistan, the common man, the Pakistani, who has always considered himself a part of Pakistan and always will, is never going to thank Modi or India for anything. This country is a gift of sacrifices, millions of them. Currently, it's the Baloch who are being sacrificed in numerous ways. However, one thing is for sure, the Baloch being a resilient nation, will not give up or give in to the weak shenanigans of Modi or India.