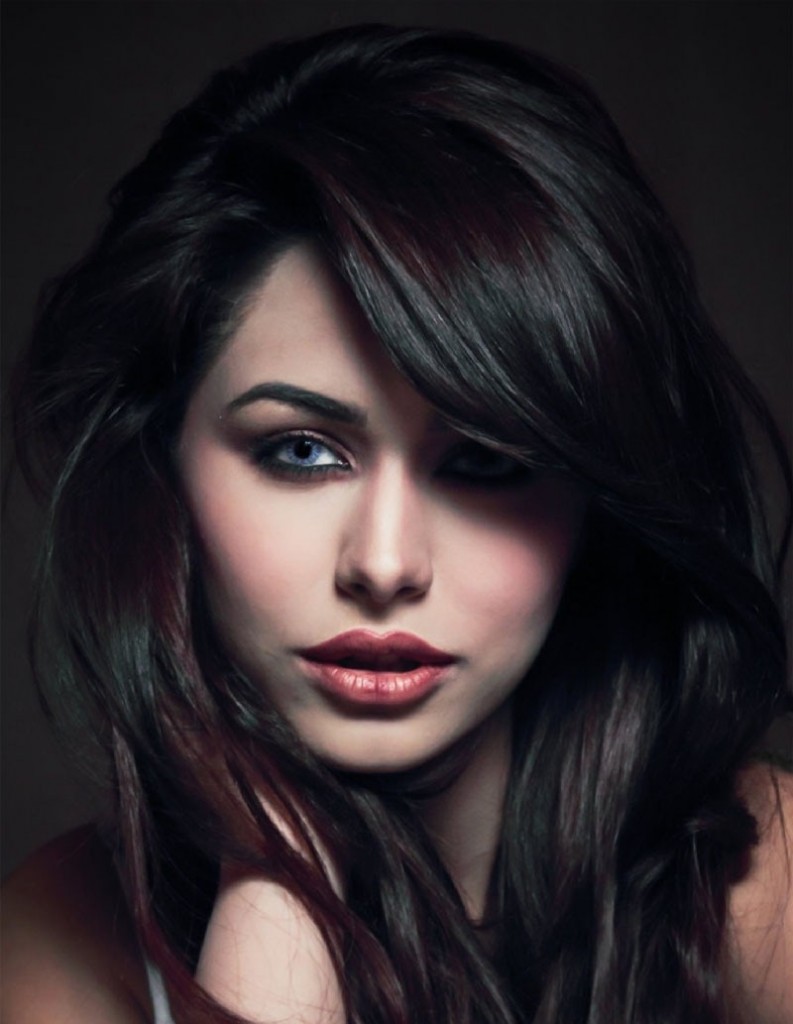 Custom officials arrested Pakistani super model, singer, actor Ayyan Ali from Islamabad airport allegedly for money laundering.
Ayyan Ali was caught allegedly smuggling $500,000 to Dubai. She has been sent on a 14-day judicial remand to Adiala jail.
The airport officials reported that Ayyan Ali did not declare that she was carrying a large sum of money.
Money laundering case has been filed against the doll faced model. She will be soon presented to a court.
Ayyan Ali recently moved to Europe where she is working on taking up a career in music.