In an Instagram post on Thursday, one of the renowned models Abeer Rizvi announced her exit from the modeling industry.
Rizvi was nominated for the Best Model – Female Award at the 2020 Hum Style Awards and has also played a role in Sahir Lodhi's film Raasta.
In her announcement, Rizvi said her journey in the modeling industry has been "one roller coaster ride" and thanked the people who had been there for her during her time in the industry.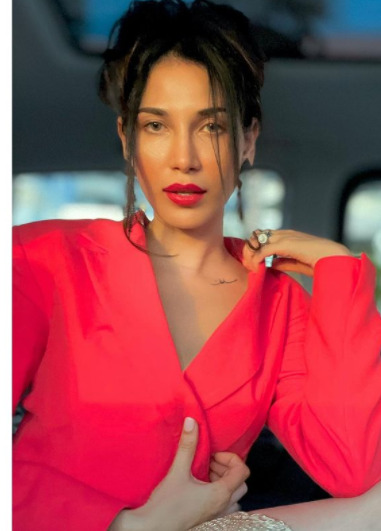 "I would like to take some time out to work on other future goals. Thank you so much for the love! And remember, "Always choose happiness," she wrote without elaborating on what those future goals might be. Could it be acting? Designing? Or perhaps she will venture into a new kind of business.
'Always choose happiness'
Subsequently, the comment section on her announcement post on Instagram was flooded with messages of support from members of the fraternity and actors.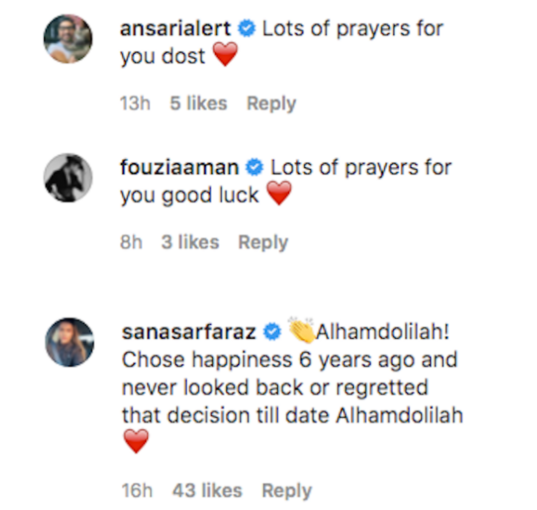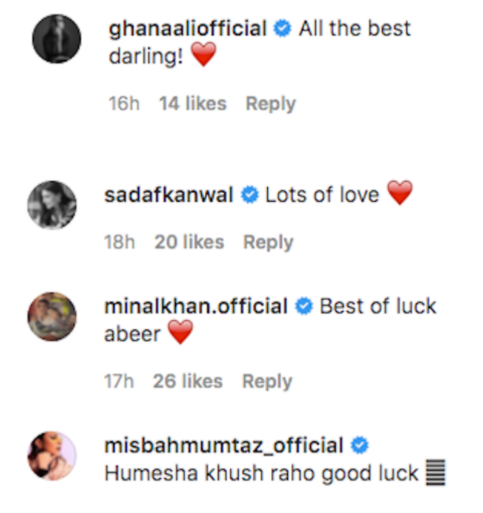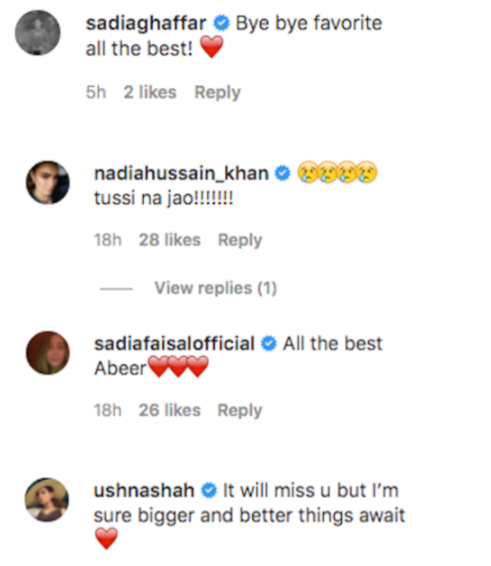 In an interview with Dawn Images, the model called her decision a very big one. "It was one I would have to make at some point so why not when I was at my peak?" she reasoned. But despite the logical nature of the decision, she still cried while posting the news on Instagram, she said.
"I have made enough money from modeling," Rizvi said, adding that she has invested in businesses and other ventures and can easily live her life comfortably. But she still wants to work.
After taking a break, she plans on starting something new — perhaps a lingerie business. "There are no Victoria's Secret type brands here," she said.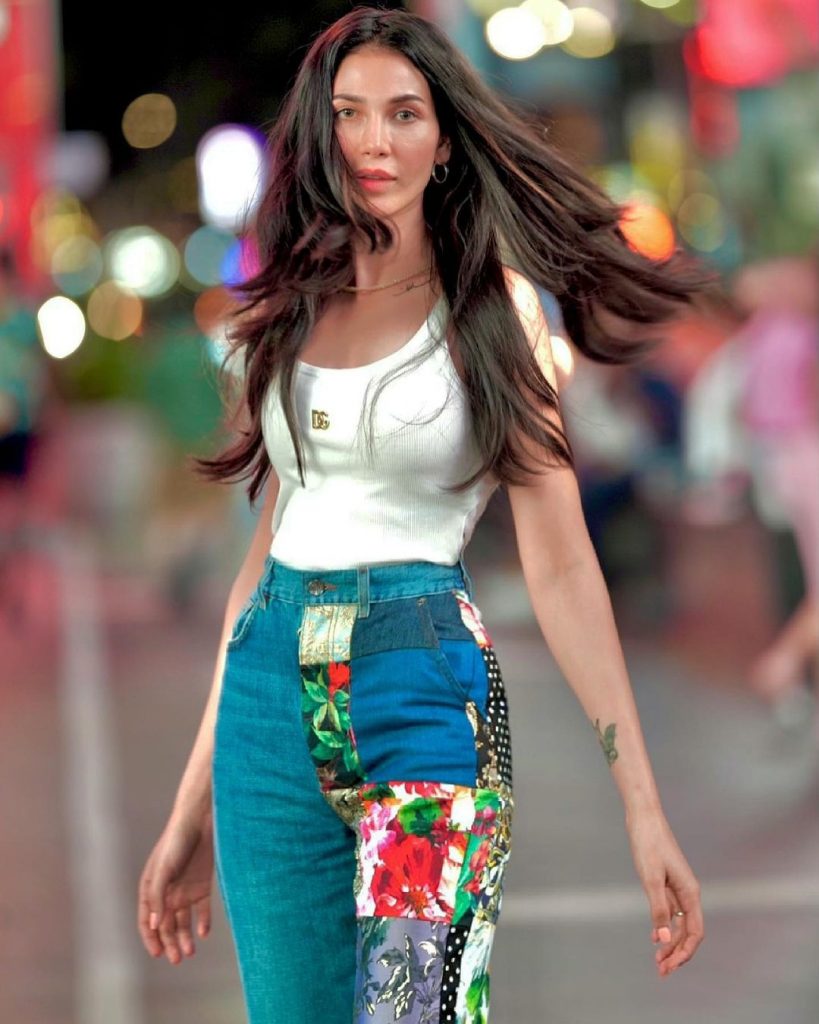 But while Rizvi is ready to move on, she has some advice for newcomers to the industry, some of whom she thinks have a bit of an attitude — focus, be positive and be punctual. Her advice to the fashion council — make sure the models walking on the ramp are over 5'8.
Another gorgeous model, Anam Malik bid farewell to the glamorous world of fashion earlier. However, her reason to quit was to get closer to Islam. As the model began covering her head and embracing the hijab, she removed her old pictures from Instagram and requested media outlets to stop posting her modeling pictures.
What do you think of this story? Let us know in the comments section below.