Thousands of children have gone missing from different cities of Pakistan during past one year. To our dismay, the number keeps further piling up. However, the least we could do is spread awareness. Who knows where one view, one click, one endorsement may lead to and possibly save a life.
A minor boy roughly between the age of 4 to 6 was kidnapped on Thursday, March 11, 2021. The kid belongs to Lahore, and is nowhere to be found yet.
Here is a recent image of the boy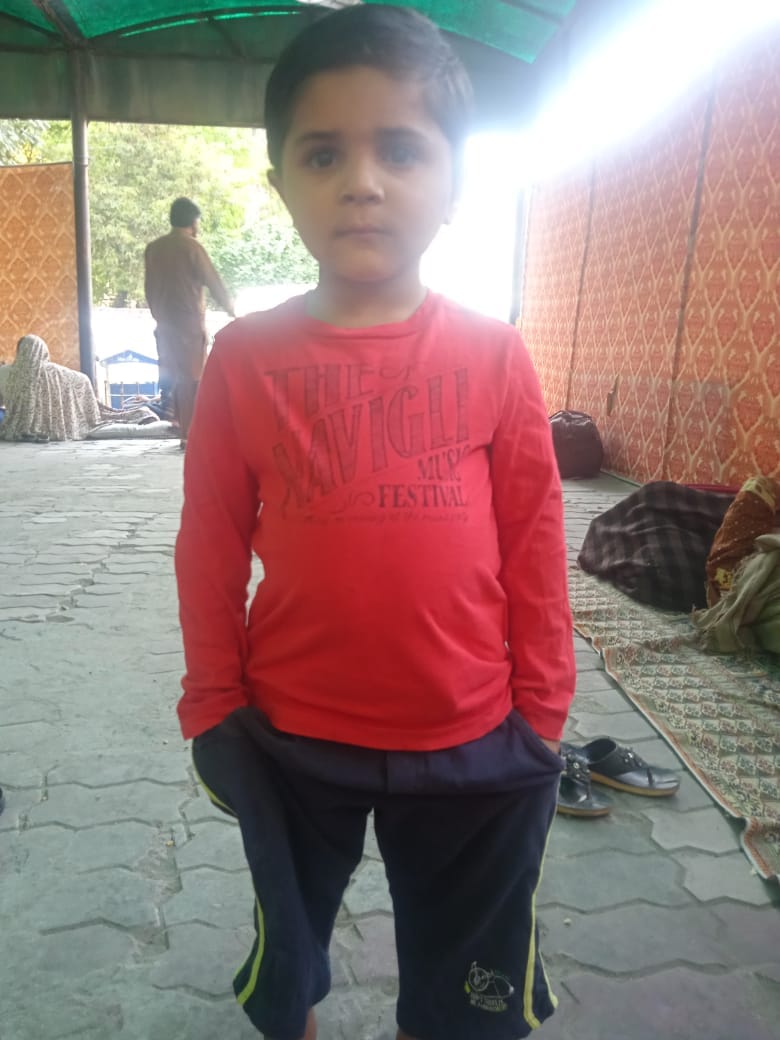 A CCTV footage emerged which shows a strange man carrying the child, and mysteriously leaving the scene of incident. The little boy is seen wearing a red shirt in the video.
The contact number, in case you come across any news of this boy, is as follows: 0302-9002930. This number will take you directly to the missing boy's family. As of now. the identity of the child not known.
Take a look at the CCTV footage
Pakistani hony ka sabot dain or ic vido ko jitna ho saky shair kary ho sakta hai ap madad se kisi ma ko uc ka beta mil…

Posted by Wahab Bhai on Monday, 15 March 2021
Spread the word like fire, please! We cannot have another child's life go down the drain. The police and other authorities in Punjab need to take swift action and fast. It has been six days now, and the kid is to be found nowhere yet.
If an investigation officer is appointed and the investigation starts straight away, there is hope then for the recovery of the missing child since the kidnapper can easily be identified through the CCTV footage.
Child abduction cases are on the rise in the country. On Thursday night, the police claimed to have resolved the mystery surrounding the abducing of a newborn girl in Karachi. A close relative turned out to be the culprit.
What do you think of this story? Let us know in the comments section below.