A missile accidentally fired by India into Pakistan last week "narrowly missed" dozens of commercial flights that passed through its direct trajectory that day, international media reported on Thursday.  
The Pakistan military demanded an explanation from India over its "flagrant violation" of its airspace. It said that the unarmed surface-to-surface missile could have resulted in an aviation disaster and resulted in casualties.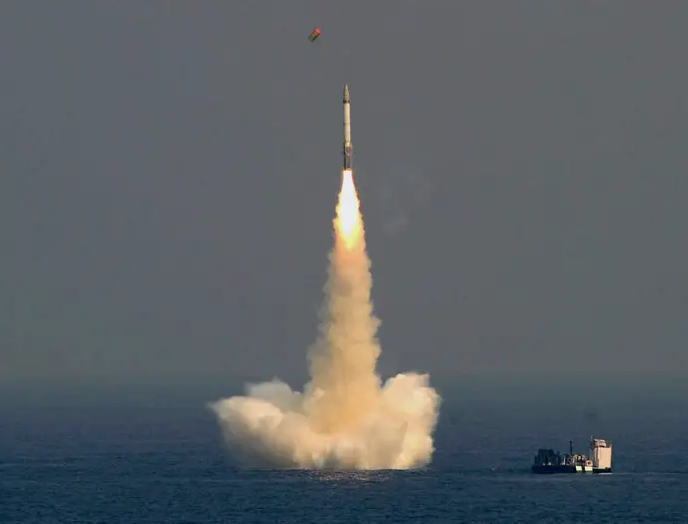 The missile crashed in Mian Channu city in the Punjab province, damaging a wall in a residential area. India responded last week by admitting that the incident had taken place due to a "technical malfunction" during routine maintenance. It expressed relief that no lives were lost as a result of the missile launch.
A Pakistan Air Force spokesperson, during a press briefing last week, revealed that the missile flew at an altitude of 40,000 feet and a speed of mach 3 (2,300 miles) an hour. Modern commercial jets tend to fly at and below this altitude.
"Several planes passed through the direct trajectory of the missile that day, which flew from the Indian garrison town of Ambala and ended up in Mian Channu in Eastern Pakistan," Bloomberg reported.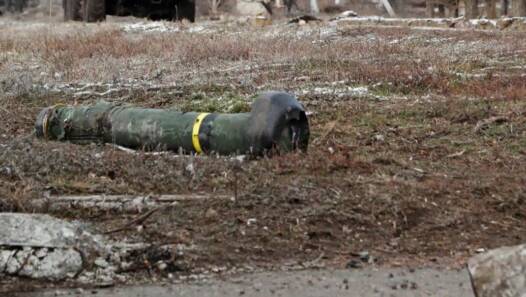 Among the planes that passed through the missile's direct trajectory was a Flydubai jet heading to Dubai from Sialkot, an IndiGo plane from Srinagar to Mumbai, and an Airblue Ltd. flight from Lahore to Riyadh.
"All crossed the missile's trajectory within an hour of its accidental launch, data from flight-tracking application Flightradar24 show," Bloomberg said.
Time-lapse video
Other planes were also within the missile's range at the time that could have been hit, data from the app showed. These include a Kuwait Airways Co. jet heading to Guangzhou from Kuwait City, a Saudi Arabian Airlines flight to Riyadh from New Delhi, and a Qatar Airways service from Kathmandu to Doha.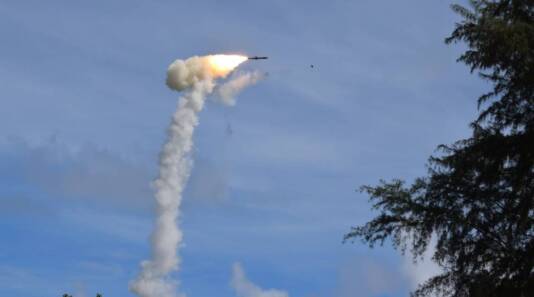 A time-lapse video prepared by Flightradar24 showed busy flight activity on both sides at around 7 pm, the approximate time of the accidental launch identified by India on March 9.
Following India's admission of "accidentally" launching a missile inside Pakistan, Islamabad questioned why New Delhi failed to immediately share information about the incident and acknowledged the occurrence only after Pakistan announced it, seeking clarification.
The FO listed a set of questions and issues in this regard, which it said must be answered by the Indian authorities. It said the entire incident indicated many loopholes and technical lapses of a serious nature in India handling strategic weapons.
Read More: PAF Releases Proof And Footage Of Attack Inside India From February 27
What do you think of this story? Let us know in the comments section below.