Do you know who has the toughest lifestyle? You might name several professions, but there's one profession that requires proper commitment, dedication, and a top-notch level of maintenance yourself.
Modeling is one of the most popular and toughest professions in the world. Women and men work so hard to be the top model, they must stay fit and look gorgeous and that's what makes the models.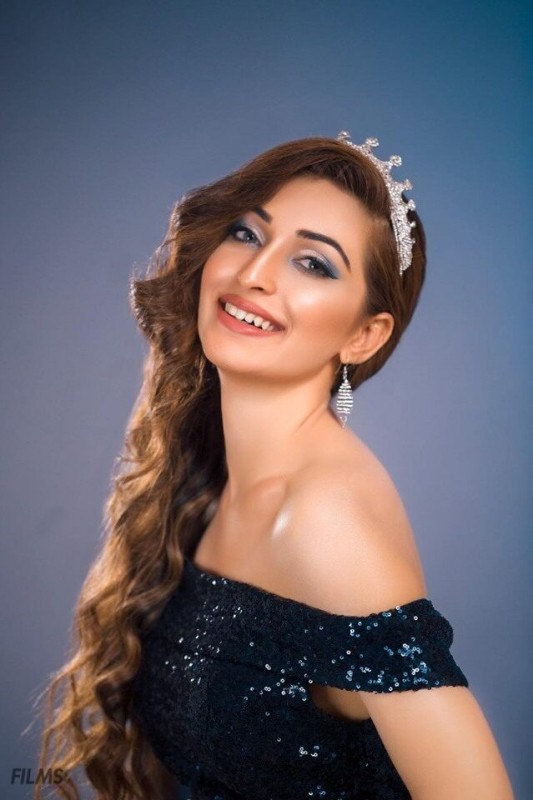 Foreign models do take part in a lot of competitions, but there's a Pakistani model known to the world as "Miss Pakistani" who has competed in some of the world's largest beauty pageants. Areej Chaudhry is one of the gorgeous ladies who represent Pakistan in almost every event.
More recently she also competed in Miss Eco International, hosted in Egypt. Areej Chaudhry sat down with the local publication and revealed some detailed insight into her beautiful world.
Miss Pakistan Areej Chaudhry's life
Countering all the stereotypes who believe that pageants are all about the way a woman looks, Chaudhry said, "Beauty pageants are not only about beauty — [they provide] a strong platform to raise your voice internationally and nationally."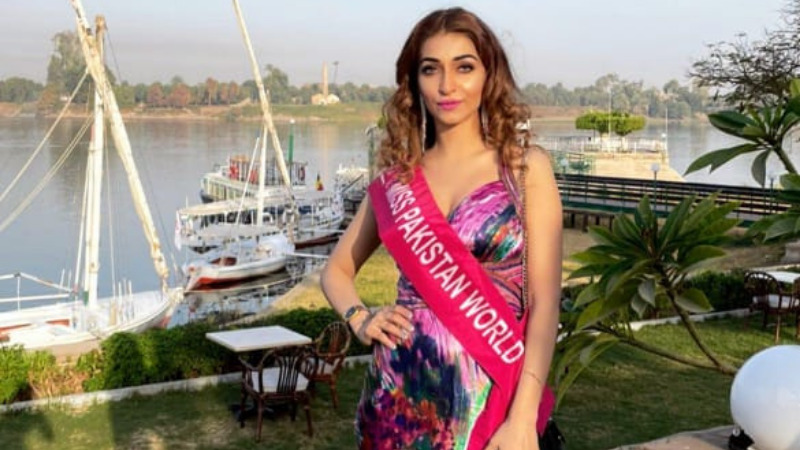 The model revealed she has always "wanted to be a queen with a purpose", which includes helping others and raising her voice over environmental health concerns, among other issues.
She explained that pageants are actually about the "beauty with brains" and your whole personality surely plays an important part. She further said, his experience makes you stronger, shaping you into a woman who "stands up for the causes of concern."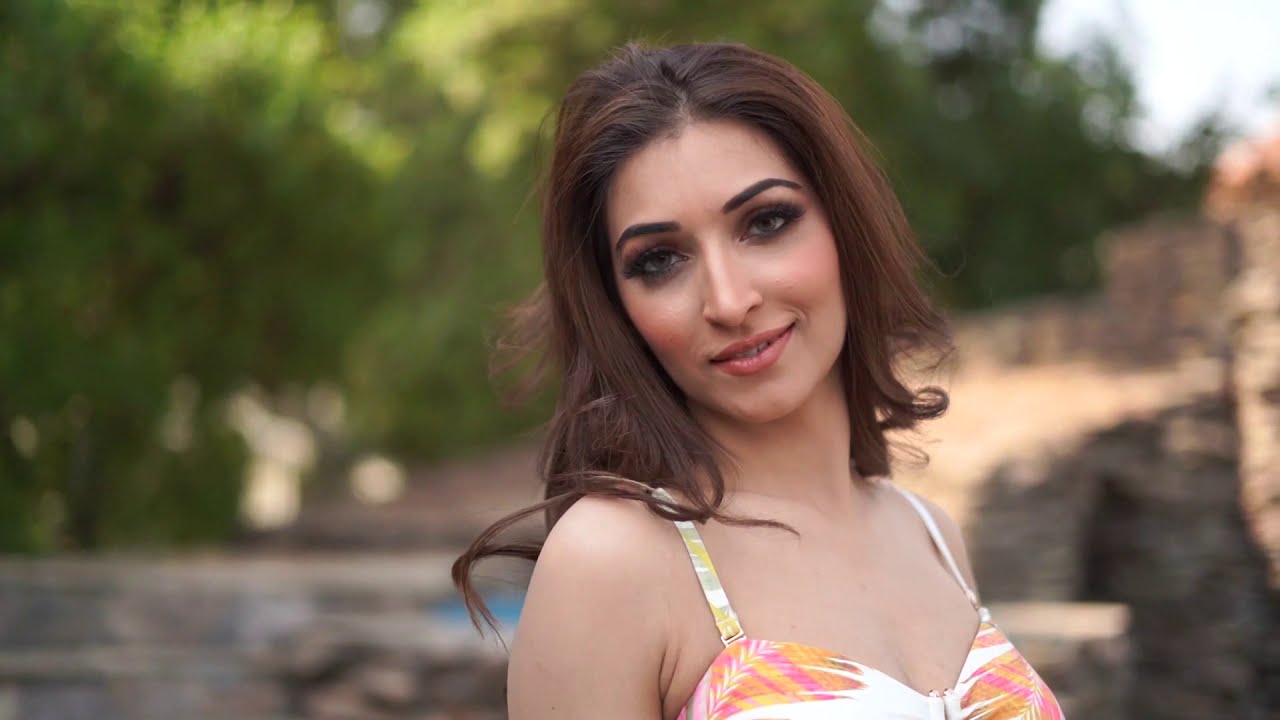 She even revealed and explained her purpose which seems larger than people expect. "I am always interested in building a softer image of Pakistan internationally and also helping everyone, not only in my country but also internationally. So I decided to break the stereotypes and get along with the beauty pageants."
'Every second I feel proud' – Areej Chaudhry
"I feel proud representing my country internationally. When your name is called not with your name but with your country's name, every second you feel proud of it," said the Sitam actor.
She explained that all participating countries share accommodation which leads to bonding and "you make them learn about your country and culture." Chaudhry said she feels honored to be the first woman "directly from the soil of Pakistan [who] went to represent the country internationally."
When an interviewer asked her if she's ever been in an uncomfortable situation at the pageants, the model said "never."
"Pageants have [such a] comfortable environment that you feel like [you're at] home. And they take care of everything — accommodation, pick and drop, and all the tours in their country [plus] food. A special protocol is provided and security is always with you wherever you go."
She didn't hesitate in praise pageant organization, she even mentioned that here you get the opportunity to make friends from all over the world.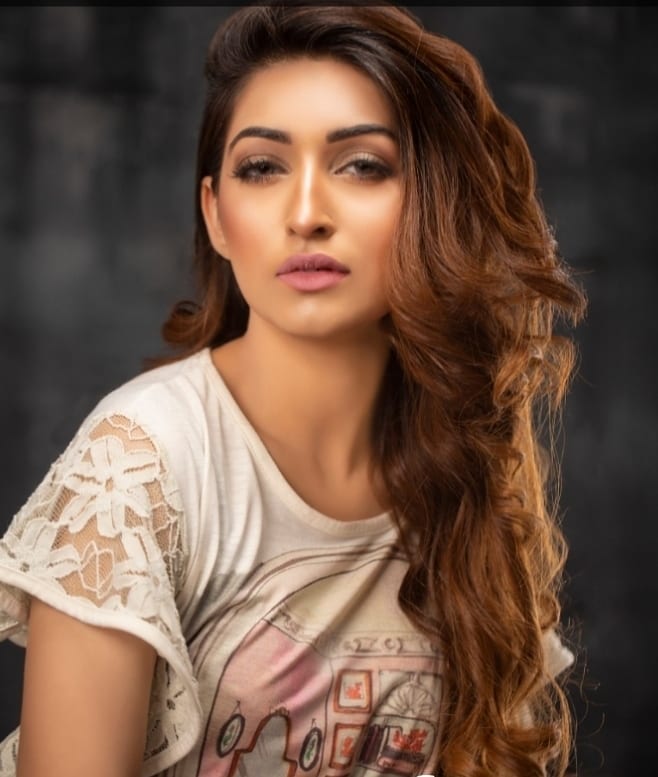 Not everyone can understand this profession, especially you cannot expect the government they might be supportive. When she asked about government support, she expressed some deep grief. "I had this problem and felt sad and stronger at the same time because I didn't get any support from my country or any organization. But still, I stood stronger and represented very well alone — I am proud of that."
She has admitted, that it was difficult for her and she requested the government for support and respect.
'Beauty pageants are not backed by government support' – Areej Chaudhry
Model and actor further revealed that beauty pageants were originally not backed by government support at all. She said, "It's not [on] a government's agenda," she said. However, she named the countries that do promote it, including the Philippines, India, Vietnam, and Thailand. She said it helped "promote the tourism industry and bring [a good] name to the country."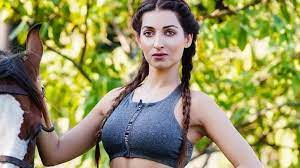 She continued, "In Pakistan every one of us is unique and beauty is not considered a luxury." She explained there are different perspectives on how people in the North look European and people in the West look Middle Eastern or Persian, which explains the uniqueness. "And so we have too much beauty and all kinds of beauty," she said.
Areej shared that one of her main aims is to create a softer image of Pakistan that is part of what she desires to achieve through participating in pageants. "At least they know that Pakistan is participating and fighting for the good cause as my advocacy is to plant more trees and to be a voice [for] the voiceless, which includes animals, orphans, and others."
She has been very vocal and raised voices in various scenarios which helped her to meet different media people and with that, she was offered a role in a South African movie.
Areej Chaudhry concluded the interview, "I achieved a lot — I [visited] so many countries, lived [in] them, and came to know about their cultures, norms, and values. I have made so many friends from all over the world and the international media recognizes me as Miss Pakistan, which [is a] proud moment."
Models mainly don't get similar respect in Pakistan, there might be the reason some have retired from this industry at a very early age. Just like model Abeer Rizvi revealed shocking reasons for leaving the modeling industry.
What do you think of the story? Tell us in the comments section below.