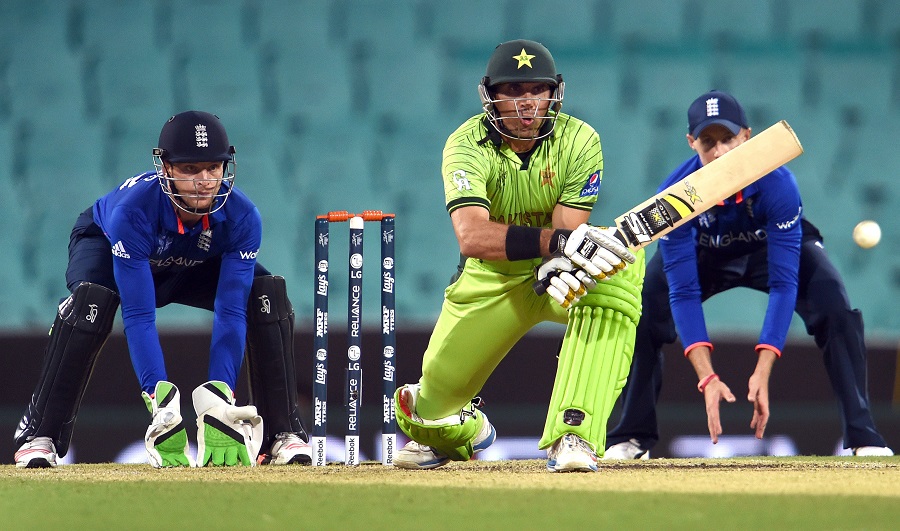 Misbah-ul-Haq laced an unbeaten 91 as Pakistan beat England by four wickets in their World Cup warm-up match at the SCG © Getty Images
Warm Up Match Summary
Jimmy Anderson and Stuart Broad swung the new ball, reducing Pakistan to 43 for 3. However, the middle-order, led by Misbah, came to the party. Misbah and Haris performed the juggling act of rebuilding the innings without losing track of the asking rate. After Haris was undone by Tredwell, Umar Akmal combined well with his captain to power Pakistan forward. Afridi finished the chase with back-to-back fours.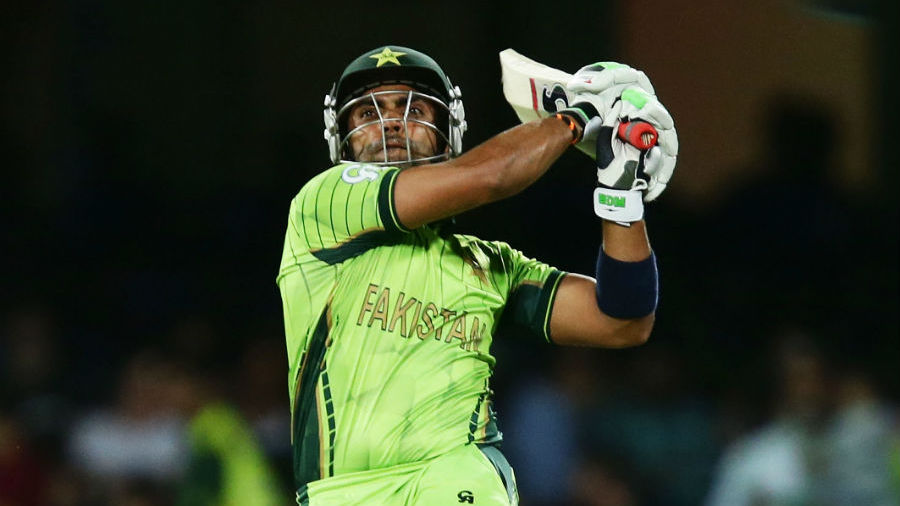 Morgan Said, 'We were 20 runs short of a good score. 265 would have been a good score. Gary Ballance played well. Anderson swung it both ways. I would have liked an extra seamer, but we did well to get it this far. The guys were put under the pump, we were tested and that was what I wanted going into Saturday.'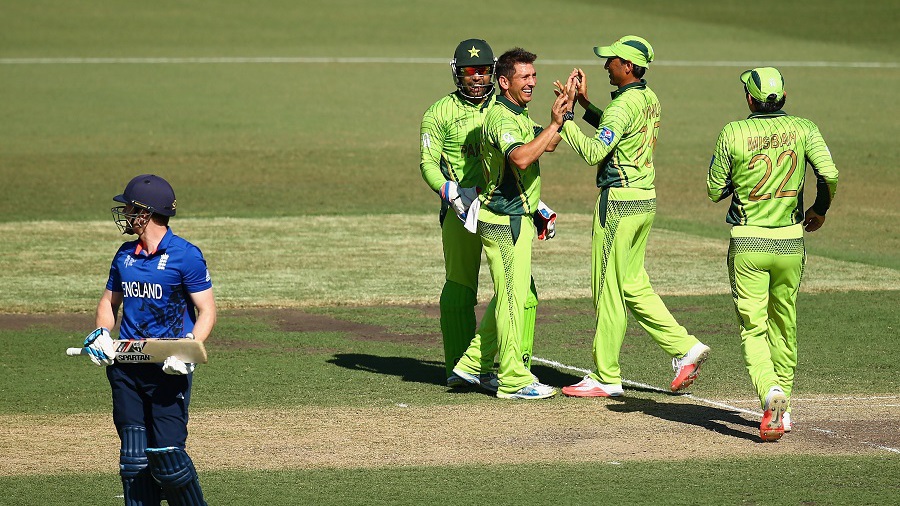 'It is obviously important to win games. Winning is always a habit.' says Misbah. 'The boys bowled well with the new ball. Yasir Shah bowled really well and Sohail Khan executed yorkers well in the death overs. This is a good confidence booster. Things are getting in good shape. We have show good character against India. It is all about pressure. Who handles the pressure well will win.'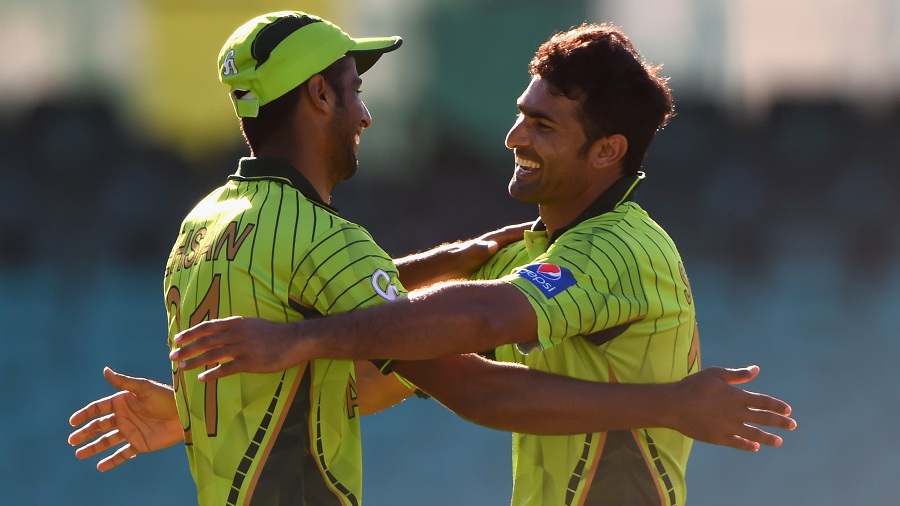 Misbah and Umark Akmal (65) helped Pakistan chase down England's 8-250 with star allrounder Shahid Afridi hitting back-to-back boundaries for the winning runs.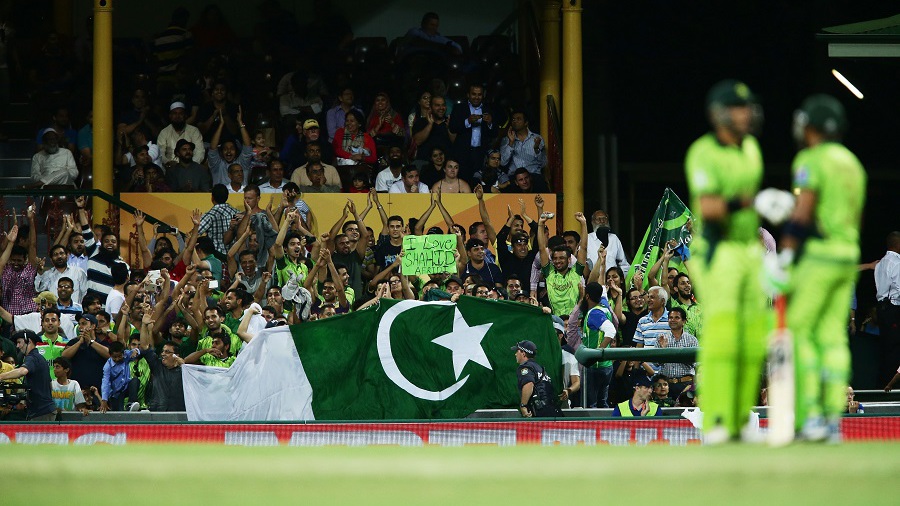 England's Joe Root made 85 while Gary Ballance scored 57 from 81 balls.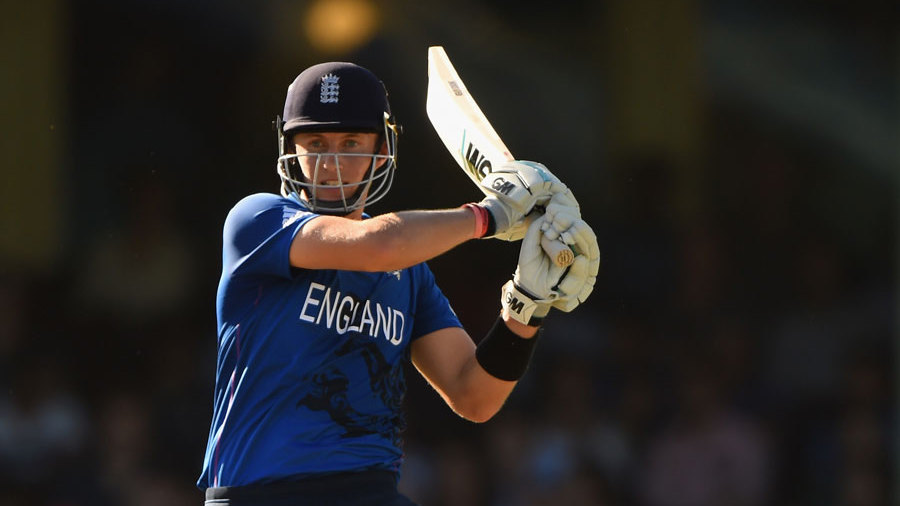 Only Chris Jordan (31 from 27 balls) had a strike-rate above a run-a-ball for the English.
Yasir Shah, the leg-spinner who debuted against Australia on their October tour of the UAE and grew up learning his craft watching Shane Warne videos on YouTube, took 3-45 from his 10 overs.