Mira Sethi, a name that needs no introduction. From journalism to television, theatre, an online talk show, and now a book – this successful woman is all set to channel her inner Rupi Kaur and we are here for it! But we are not the only ones looking forward to it. Mira Sethi's upcoming debut novel has already made it to the list of 2021's most anticipated books, compiled by Refinery29 and Vogue Magazine.
Yes, you heard that right! The Yeh Dil Mera actor has occasionally been sharing snippets of her upcoming book Are You Enjoying? on social media. In the words of Chloe Schama, the senior editor at Vogue, it is described as "a powerful book with a light touch, marking the arrival of an assured storyteller."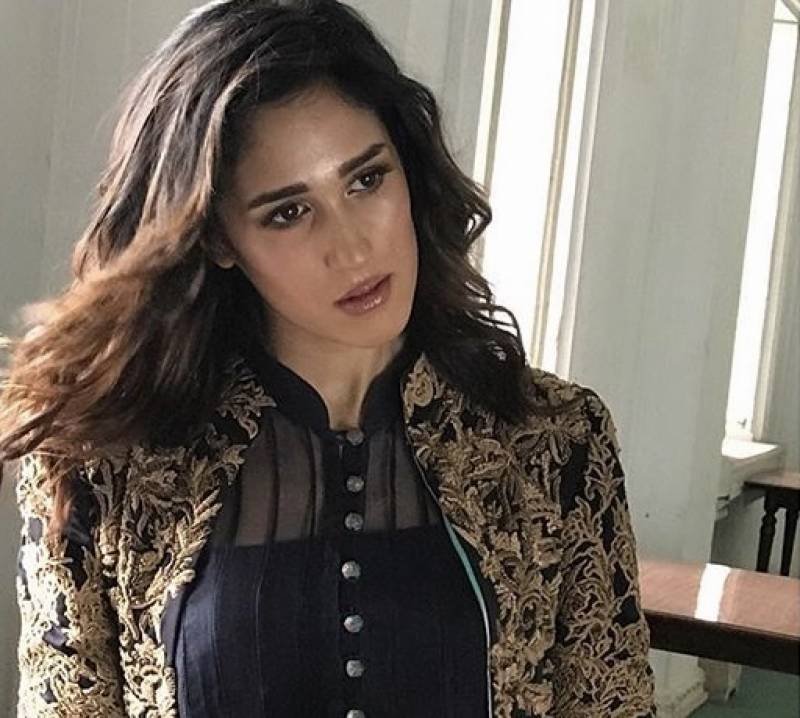 Schama added, "The stories that make up Mira Sethi's debut collection are set in Pakistan, but that is about where the similarities among her protagonists end: A young actress negotiates power dynamics on and off the set; a divorced man strikes up an affair with his diplomat neighbor. A portrait of a diverse and varied country told through the emotions and exploits of her characters."
Back in September last year, Mira Sethi claimed that her upcoming debut novel would explore the high-stakes worlds of television, politics as well as the intimate corridors of the home and the bedroom, now it has made to Vogue.
The novel 'Are You Enjoying' is a free-spirited, confident, indelible introduction to a galvanizing new talent.
49th spot out of the 53 books
While Kristin Iversen of Refinery29 ranked it at the 49th spot out of the 53 books she has selected, she called it "Raucous and bracingly sharp, each of the stories in Mira Sethi's debut collection offers a glimpse into lives that are hapless, hopeful, and decidedly, delightfully messy."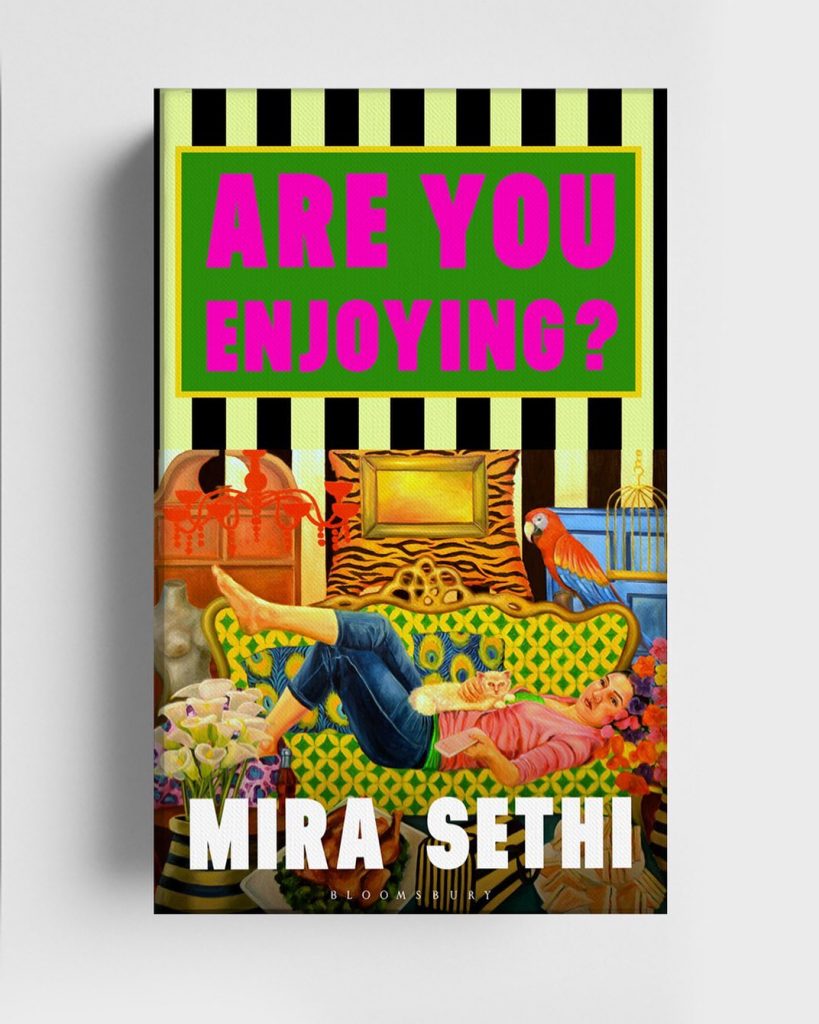 Sethi is undoubtedly a woman of many talents. How many of you guys know that apart from being an amazing actor, she is a literature graduate? Not only that but she was also the first Pakistani to have the privilege as Wellesley College's 2010 student Commencement speaker.
In addition to this, she spent her junior year in Oxford. Oh yes, Sethi has achieved a number of milestones, and now her upcoming debut novel has already made it to the list of 2021's most anticipated books. Such a true inspiration!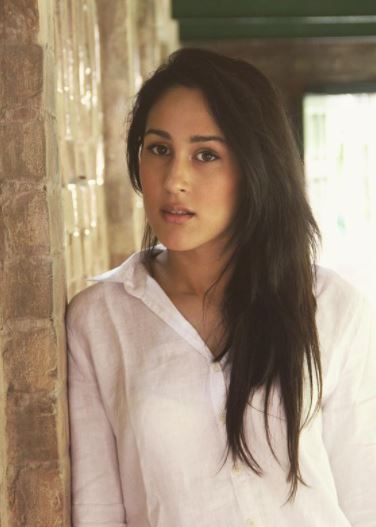 The model turned actress tied the knot in 2019 with her childhood family friend Bilal M. Siddiqui in a subtle and simple wedding ceremony. Her simple yet beautiful wedding pictures mesmerized social media.
It is pertinent to mention that Sethi's pinned tweet on her Twitter handle confirms that her book will be out in April 2021. However, it will be available for Pakistani readers in May 2021.
After Prime Minister Imran Khan's book club recommendations, next on our list is Sethi's upcoming novel. We surely can't wait!
What do you think of this story? Let us know in the comments section below.