The rape cases prevailing in the madrasas of Pakistan are not something new. In fact, they are a deep-rooted menace that has been destroying lives. As the gut-wrenching tales of child abuse persist in the country, a new case emerged wherein a molvi was caught abusing a minor boy in a local madrasa in Karachi.
Madrasas are the only means of education available for some people in Pakistan. It is to be noted that there are around 32,000 madrasas attended by at least 2.5 million students in Pakistan- according to the official statistics. However, let's not forget that these are the registered and regulated ones.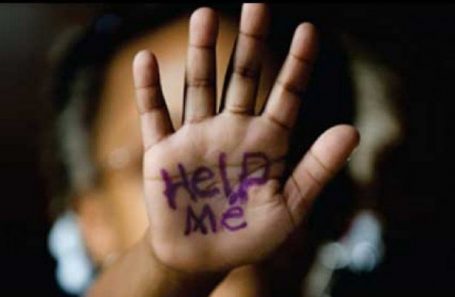 It is saddening to see how some unchecked madrasas are becoming a place of harassment, abuse, and child molestation. A devastating incident took place in a madrasa where a molvi had been sexually assaulting not only one minor boy but many. The molvi even shamelessly confessed to having committed the crime following which the locals thrashed him.
A few video clips recently came to the limelight, showing the locals of an area beating a molvi. We are not showing the clips here due to its sensitive nature.
According to the details, he was sexually abusing a number of minor boys in the madrasa. When one of the victims of the ordeal was asked what the accused does to him and others, he said, "Gandi harkatein kartay hain."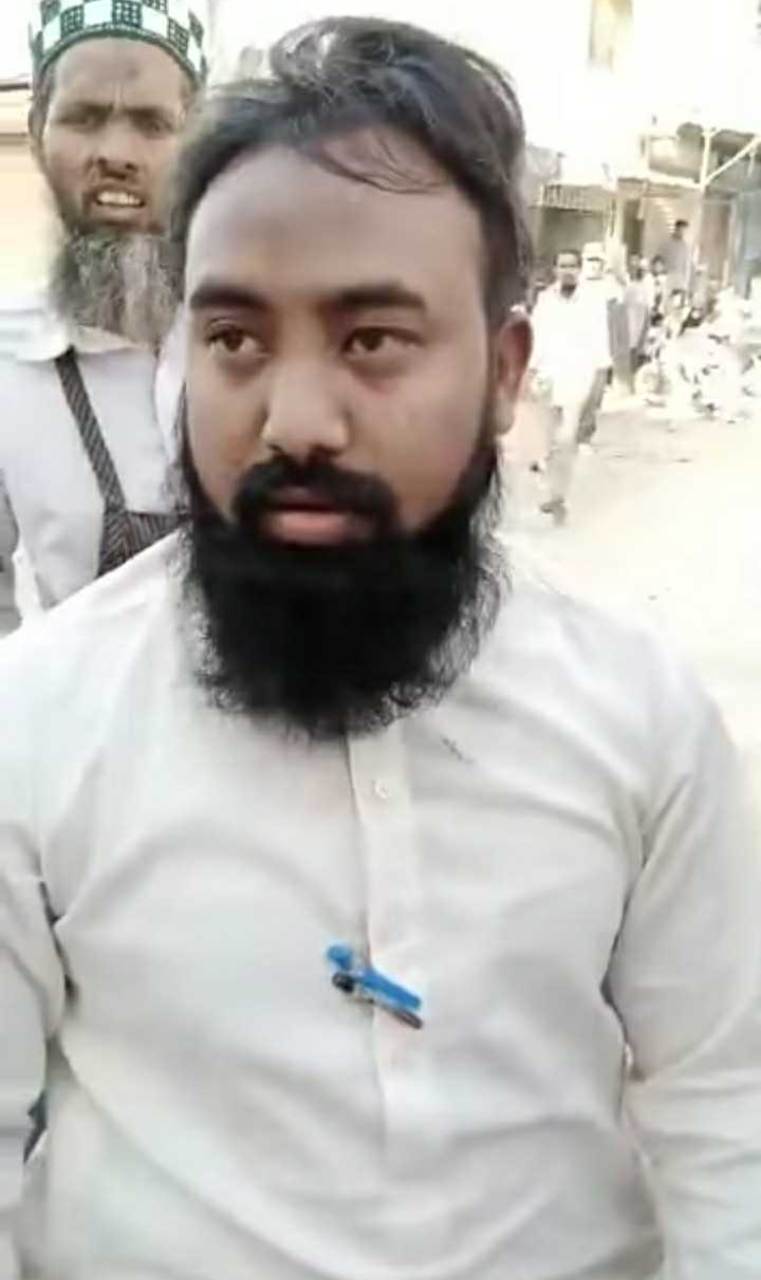 Lives of innocent children destroyed over repulsive pleasure
Regardless of all the measures that Pakistan's education ministry has taken to modernize the curriculum and discipline in madrasas, we see no difference. The aforementioned incident is contemporary evidence of this.
It is completely shocking to see how sick-minded people are living in this society and keep on violating and disrupting the sanctity of an institution.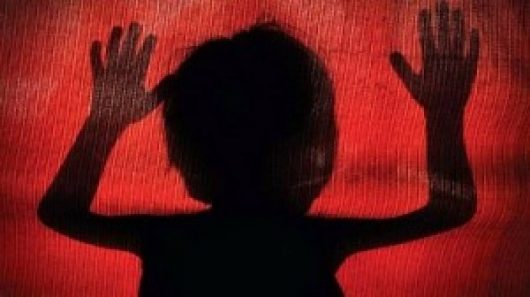 The indigenous system of religious education in Pakistan is evidently no longer serving its true purpose. In these circumstances, the question arises that why is the government so reluctant to take action against this? Even if it is taking any measures whatsoever, we witness no difference in the number of cases. In fact, there is a surge in crime against children.
In addition to this, what's even more shocking is that it is the teachers who teach the sacred text of the Holy Quran and who commit these horrific acts. Sadly, they are more commonly known for molesting and torturing innocent kids.
Moreover, this is not the first case of such an incident occurring in a madrasa. Two years back, a 9-year-old kid was beaten to death by his madrasa teacher.
What do you think of this story? Let us know in the comments section below.