When it comes to technology, Pakistani markets aren't the most viable places to look for exceptional products. There's always a confusion in which brand to trust along with confusion in finding who is offering better prices and quality when looking for something that isn't produced locally.
However, those worries might be a thing of the past because an international company that deals in tech items has finally come to Pakistan. Yes, we're talking about MINIX, a brand that was born out of a shared passion for advanced technology and dynamic designs.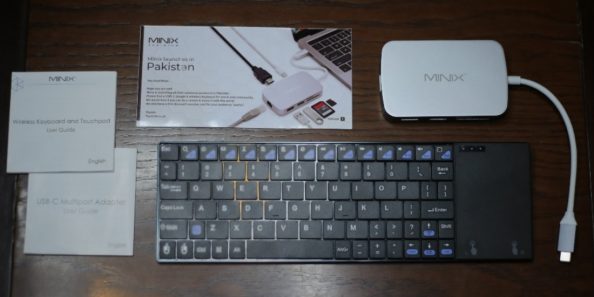 Minix guarantees fine material, functional design, and good value for money, in which the brand takes immense pride. After 10 years of solid customer response to their products, MINIX has finally come to Pakistan.
MINIX  offers an extensive line of products (which can be purchased here), which range from USB-C cables, Windows' Mini PCS, adapters, Media Hubs for Androids, et cetera. Since the brand offers premium quality and innovative gadgets, they have built a prominent name for themselves on the international stage.
Today, we've decided to review some of their new products which have recently been launched in the country.  First up, let us start with the Windows 10 Pro Mini Pcs. But before that, if you feel like purchasing any of the items after reading this article, you can get a special discount of 15% by using the coupon "PARHLO" on checkout.
NEO N42C-4 (WINDOWS 10 PRO MINI PC) – Price: Rs 38, 999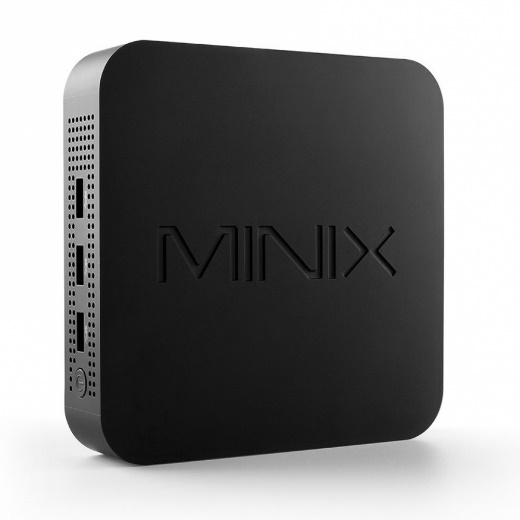 The NEO N42C-4 is a complete computer, functional and customizable with the built-in Windows 10 Pro (64-bit). In its compact presence, the computer delivers everything you would find in a full-sized PC, with extreme power, ultra-responsive performance, and speed to do exactly what you need to do without any hindrance.
Pros of the item: high-speed, solid material, portable
Cons of the item: none
The second item we're going to review is the USB-C Multiport Adapter.
NEO C-X (USB-C MULTIPORT ADAPTER) – Price: Rs 7,999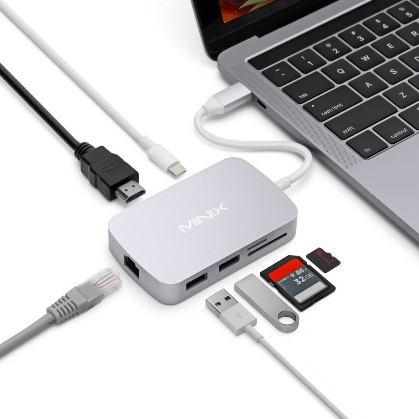 The NEO-CX is a one of a kind USB-C multiport adapter that expands the need of your devices. The adapter has 7 different ports which can be used at the same time, giving you options to multi-task your work as well. The ports are HDMI, 2 x USB 3.0, 10/100Mbps Ethernet, USB-C [only supports pass-through charging], and Micro SD and SD card readers. This Type C cable is for every Mac user.
Pros of the item: 7-slots for multi-tasking, small size
Cons of the item: Creates a rush of wires
The next item on the list is something every tech-geek would want immedietaly. A wireless keyboard of the highest quality!
NEO K2 (WIRELESS KEYBOARD AND TOUCHPAD) – Price Rs 3,999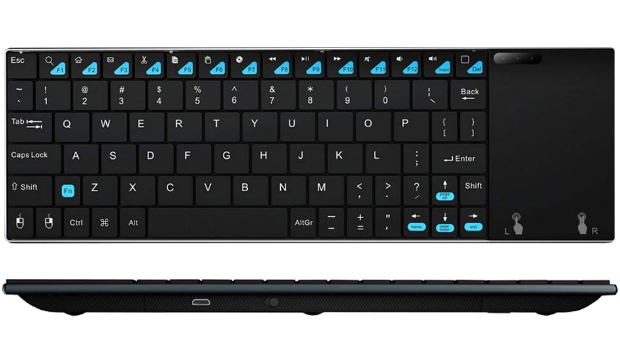 The NEO K2 Wireless keyboard and touchpad is something out of the ordinary. Its sleek, stylish and compact design makes it a MUST-HAVE item for anyone who is interested in tech, and even others, who would just like to show it off!
Pros of the item: Good quality material, conventional keys present, decent key-travel, typing very easy.
Cons of the item: Tough key-spacing.
Finally, an item that every Pakistani family must have, an Android TV box that gives you a plethora of channels to choose from!
NEO U1 (Android TV Box) – Price Rs 12,999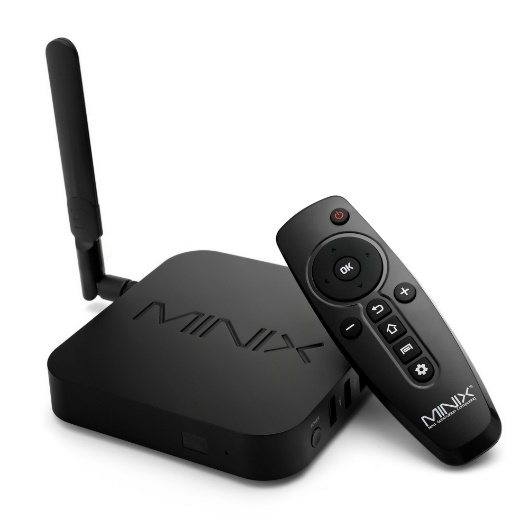 The NEO U1 Android Tv Box is an ultra-high definition receiver that will bring entertainment of the world, right into your living room! With options such as video playback and streaming, this stylish box is a fit that every family must have to enjoy time together.
Pros of the item: Small size, user-friendly remote
Cons of the item: none
Until MINIX opens their first official outlet in Karachi, which is due next year, people can buy all the items on MINIX.PK – which will be delivered to your doorstep as Cash On Delivery. The best part? All products are set to come with a 1-YEAR-WARRANTY! Something tech shops never offer in Pakistan.