In Karachi, when you're told to visit a 'historical site' to present an assignment on, the first things to hit you are Mohatta Palace or Frere Hall. But these are places we have been going to since forever and everyone knows the architecture and history of these places back and forth. Where can you go, inside the boundaries of the city, that's historical, but under-documented?
Embarking on a quest to do something unique, my partner and I stumbled upon a 300 year old underground temple in Karachi. The Shree Ratneshwar Mahadev temple.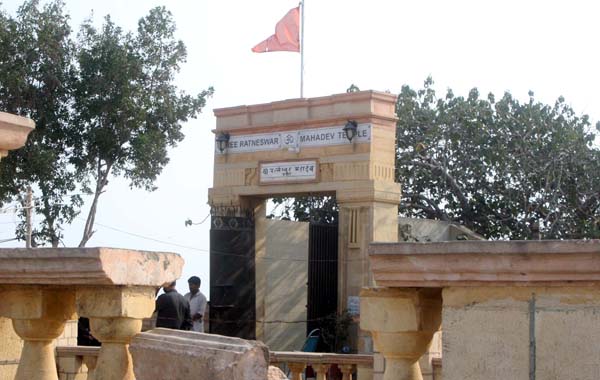 We were in assignment heaven
It was a whole new world, in every sense of the phrase.The temple is located in Clifton, near Abdullah Shah Ghazi's Mazaar. You can find its entrance right beside Bin Qasim park. A tall gate stands majestically to welcome you, upon entering which there is a long staircase that leads you underground. The temple is built in a top-to-bottom structure, with idols representing Hindu Gods present on each level, in decreasing stature.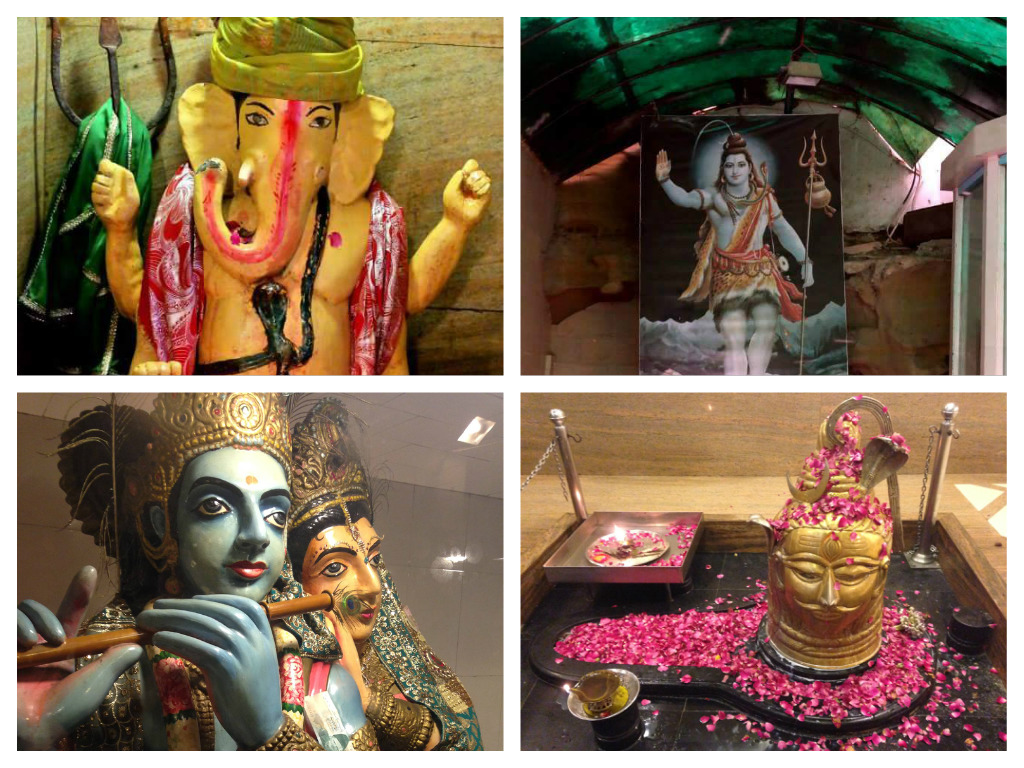 The temple also houses a fresh water stream inside, that is used for religious purposes.
This is the place that is mentioned in the Mahabharata, as Lord Shiva's residence on Earth. Legend has it, that Lord Shiva used to live in this underground cave for centuries before he retired from here. They believe that he still visits the temple at times, in the shape of a snake. This is also the place where Guru Nanak Dev, the founder of Sikhism, used to meditate. According to Hindu belief, this is the exact point where the city of Karachi sprung up from.
The temple's nearness to the coastline has a special significance; the way many Muslims believe that the holy presence of Abdullah Shah Ghazi's mazaar helps stall natural disasters such as a cyclone or a tsunami, many Hindu's believe the same of this temple.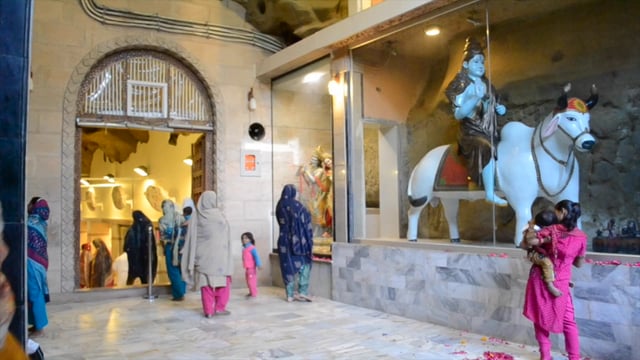 This gets interesting; now that we have entered the last stage (out of the four stages) of mankind, after which the end of the world will come about, many believe that the end of the world will begin from here, by Lord Shiva himself.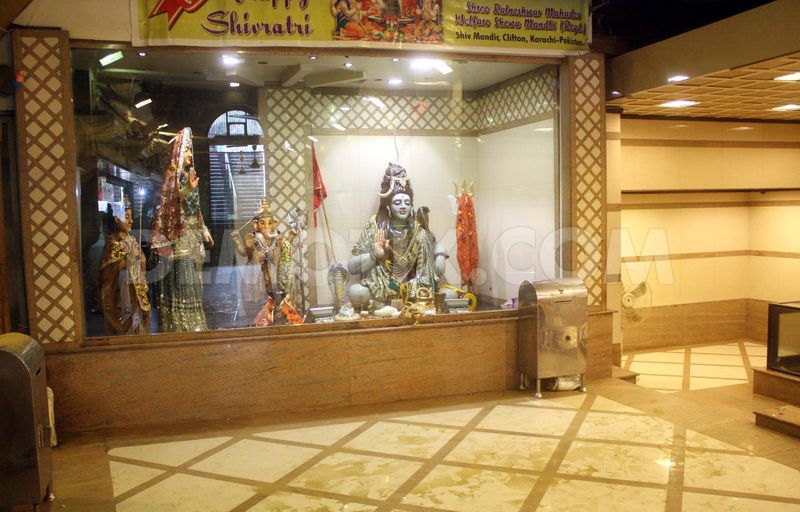 The temple was recently in the news for some parts of it were facing the danger of being destroyed in lieu of a nearby construction process. There were strikes and protests against this historically and culturally significant site being destroyed, and what's interesting is that Hindus and Muslims stood shoulder to shoulder to convey their dissent. The matter was eventually taken to court, which decided in favor of the temple, because it qualified as 'evacuee property', meaning it belonged to people who migrated to India during the Partition.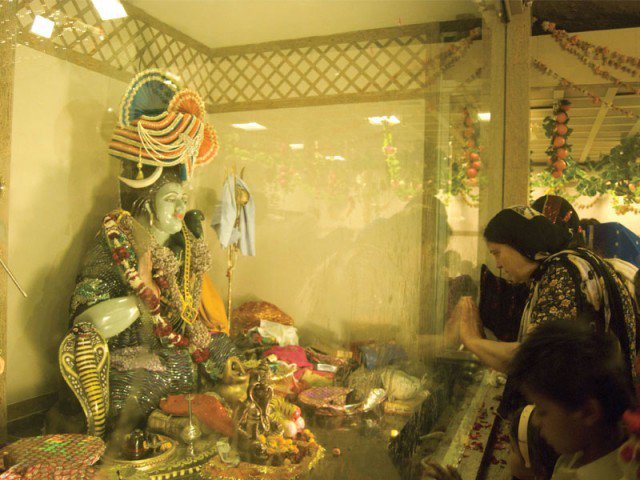 The temple is especially a big attraction during the festival of the Maha Shiv Ratri, where pilgrims from across the country fly here to celebrate the day that Lord Shiva married goddess Parvati. Hindus engage in all day fasts, all night vigils and the offering of bael leaves in hopes of renewing their spiritual energy and gaining the favor of Lord Shiva.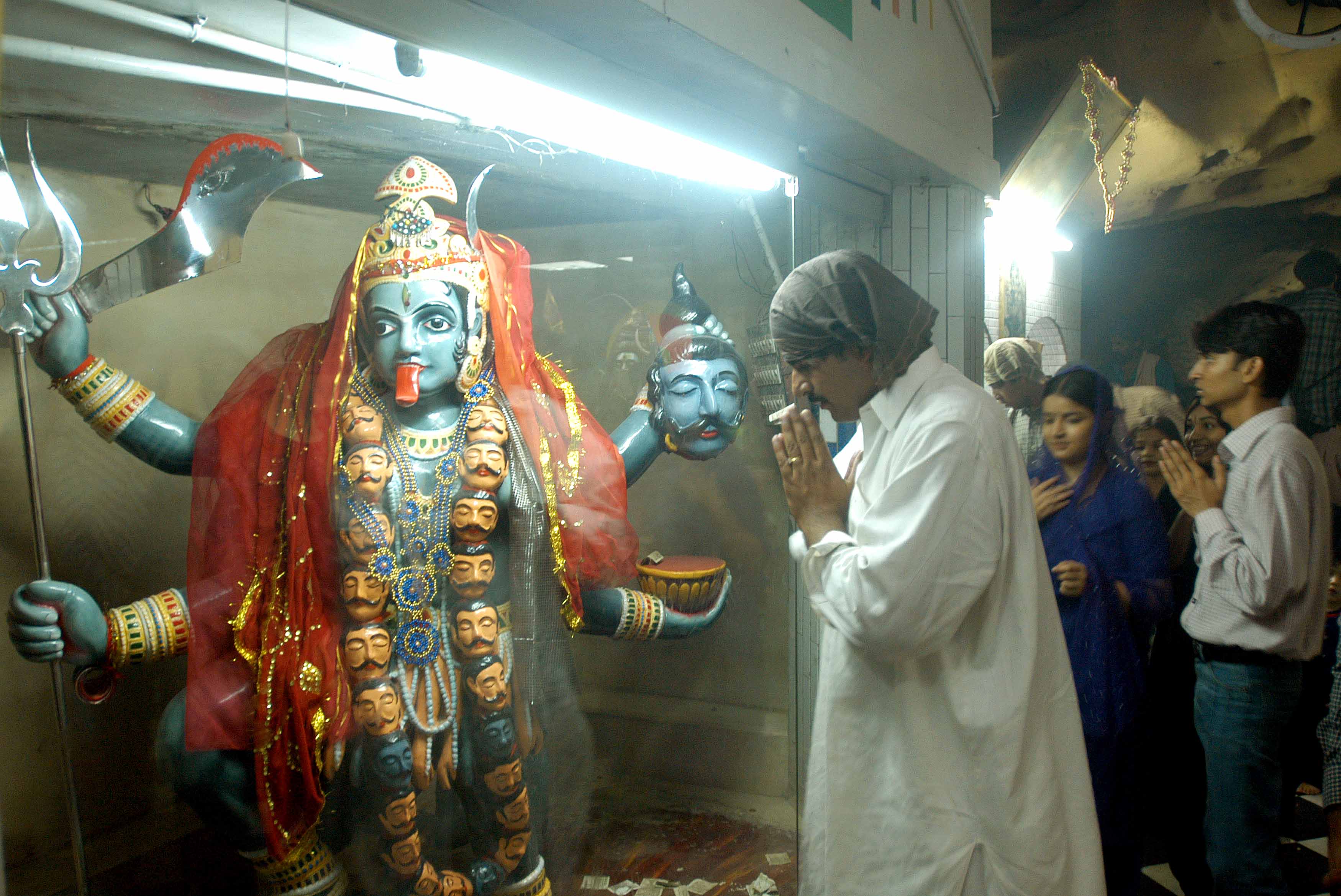 This was what we uncovered during our hour long visit at the temple, with a brilliant guide of course. Layers and layers of rich history that were both novel, and intriguing.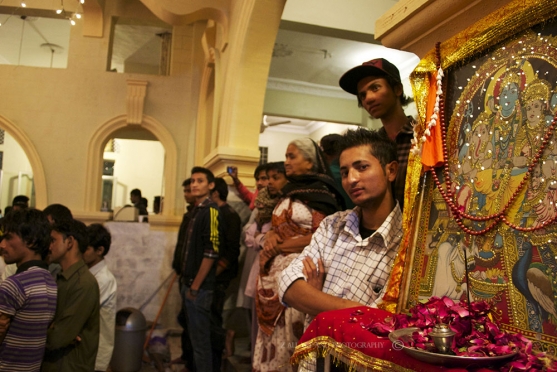 Currently, it is somewhat difficult to gain entry inside the temple. You must submit an application, which is reviewed by a committee, and it is then decided whether or not you will be given permission. It really is worth the effort, guys.
These are beautiful, cultural sites that we miss out on because we're multi-cultural only in name.
So, when are you visiting this temple?