On Independence Day, police in Lahore registered a case against hundreds of Pakistani men who assaulted and stole from a female TikToker and her companions at the city's Greater Iqbal Park.
As stated in the first information report (FIR) registered at the Lorry Adda police station, the complainant and six companions were filming a video near the Minar-e-Pakistan when 350-400 people "attacked" them. The woman was assaulted by 400 men and all this happened on Independence day.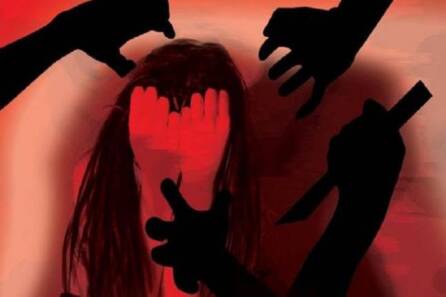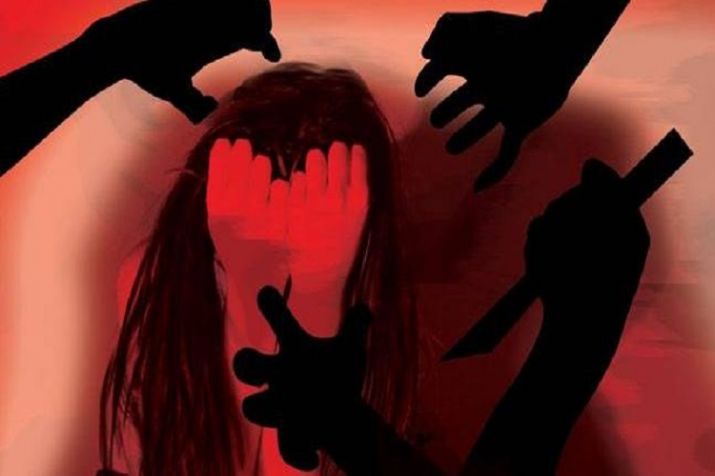 The victim and her companions tried their best to escape the crowd. Security guards at the park observed the situation and opened the gates surrounding Minar-e-Pakistan, the FIR said.
"However, the crowd was huge and people were scaling the enclosure and coming towards us," she said in the complaint. "People were pushing and pulling me to the extent that they tore my clothes. Several people tried to help me but the crowd was too huge and they kept throwing me in the air."
Additionally, she stated that the crowd also assaulted her companions. While she was trapped in the crowd, her ring, earrings, a mobile phone of a companion, his identity card, and Rs15,000 that he had with him were all "forcefully taken". "The unidentified persons assaulted us violently," the complainant added.
A horrifying video of the incident circulated on social media Tuesday evening. It not only showed the crowd groping the woman. But also tearing her clothes and tossing her around. Subsequently, the shocked nation expressed anger over the beastly actions of the men in the video.
Here is the video
WARNING: Some viewers may find the content of this video disturbing. Viewer discretion is advised.
'Yes, all men' – Twittersphere flips out
Police come into action
The FIR was registered under sections 354 A (assault or use of criminal force against a woman and stripping her of her clothes), 382 (theft after preparation made for causing death, hurt, or restraint in order to commit the theft), 147 (rioting) and 149 (unlawful assembly) of the Pakistan Penal Code.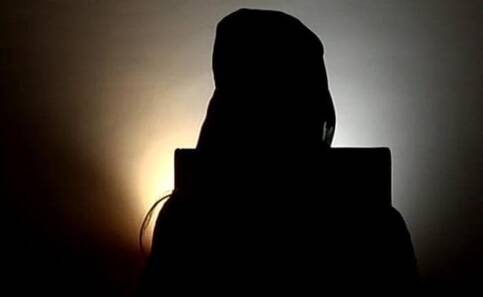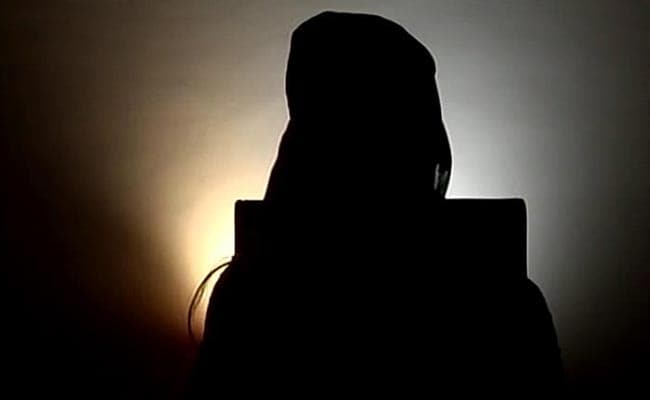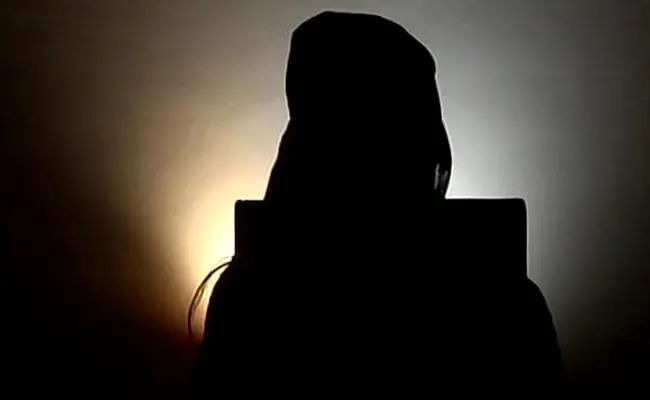 Lahore DIG Operations Sajid Kiyani ordered the superintendent of police (SP) to take "immediate legal action" against the suspects involved in the incident. "The suspects should be traced with the help of the footage," said the police official. Those who "violated women's honor and harassed them will be brought within the ambit of the law", Kiyani added.
Yet another day, another rape case, another hashtag, and another cry for justice. This devastating cycle never breaks. There have been three hashtags calling for justice for women victims of violence. The first was for victim Qurat-ul-Ain Baloch and the second was for Saima, followed by victim Noor Mukadam and Wishah. The safety of women will never be ensured if their killers, harassers, and abusers remain at large.
Story Courtesy: Dawn
What do you think of this story? Let us know in the comments section below.