Flying Sikh you must have heard this name because that's the name given by Pakistan to the man who used to run like a bullet and he defeated our runners.
That's none other than "Milkha Singh", who lost his life while fighting the Covid-19 recently at the age of 91.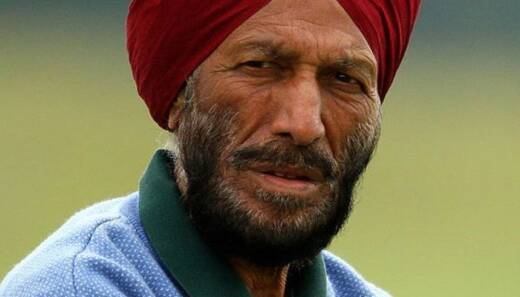 Mr. Singh tested positive for the Covid-19 on 20th May, earlier this week his wife 'Nirmal Kaur' also died due to the corona virus.
Milkha Singh has earned all the respect and inspired every sportsman out there. No matter if he belonged to a different sport, but he was a true athlete and pure soul human.
To give him the tribute, it would be better to look at his journey that inspired many of the youngsters and made them do something for themselves.
Flying Sikh 'Milkha Singh'-His Journey Recap
Milkha Singh overcame the very sad tragedy that made him run for his life. Not only that, he ran for the Olympic Glory to inspire the Indians. He faced many problems while he was on track, even his fellow Indian competitors didn't afraid of him.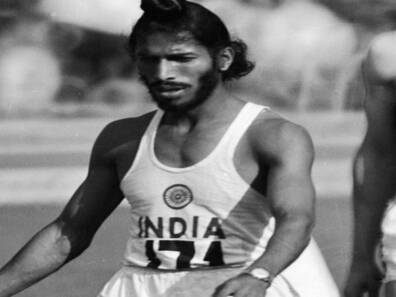 Milkha Singh was born in 1929 in Govindpura, which is now Pakistan. He got separated from his family during the British-Indian division in 1947 when Pakistan and India became two separate countries.
Milkha Singh won two Gold Medals in 1958 and 1962 in Asian Games. Milkha Singh made India proud at various competitions, but couldn't win the Olympic Gold Medal.
Winning the Olympic Gold Medal was his desired dream, but he came fourth in the 400m race at the 1960 Olympics in Rome. His time of 45.73 seconds was an Indian national record that stood for long 40 years.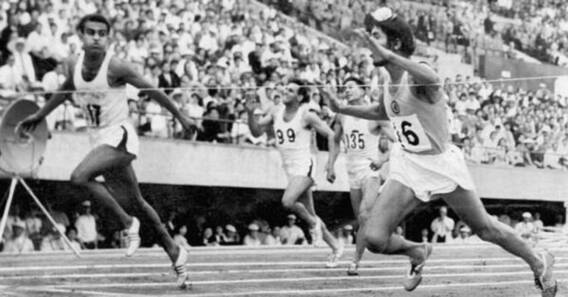 But more importantly, the story behind 'Flying Sikh' is more interesting because Milkha Singh got this title when he beat Pakistan's fastest runner Abdul Khaliq in Lahore, and right after that Pakistan's interim Prime Minister field marshal Ayub Khan gave him the name Flying Sikh'.
To inspire the whole world for the 21st century, Rakeysh Mehra made a biopic movie on Milkha Singh "Bhaag Milkha Bhaag" starring Farhan Akhtar who splendidly portrayed Milkha Singh and exhibited his story beautifully.
The title in itself holds a story, the word Bhaag Milkha Bhaag is the last words his father spoke to him and that became the title of his biopic.
Although many of the people believed, that he was also died in the partition but as said, he was running since the day he knew how to run and started living on a train with the other refugees.
According to the film director Rakeysh Mehra, "We all grew up with the folklore of Milkha, he´s a larger-than-life figure for us," he said.
"He´s like what Pele meant to football, or what Jesse Owens meant for track and field for the West."
Indian Prime Minister & Other Celebrities praised MIlkha Singh
On Friday it became official that Mr. Milkha Singh is no more with us and the Indian Prime Minister expressed his feelings on his death.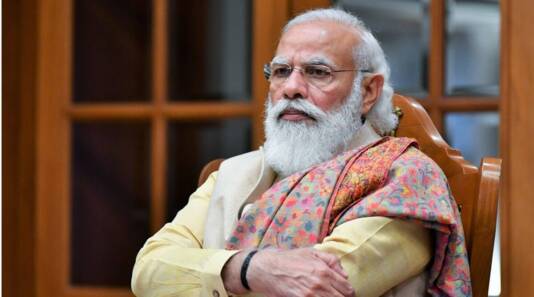 "I was "anguished" by the news, "(W)e have lost a colossal sportsperson, who captured the nation´s imagination and had a special place in the hearts of countless Indians. His inspiring personality endeared himself to millions."
The news came from his son Jeev Milkha Singh who himself a leading pro golfer told "the Indian Express newspaper.
Indian Captain Virat Kohli also shared his feeling on Mr. Milkha Singh, "A legacy that inspired a whole nation to aim for excellence. To never give up and chase your dreams. Rest in Peace #MilkhaSingh Ji. You will never be forgotten."
Six-time Boxing World Champion Mary Kom also said, "Really sad about the demise of our national hero and a legend Shri Milkha Singh Ji. My heartfelt condolences to the bereaved family. RIP #MilkhaSingh."
The Indian Tennis Star 'Sania Mirza' said, "Had the honor of meeting you and you blessed me so many times… the kindest and warmest RIP Milkha Singh sir… the world will miss a legend like you."
India's one of the top bowlers Jasprit Bumhra said, "A hero, an inspiration, a legend. His legacy will live on for generations to come. Rest in Peace, Milkha Singh sir."
Milkha Singh was a legendary athlete no doubt on that, no one can deny that he made youngsters realize what life can be and if you believe in yourself you can do anything you want. He truly inspired every person globally and he's the only 'Flying Sikh' forever.
READ MORE: Agueroooo!-No One Can Forget That, Sergio Aguero Thank You
What do you think of the story? Tell us in the comments section below.