The trend of weddings in Pakistani is pretty straightforward: buy lavish clothes, book a lavish hall and start the new chapter of life by displaying a lavish lifestyle. The groom wears a sherwani and the bride wears a lehnga on their barat. When someone does something different, they become the extraordinary.
The military profession is taken as a pride like it should be. Serving the country and keeping the soil as the priority takes a lot of guts and each day, the military officials in uniform remind us of that.
What makes this even more special is when two people belonging to the same line of profession tie the knot and take pride in what they do.
These Pakistani Military Couples Appeared at their Weddings in their Military Uniforms
Instead of buying expensive clothes, they chose to welcome the guests in their military uniforms and did something not many expected them to.
If Serving the Country Together Wasn't Glorious Enough for Us To Take!
Major Haris and Captain Sana recently got married and look at their wedding shoot: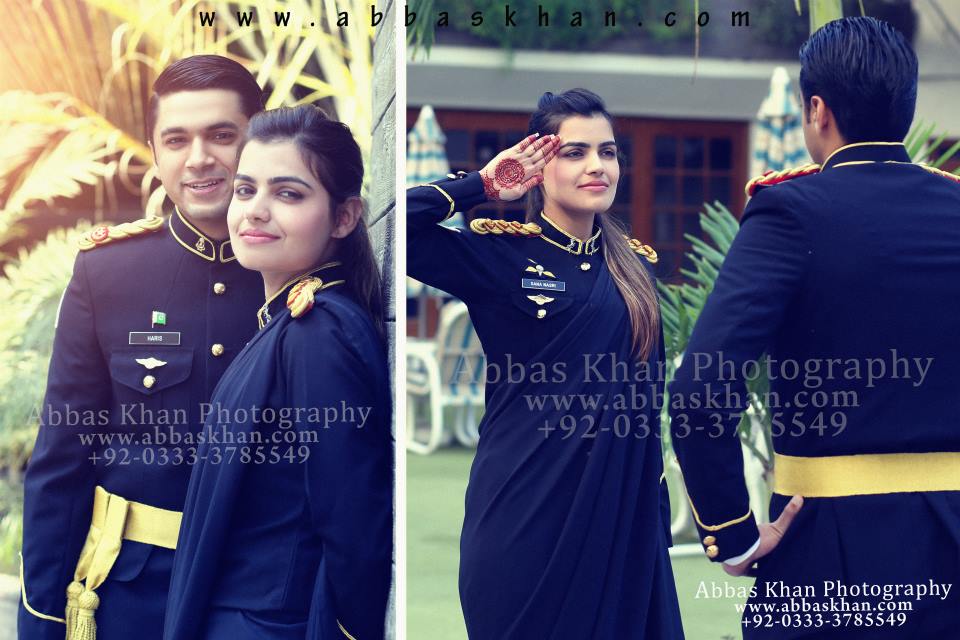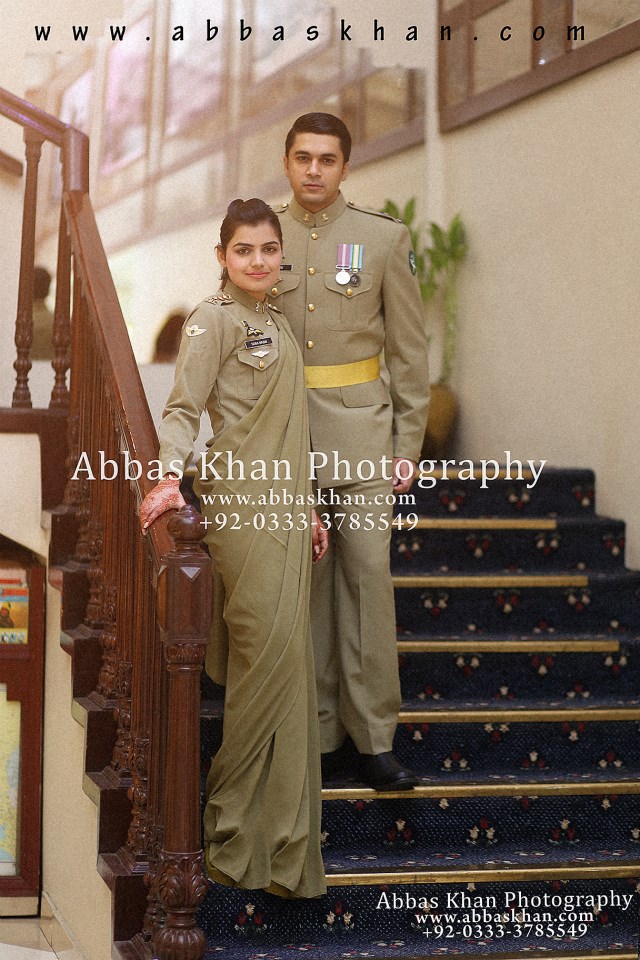 Following the traditional attire for the wedding, the couple went for a shoot in their uniforms.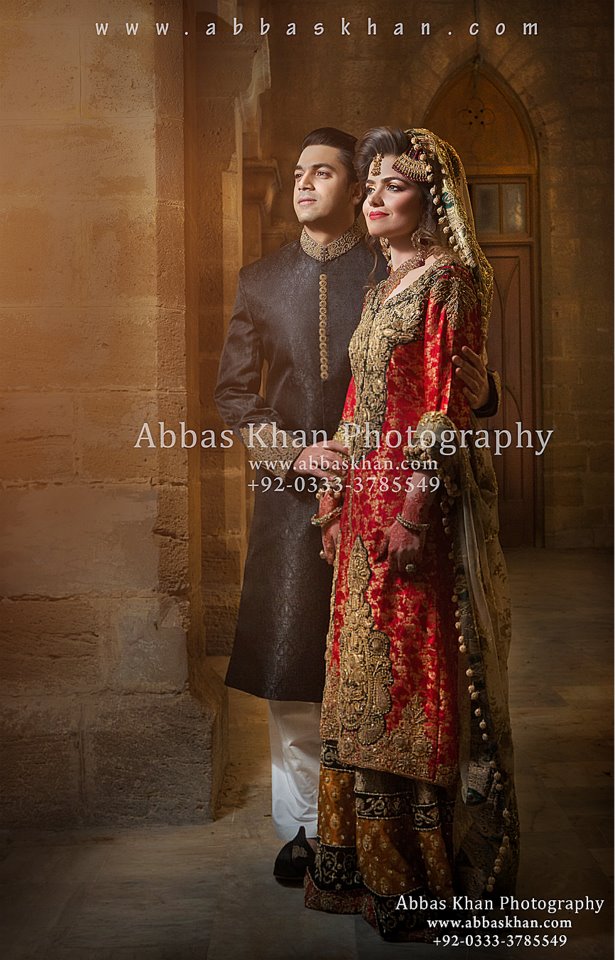 Oh and Look at their Family Picture with their Baby Boy
What Else is Beautiful Being Married to Someone of the Same Profession as Yours? The Family Pictures!
Look at these families and just don't forget to say MashaAllah
A Family Picture Outside PAF Academy? Love It!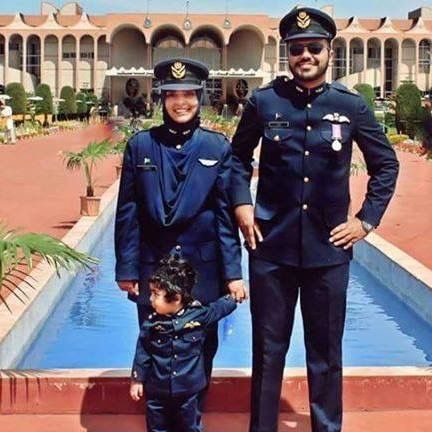 Even if the Wife Does Not Belong to the Military Line of Profession, They Still Make the Wedding Look Different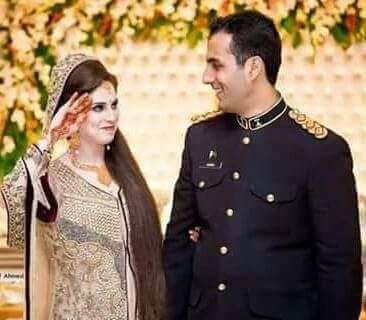 Must be an honor to be serving together and fighting for this country with the same vision and perspective. Military couples tying the knot in a nontraditional manner is indeed something which makes them stand out!