Another tech giant of Silicon Valley Microsoft set to lay offs thousands of employees and it will be announced tomorrow.
The software giant is planning to cut off 5 percent of its workforce due to the current recession going on over the globe.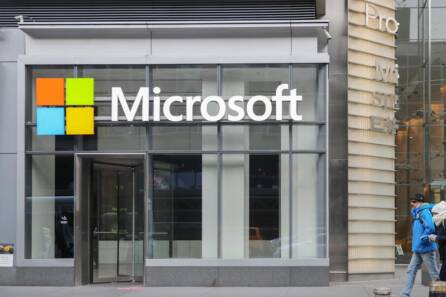 Microsoft is one of the biggest software giants in Silicon Valley and has been ruling for its various key software productions.
But like every other tech company, Microsoft is also forced to cut down their employees and it could mean more than 10,000 layoffs.
Microsoft Layoffs Thousands Of Employees
It's shocking to see such big tech giants couldn't handle the recession and risk employee's life by laying off them. As per Microsoft, the company will likely announce layoffs on Wednesday, ahead of its quarterly earnings next week.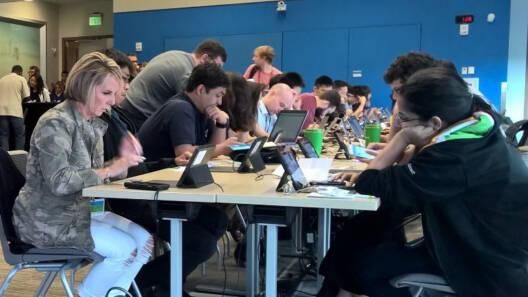 From which division number of employees will lose their job? As per Bloomberg's report, Microsoft is targeting the engineering division and several employees will be laid off by tomorrow.
It's going to be significantly larger than the expected 1 percent, previous job layoffs legit affected positions in consulting and customer and partner solutions.
Microsoft CEO Satya Nadella Warned Weeks Before
It all came weeks after Microsoft CEO Satya Nadella warned of two years of challenges that the company might face. Nadella admitted Microsoft wasn't "immune to the global changes" and spoke of the need for tech companies to be efficient.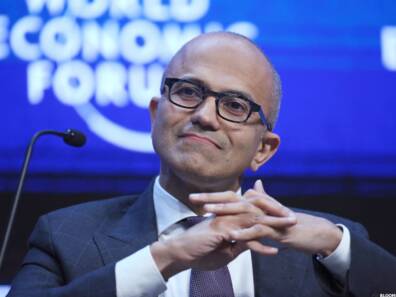 "The next two years are probably going to be the most challenging," said Nadella. "We did have a lot of acceleration during the pandemic, and there's some amount of normalization of that demand. And on top of it, there is a real recession in some parts of the world."
Earlier this month, Amazon confirmed to lay off more than 18,000 employees in the hike of cuts.
What do you think of the story? Tell us in the comments section below.