Finally, Windows 11 has officially launched, Yes the new windows have arrived with some of the most outstanding features, that none of the windows users expected at all.
After months of teasers and major leaks created more hyped among the users. People were expecting something different this time from Microsoft.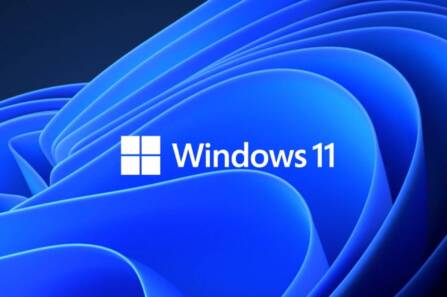 There were rumors that the new Windows 11 will be just a redesigned version of Windows 10, but last night when the windows 11 launch event was held things were different from the rumors and Microsoft came with a unique design along with some new elements that make Windows 11 next-gen.
Before the launch, Microsoft announced that October 2025 will be the last year for the Windows 10 updates, which also gave a major hint to the audience regarding Windows 11.
Windows 11 Launched Officially-New Design & Features
Microsoft worked overall on Windows 11 covering every aspect and overcome every weak spot of the previous version. From business to security to gaming taking care of everyone and managed to provide the modern minimalistic look.
Windows 11 interface is one of the most eye-catching features among all since it got leaked. Many people thought that they have tried to copy Mac, but not really.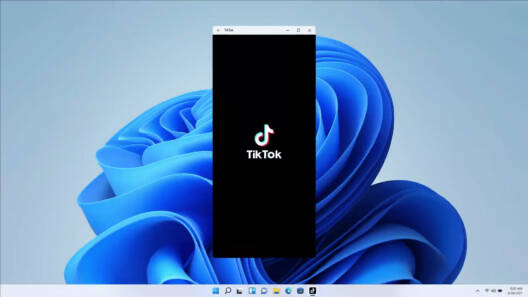 New windows have the improved version of multitasking capability, new Microsoft store, performance enhancement, and most important thing Windows 11 will support all the Android apps for the first time.
Start Menu, Unavoidable Details
The start menu gives you the live tiles with the sleek animation, which was introduced in the Windows 8 version but this time it got more improvised.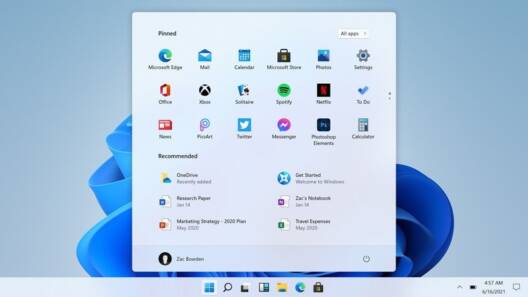 With the design of the interface, it looked like Microsoft surely took some inspiration from Mac, Chrome OS, or Android. They had included around corners which is also a part of Chrome OS.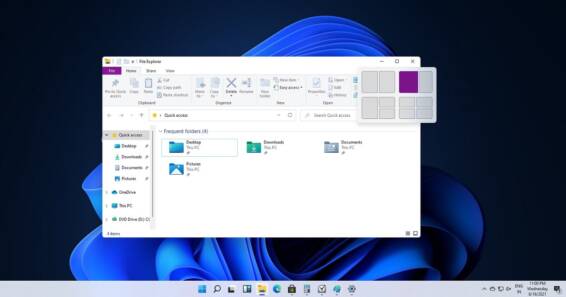 Windows chief Panos Panay said, "the team has obsessed over every detail." That's no doubt looks with the details of it. Another feature that's new in Windows 11 is the 'Snap layout', which helps you snap your apps in different modes and it also remembers the apps that you have stored which are known as "Snap group".
Now come to the performance, as Microsoft stated, that the Windows 11 update is 40% smaller than the previous ones. They have focused on the performance to make it more optimized and efficient which might not disturb the user in the middle of the work let's hope.
NextGen Gaming With HDR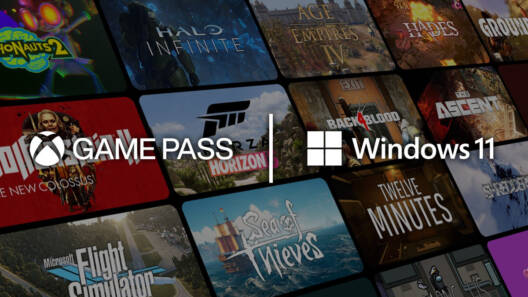 Microsoft didn't only work on performance and other attractive features only. They have gone beyond our expectations and covered gamer's previous issues too.
An auto HDR which is a part of Xbox Series X and S is now on Windows 11 too. Yes! Now whatever game you play, you will have HDR experience with less load time too.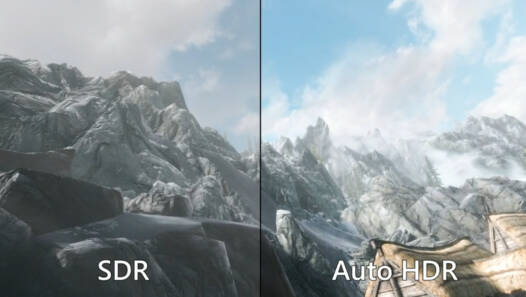 As mentioned Microsoft this time not compromising on performance and speed. Another feature related to gaming is the part of Windows 11 and that's direct storage.
Direct Storage is the main part of Xbox X/S, but it will require the latest NVMe drives to boost up the load up times frequently and surely gamers do need to have such features on Windows as well.
Welcome Android Apps to Windows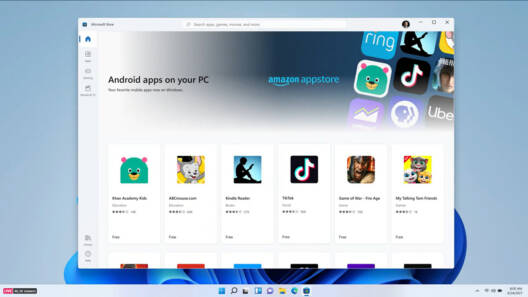 Finally the most important element in Windows 11, the debutant 'Android Apps'. It's the biggest addition to Windows 11 because it's been a long Microsoft Store didn't support any other apps such as Adobe Creative Suite and other major Android Apps. But this time they have also redesigned Microsoft and welcomed android to the community.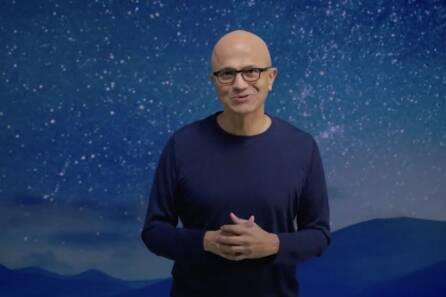 Microsoft CEO Satya Nadella said to the developers that they will have the liberty to use their own "commerce engines," and Microsoft won't take a cut; devs can even use their payment systems if they want to. "Windows has always stood for sovereignty for creators."
No one has seen this coming, Microsoft made it possible after decades, they have partnered with Amazon and Intel to make this happen. With the help of Intel's technology bridge, this had happened.
How to Upgrade From Windows 10 to 11
Although Microsoft has said, that Windows 11 might be available in holidays, but still there are chances for a user to get updated to windows 11.
https://www.microsoft.com/en-us/windows/windows-11
Visit Microsoft for windows 11 upgrade, where you need to download the 'Windows capability' app which scans your computer to know about your hardware, and then on top, there's an upgrade button if you have to click on it to know whether your system capable of upgrading Windows 11 or not.
Will Windows 11 work as it shown? will the performance stay up to the mark as they have promised? Many questions raised among users and there's the only way to experience is to upgrade.
What do you think of the story? Tell us in the comments section below.