Microsoft, one of the leading software companies in the world, whose about to come to the Lord of gaming.
Yes! No kidding, for the past several months' news roaming around in the tech world, where there were some rumors regarding Microsoft about to buy the discord.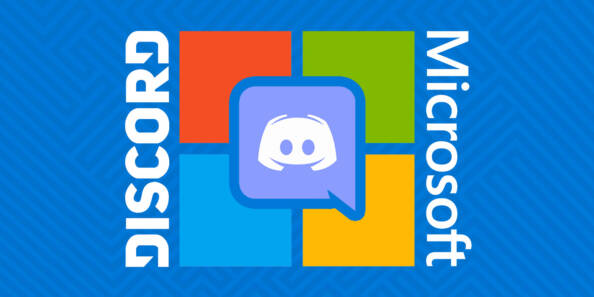 Discord one of the most using app among the gaming streamers out there.
There might be chances, that Microsoft would spend the wholesome amount of 10 Billion $ and if that happens everyone knows things will automatically shift to them.
Microsoft Buying Discord To Be The Lord:
MIcrosoft need to take such step, if they want to conquer the gaming market, because looking at the selling record, Sony have been taking the lead in console war in terms of profit.
Previously Microsoft tried to close the deal with two acquisitions "TikTok" and "Pinterest" but failed.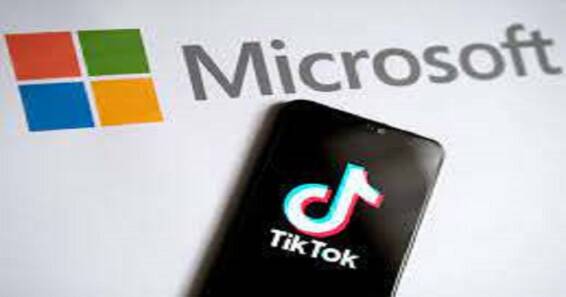 What kind of privilege Microsoft would get from the deal? This question stands tall. Once Microsoft crack this deal, it would let them enter into the world of gaming, where they monitor every gamer's gaming priority and interest.
Microsoft looks into every platform, even Sony as well and such information surely help them to develop such games which fall under the gamer's interest.
It all matters for Microsoft, because when it comes to console exclusive games that matter and no doubt if the deal happens Xbox will overshadow Sony somehow.
Discord will bring an endless amount of audience to them, the fastest-growing chatting app in the gaming industry and letting more than double in size audience to use Microsoft's service.
Will Sony lose the WAR?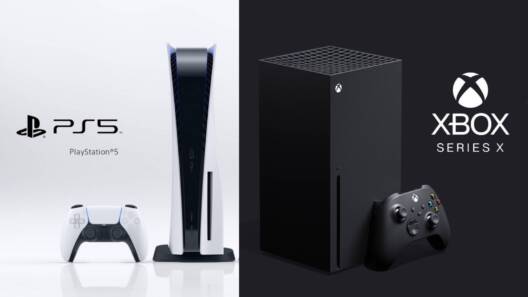 Sony has taken their position as the lord of first party games over the decades and Microsoft Xbox want that.
Microsoft managed to purchase some of the amazing gaming studios, in which Bethesda Game Studios included one of the most popular studios out there.
With Gears of Wars, Forza, Halo Xbox tried to overtake Sony, but their drivers managed to take hold of their seat with "The Last of Us Part II", "Spider-Man Miles Morales" and "Horizon Zero Dawn".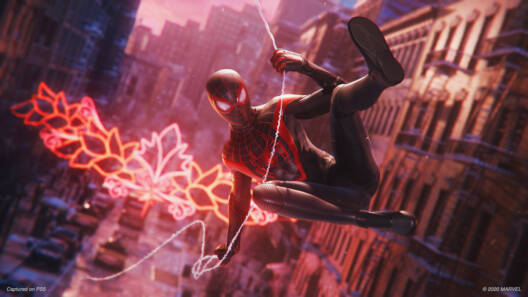 Microsoft care about customer loyalty, that's the proof of it. Xbox's recent game pass offers broke every record and brought more audience towards their platform. Xbox offering an amazing games, AAA ones that Playstation Plus won't be offering yet.
Now Where Discord Find Itself in Microsoft?
Now that's another big question, where does Discord find itself? To this question, Martin Yang, senior analyst of emerging technologies and services at Oppenheimer shared his views.
"Microsoft could use the information about the kinds of games Discord users play the most to inform the development of titles and features at Microsoft's first-party studios."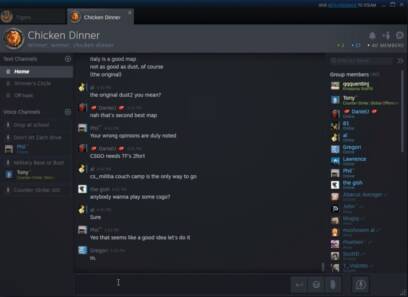 Talking about the benefit of discord,
"In those cross-platform games, Discord, I would say is 90% of the time, the common denominator is the optimal chat solution,"
"So this is a very high value for all players across different platforms. And it's the neutral ground for multiplayer gaming."
There's no denying, these two collaborations would surely change the dynamic for Microsoft. It would benefit them entirely to overlap the long gap between Sony and Xbox to cover. If Microsoft seals the deal, then Sony need to be cautious for the future.
What do you think of the story? Tell us in the comments section below.