After a long wait, Pakistan cricket director Mickey Arthur responded to the heavy criticism made by former Pakistan cricket board chairman Ramiz Raja.
Ever since Ramiz Raja left the PCB, he has made various controversial remarks over the new selection of the board members.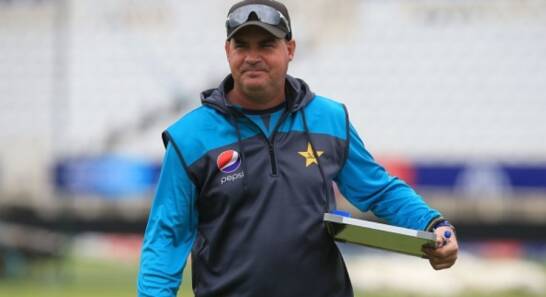 He also made some serious comments when Najam Sethi announced the return of Mickey Arthur to the Pakistan Cricket Board.
After a long gap, Mickey Arthur finally replied to his comments during an interview.
Arthur stated that he is not bothered by negative comments at all and doesn't worry about what the critics say.
Mickey Arthur Responded To Ramiz Raja
"No I didn't see his [Raja] comment and to be honest, I take everything with Ramiz with a pinch of salt, so it's all good," he said.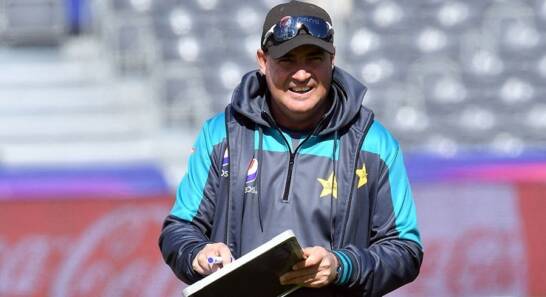 "I honestly can't worry about what everybody says because if you worry about what anybody says you are wasting pointless energy because it doesn't make any difference anyway because I know we are always one win away from the people of Pakistan being very happy, so I don't worry about it," he concluded.
But what exactly Ramiz Raja has said? Ramiz Raja showed his serious concern over the appointment of Mickey Arthur as a director of the Pakistan men's team.
"A first-of-its-kind coach/director of cricket picked to run Pakistan cricket remotely, whose loyalty is first with his county job than Pakistan cricket. This is as crazy as a clown in a village circus," Raja had said.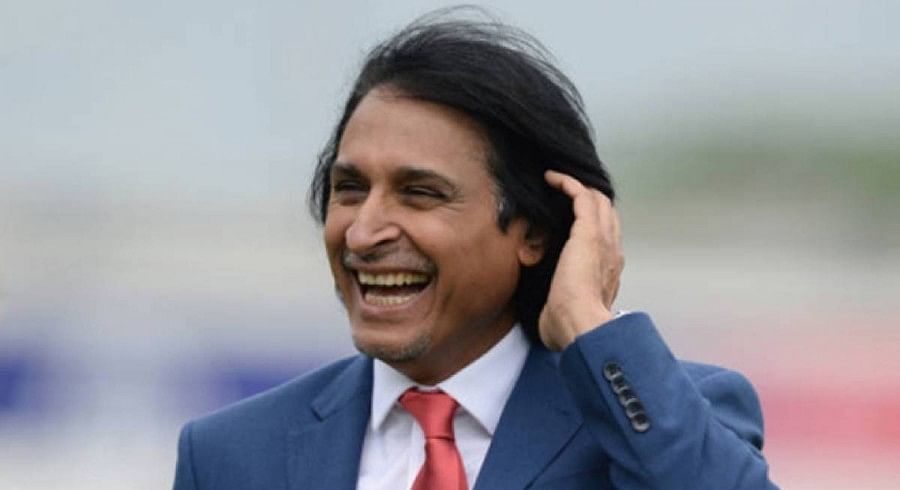 Ramiz Raja's criticism led Najam Sethi to confirm the appointment of Mickey Arthur, but his loyalty was divided between his County job with Derbyshire and Pakistan cricket.
Ramiz Raja recently compared Babar Azam With Australian legendary batsman Don Bradman.
See More: Asia Cup 2023 Schedule, Teams, Venue & Point Table
What do you think of the story? Tell us in the comments section below.