Pir Abdul Haq, an 85-year-old influential figure in Sindh's Ghotki district also known as 'Mian Mitthu,' has married for the second time, sources reported on Thursday.

According to the details, Mitthu — a former lawmaker in the National Assembly associated with Pakistan People's Party (PPP) tied the knot with the daughter of Jam Abdul Sattar Dehar in Ghotki. Sources added that the controversial leader's second wife is over 45 years old and a widow.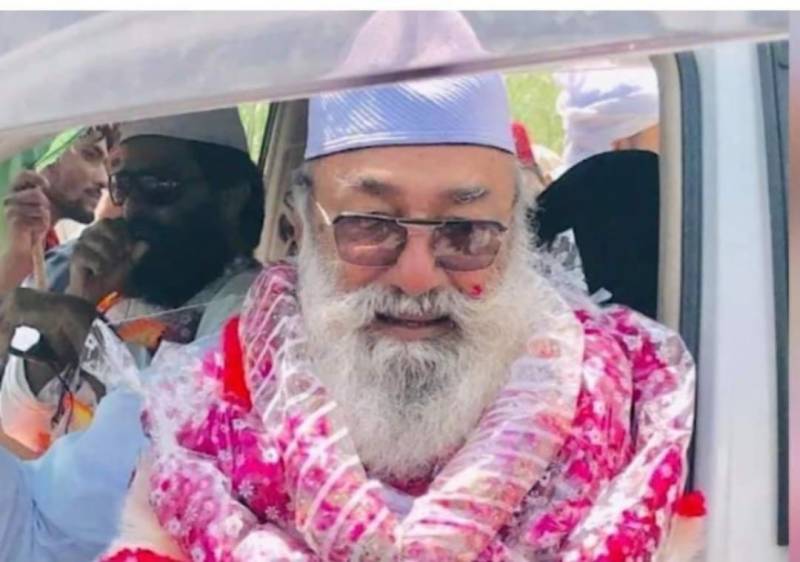 The Pir of Bharchundi Sharif aka Mian Mitthu is often blamed for alleged forced conversions of Hindu girls in rural Sindh.
It is pertinent to mention that his first wife is alive as well. It is said that Mitthu has a big family comprising more than 150 children and grandchildren. As per the sources, the marriage took place at the behest of brothers, sons, and other family members. In addition to this, a week has passed since the marriage.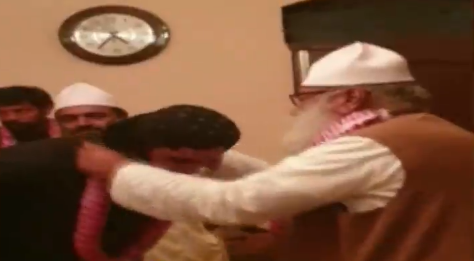 Who is Mian Mitthu?
He was a member of the National Assembly from 2008 to 2013. It should be noted that Mitho belongs to a religious and political family in the Ghotki area of ​​Sindh. He was elected Member National Assembly from Ghotki in 2008. He had secured over 90,000 votes in the last general elections on a GDA ticket.
Mitthu is alleged to have participated in the kidnapping of at least 117 underage Hindu girls. Moreover, he forcefully converted them to Islam and married them to older Muslim men at a dargah. He is further alleged to incite violence against Hindus. His victims include girls from the Ghotki area where his shrine is located.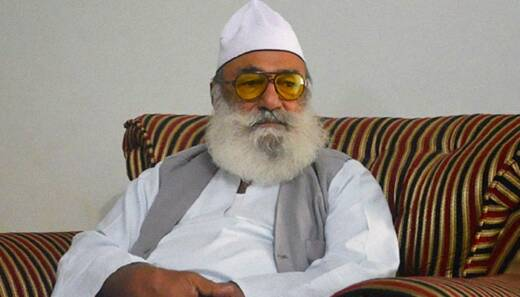 After such allegations, the PPP expelled Mitthu from his party, after which he joined the PTI. The PTI also refused to include him in the party after details of the allegations surfaced and criticism from the opposition and social organizations.
Earlier, Pakistan's Former Federal Minister Syed Iftikhar Hussain Gillani tied the knot at the age of 80. Pictures of 80-year-old Gilani marrying a 21-year-old girl went viral on social media and users had a lot to say about it.
Last year, a renowned Pakistani car and motorcycle stuntman Sultan Mohammad Golden of age 60 landed in hot water after he illegitimately married a 12-year-old minor. Sadly, this is nothing new but rather a rampant culture in our society.
Story Credits: Geo News
What do you think of this story? Let us know in the comments section below.