MG motors have been known for their unique cars, that's only shown in their teasers and ads. People trusted the main man and believed that he's bringing something big to the customers none other than Javed Afridi.
MG Motors has been listed in the world of scams because their fraud has been unveiled by the customers as didn't receive their cars yet. MG Motors or say MG Car company is one of the finest British companies established in the early '90s in the UK.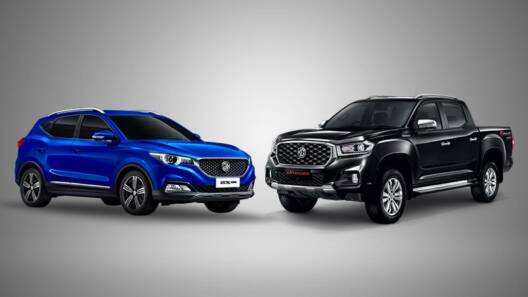 The company got famous for their sporty segment cars as they did some outstanding releases. The sporty look made them different from others. It's not just famous in the UK, but all over the world and don't forget our Prime Minister Imran Khan also attended the opening ceremony at the Prime Minister's House.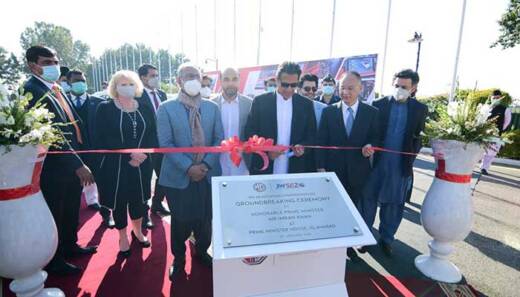 At the event Prime Minister Imran Khan has said, "his government was working hard to boost the economy and the auto industry."
Now if MG Motors is the big company, then why they are not delivering the cars to their owners? Why is the term Fraud or Scam attached to them? Not only that their two truck trollers were flipped too, which also looked strange in every manner.
MG Motors Behind The Scam Story
MG Motors had played a very big game in this fraud or scam whatever you call it. They charged the original price to the customers for the pre-booking and promised the mentioned delivery time too. Customers have paid around 20 Lakhs to MG Motors and still, there's no sign of any car.
Three months ago, one viral video came where the customer argued about the late delivery of the car with the MG Motors employee.
As the Lawyer who also booked a car for himself came forward and said, "Only in January 200 crore deposit money has been paid to Mg motors by the customers only from Islamabad."
Further, he added that "this is a case of fraud, Mg motors are selling cars to different showrooms, which can be seen on their showrooms as well and the time of deliverance for the car was for June, but now it has shifted to Sept till Oct."
200 crores have been deposited to MG Motors for the pre-ordering of the cars. However, in this serious fraud matter, Police and even SHO didn't provide any assistance to the customers. Till now around 15 to 20 applications charged against MG Motors.
MG Motors Issued An Statemen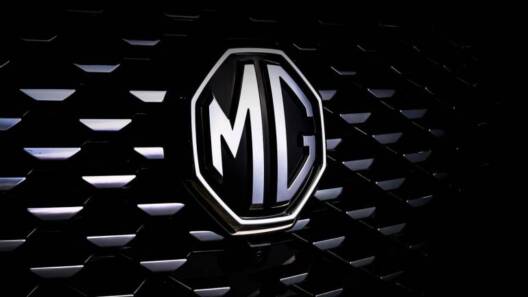 MG Motors also came forward and released their statement after the angry customers attacked their office for the delay of their cars.
"There is a shortage of semiconductor chips that are causing delays for all automotive brands."
MG Motors has been playing with the customers with their precious money in the name of pre-booking and one strange thing that happened twice till now was MG Motors Troller Truck flip incidents.
If it happens once, people understand that it's not intentionally done, but the same thing happened twice in front of the CCTV camera.
This troller flipped in Hyderabad as the shipment was heading to its desired location.
how it is possible because no doubt the driver must be an experienced one that's why he's assigned to deliver fully loaded MG cars.
Not The First Time MG Motors Labelled
MG Motors since the beginning of the day it arrived facing some serious charges. In February Federal Investigation Agency (FIA) launched an inquiry over their import pricing of complete built-up (CBU) units of MG.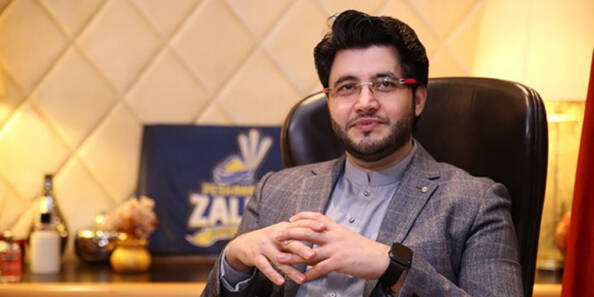 Javed Afridi who brought this mega car company to Pakistan reacted when the FBR started their investigation against the mega under-invoicing scam which involved Javed Afridi's company too.
He said, "For decades, Pakistani automobile consumers have been exploited by cartels that cornered them with low quality, boring models at exorbitant prices.
Plus, buyers had to pay billions of rupees to get delivery of the very vehicles the price of which they had already paid,"
"As new entrants bring in exciting new models at far lower prices, instead of competition, we expect maligning campaigns and baseless rumors.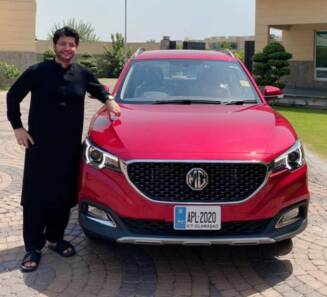 While we know that competition is an unfamiliar phenomenon in Pakistan's automobile industry, we invite everyone to join in a fair competition to serve Pakistani consumers with a bigger and better variety of vehicles at lower prices,"
Jawed Afridi has already been blamed by the Pakistanis for ruining this year's PSL season 6 too in the early period.
So, the way MG Motors dealing with the customers and working around surely looks like MG Motors is playing a big scam game.
Because of the delivery process or anything is delayed then return the payment to the customers but that's even not happening from their side which makes the customers angrier.
It's a clear picture for others who want to invest in cars, they might not put MG Motors in their list of companies they must look into it.
What do you think of the story? Tell us in the comments section below.