Facebook cannot live without putting itself in the world of controversy and it's happening from the day it came to life. Mark Zuckerberg's new initiative towards futuristic communication also falls in the court of questions and accusations.
Oh, sorry Meta is the word now Facebook parent company should be called as, but the day new name unveiled some other "META" companies came on board with claiming that it's ours and you stole it.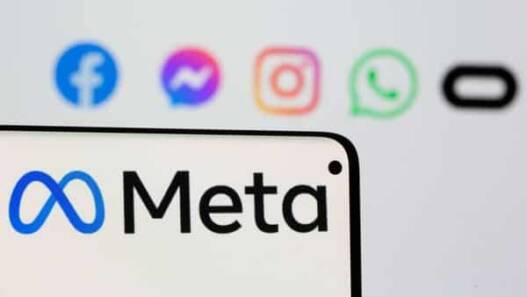 Recently, Meta wasn't able to use their Instagram handle either due to some Denver motorcycle magazine owned @meta handle.
And now something big came up that demands $20 Million and that looks like nothing for him. Yes! It happened; Mark Zuckerberg, unfortunately, had to deal with it.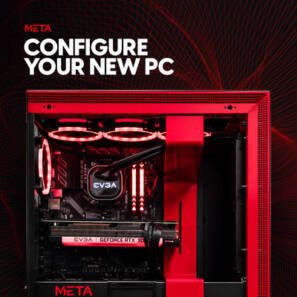 But who is META PC? What exactly do they do? Since when did they trademark their company's name?
META PC demanded $20 million from Facebook aka META
META PC is an Arizona-based startup company that offers high-end custom gaming PC builds. The company was founded by Joe Darger and Zack Shutt. Fun fact, META PC came to live in 2020, and before Facebook even announced the name META PC brought their company into the world of a trademark to license it.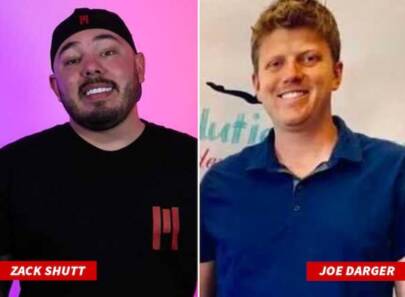 Their main aim is to provide heavy-duty gaming PCs for the gamers out there and they have gained a good range of popularity. When Facebook announced the name, the META PC founders stated, they've been operating Meta PC for a little over a year now, but only recently filed to trademark the "Meta" brand.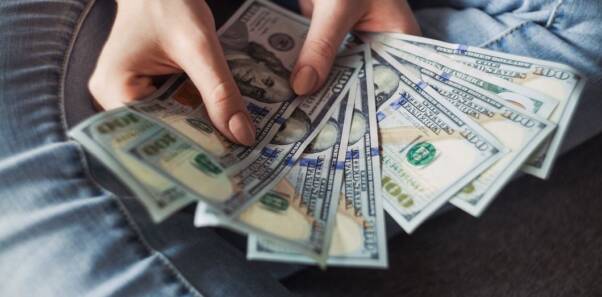 They concluded the debate with the Zeros, "they will relent on the trademark if Mark Zuckerberg is willing to pay at least $20 million."
Although still the META PC's trademark has not been granted yet, with all the meta news over the internet, Zack Shutt spread some humor and tweeted a video revealing his company's new name Facebook.
What exactly is Trademark?
For those who aren't aware of the word trademark and don't know the power of it here is a little knowledge about it.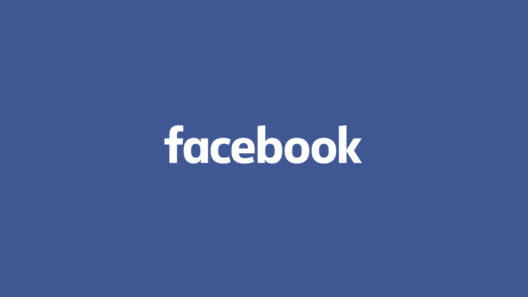 Federal Trademark gives you nationwide protection and helps to identify the goods and services. For example, "if Facebook was granted a trademark for Meta, that wouldn't mean the company would own the word — and it couldn't prevent a company outside of its industry from using it.
It's unclear if a court would rule that MetaPC and Facebook are in the same wheelhouse though, given their vastly different businesses."
Facebook also filed for the trademark
On the 28th of October, Facebook also filed to trademark the name, however, in 2018 the nonprofit Chan Zuckerberg Initiative gained ownership of the "META" trademark.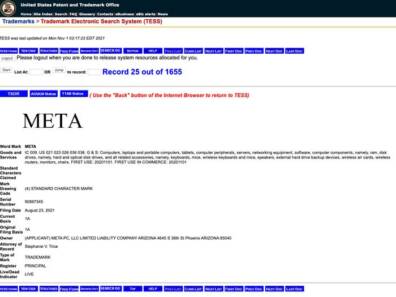 But looks like Facebook is still in a safe situation because the trademark filed by META PC hasn't been approved or listed.
This means META PC doesn't own the rights of the Meta brand. But still, they had filed the petition two months before Facebook announced.
What do you think of the story? Tell us in the comments section below.