Pakistan music industry has given us some memorable moments, rhythm, tunes, and iconic bands which created a huge impact on our lifestyle.
From the 80s to the 90s till now every generation faced some downside of their favorite band.
In the early time, Junoon was meant to be the most dominating pop-rock band in all of Asia, which changed the musical culture in our country and after decades it broke up which left every single fan out there stunned.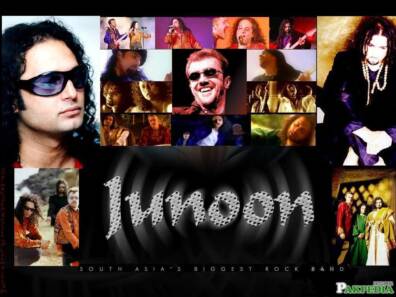 Just like that, today on the 25th of March 2021, another pop band of our nation declared their partition with the post on their page.
That's none other than "The Strings". Yes! The band, that no one ever thought in their whole life would end up like this.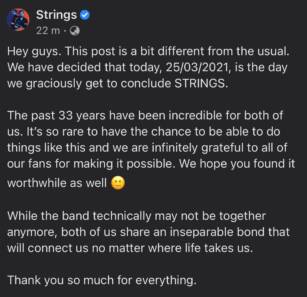 It's the most shocking news for all of their fans and for those who invest in music. It's hard to see such bands getting separated and walking apart.
It Began & Ended: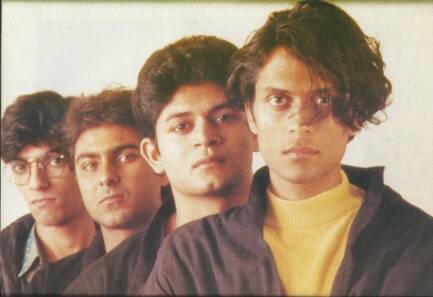 Strings known for their lyrics, subtle music, and outstanding vocal. Faisal Kapadia and Bilal Maqsood (son of the legend writer Anwar Maqsood).
Strings had given us everything when it comes to music, from domestically to internationally they ruled with their lyrics and also showcased their vocal skills in the neighboring country for various movies.
Their journey has always been delightful for everyone out there, even though if someone isn't a fan, but still no one can stop listening to him.
The band came in 1992 with the song  "Sar Kiye Yeh Pahar", the song got popular nationwide, but their successive didn't live for too long and they broke up.
What A Come Back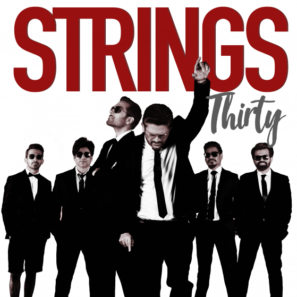 After nearly 8 years, the band came back and never looked back. They came with the song "Duur" which played on every Pakistani channel, radio stations and the band again got popularity.
When they reformed gainging popularity again in Pakistan, Strings didn't know that their songs been played across the border.
Strings had done everything, handled Coke Studio for 4 years, and produced some of the amazing tracks that no one believed it.
It should have been hard for them to make their way towards the audience who used to listen to the previous producer's work. But they did very well and then come with their last album after decades.
Till now the band had produced 4 albums, which consist of countless songs that still people love to listen to and gives nostalgia.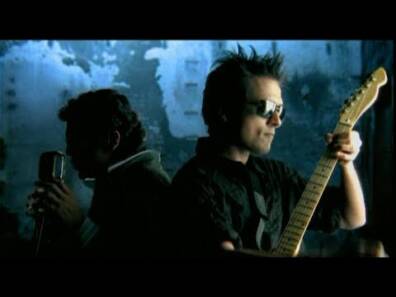 And how can anyone forget, Strings produced official song for the Hollywood movie "Spiderman 2" named "Najanay Kyun".
It's still hard to conceive that the band, every youngster followed and lived with it no more with them. No one knows the reason behind it but had to believe in the fact that another old iconic band walked apart.
What do you think of the story? Tell us in the comments section below.