Ertugrul fever continues in Pakistan and we are every bit of it. The series, Ertugrul Gazi, which ran in Turkey until 2019, is loosely based on the story of a 13th century nomadic Turkic tribal leader who confronted Mongols, Crusaders, and Byzantine rulers in what are now Syria and Turkey.
Pakistani broadcaster PTV began airing Urdu-dubbed episodes of the show during Ramadan a few weeks ago, and it has since become the most-watched program ever aired by the outlet.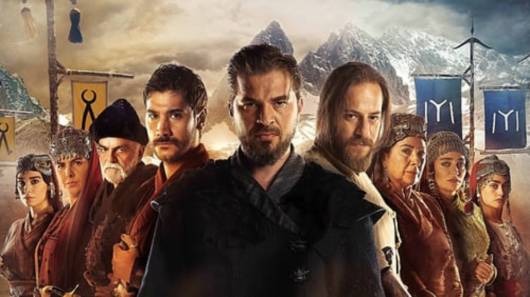 No television show has been able to stir Pakistan the way Ertugrul Gazi has. Well, it surely is the case. Now check this out!
Recently, a group of young men performed an Ertugrul-themed dance at a wedding in Lahore. The men also donned a traditional tribal dress. They danced to the theme song of Ertugrul Gazi. Meanwhile, swords and shields as their props, added extra flavor to it.
OMG! They look amazing. No?
More than 58 million people viewed the first episode on PTV's YouTube channel in just two months, as per details. Turkish state television waived royalties for the show.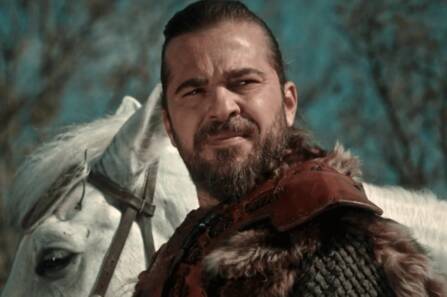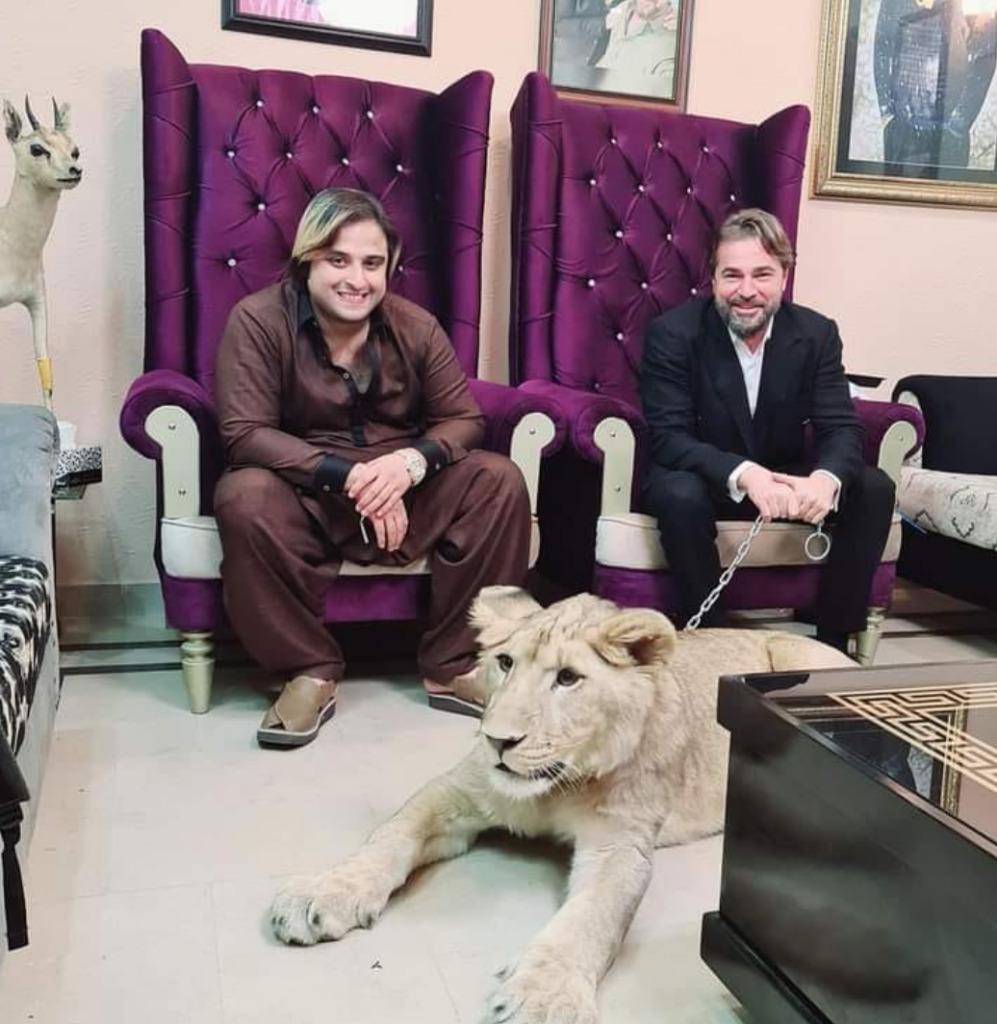 The show also got a ringing endorsement from Pakistani Prime Minister Imran Khan, who said it would help combat "vulgarity" from Hollywood and Bollywood and promote family culture.
Earlier, Pakistanis took their love for the Kayi tribe to the next level in another Ertugrul-Style wedding. Did you know Engin Altan Duzyatan Aka Ertugrul also visited Pakistan last year?
What do you think of this story? Let us know in the comments section below.