The courtesy of men in our society ensures that women are harassed or abused on a regular basis. The trauma has seeped into every Pakistani woman's life and no place is safe for them anymore. Yet another harassment incident surfaced on social media recently, ruffling our feathers.
While every woman should, in an ideal world, be able to live a peaceful life, the prevalence of harassment in the country makes the idea seem too far-fetched.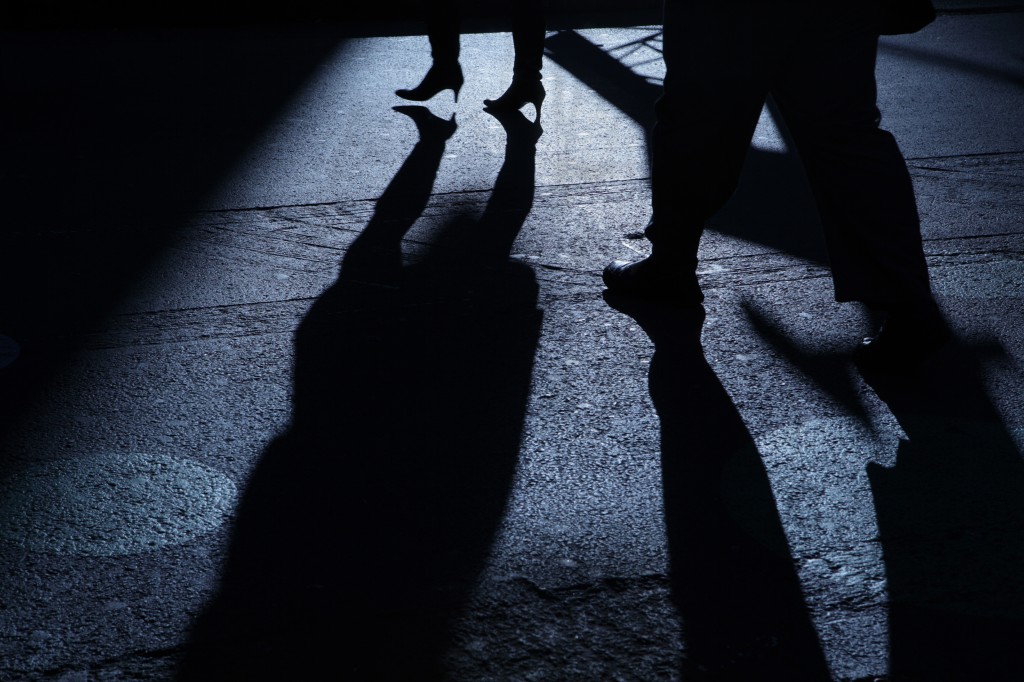 There is no denying that Pakistan is a heavily patriarchal society, and harassment has been a recurring issue for generations. We may take pride in our 'Islamic' country but in actuality, our country is stubbornly against Islamic teachings. Women are destined to face many different types of issues and undergo all sorts of human rights violations.
A user took to Twitter on Monday and shared a video of the horrifying incident. It appears that the video was recorded from a car, and shows two men on a motorbike harassing a woman inside, who is recording it. The men are seen constantly showing the middle finger to her, and even getting closer to the car and doing the same.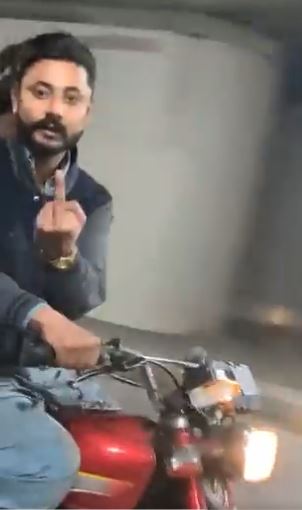 Even when they know she is recording them, the men persist in harassing her and come closer to her car unflinchingly while she is filming. The incident allegedly took place in Islamabad, perhaps on the Express Highway since the user used its hashtag.
"Girls are not even safe inside their cars," she wrote. "This is not something to ignore."
Have a look at the video:
The showing of middle to a woman is blatant harassment that can in no way be justified as an act of amusement.
From rapes to honor killings, and from gender discrimination to domestic violence, women in Pakistan witness it all. In a culture that views women as weak and incapable of raising their voices, harassment has taken root. It continues to become more and more common.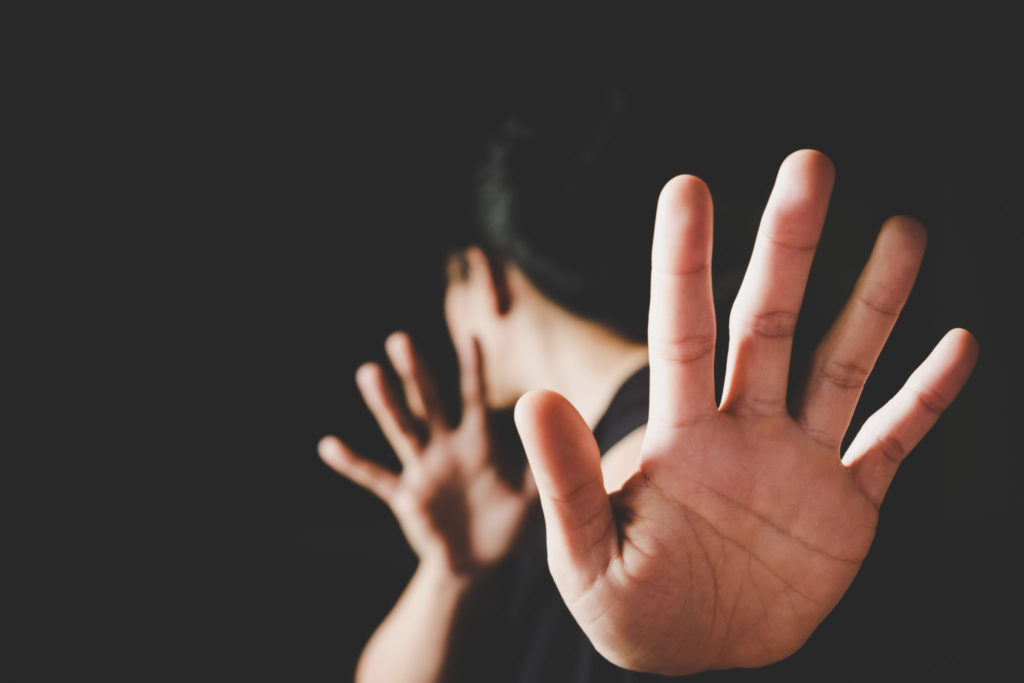 The fact that they are women and out of their house is enough for them to be harassed. In addition, there were two other cases recently, one in Lahore where a man offered a ride home to a girl, and another in Islamabad where a guy stalked three girls and shamelessly made a peace sign as they recorded him.
Why do women in our society have to live with the constant fear of exploitation? Is the need to feel safe too much to ask for?
What do you think of this story? Let us know in the comments section below.