No one is immune to sexual abuse in Pakistan. Women in burqas are raped just as those wearing jeans are raped. Infants and toddlers are raped, as are grandmothers. Young men and boys are raped. Trans men and women are raped. Animals are raped. Not only that, even dead bodies are dug out of graves and raped. Recently, an Instagrammer reported a Facebook rape chat group and we are disgusted by the details.
Massive amount of cases piled up this year. In the latest horrific case, a mother was gang-raped one by one in front of her children. The incident happened five days after the dead body of a 5-year-old was found in Karachi. According to the medical reports, the child was sexually abused before the murder.
Both cases left the nation in shock, with protests demanding the government provide justice and take immediate measures to put an end to violence against women.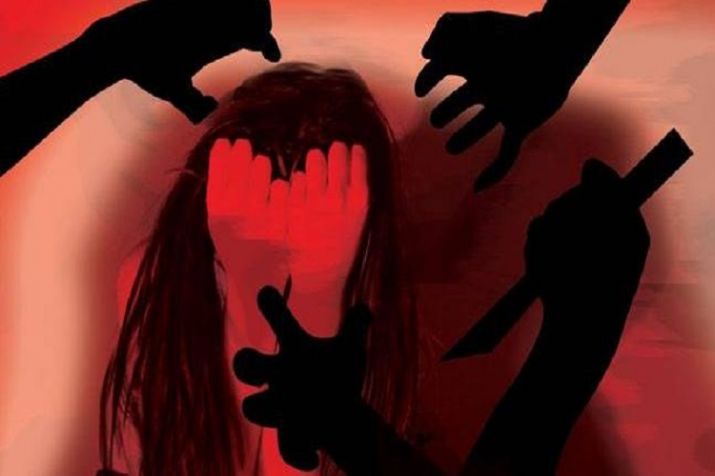 Sadly, our country which came into being in the name of the Islamic Republic of Pakistan is among the 10 worst countries when it comes to the treatment of women. Does any justice prevail in the state of the word 'Islamic'?
Rape is not merely an attack on the body. It is a violation of so many boundaries. It is one of those darkest acts of humans that defy any justification. Yet somehow, a group of men found on Facebook tends to be joking about it. Not only that but also asking for advice on how to rape and molest someone.
Monstrous men giving out rape suggestions openly
A blogger recently discovered a public group on Facebook based on rape chats, an open group where men are openly admitting and confessing that they have molested their niece, cousin, classmates, animals, and so on. More so, they are even giving out advice on molesting and rape.
She shared that someone even posted that "I don't understand, are you joking about rape and harassment, and if you actually support it?" To which, all the comments below read that they strongly support it and it should happen.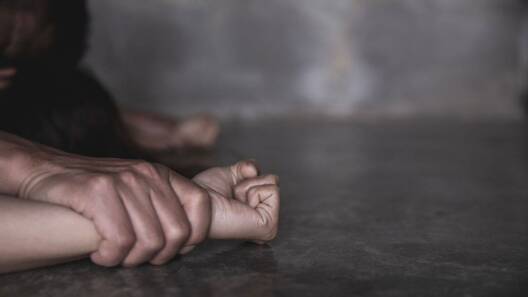 'Now I have contacted more people who might help with this. And I have gathered as much as evidence I could," she asks people to share this as much as they can so action can be taken against these rapists.
Watch the video here
There is no 'rape-proof' clothing, time, place, or state of existence in Pakistan. At any given time, someone has the power to hurt someone else and get away with it. And so they do and it is this very problem that needs to be addressed by law enforcement agencies and the courts when it comes to prosecuting rape.
Such audacious men, all gathered in one group, are not only giving a rise to potential rapists but also proudly sharing their incidences of rape. Action needs to be taken against this group before it gets out of hand or these people make the group private. So far, the name of the group, however, has not been disclosed.
What do you think of this story? Let us know in the comments section below.