Disclaimer*: The articles shared under 'Your Voice' section are sent to us by contributors and we neither confirm nor deny the authenticity of any facts stated below. Parhlo will not be liable for any false, inaccurate, inappropriate or incomplete information presented on the website. Read our disclaimer.
There is nothing worse than a mother losing her young son at the peek of his life. All parents have this inbuilt belief that their children will out live them no matter what… That they will live long happy lives and their only prayer is that they are present to witness their child's success and happiness.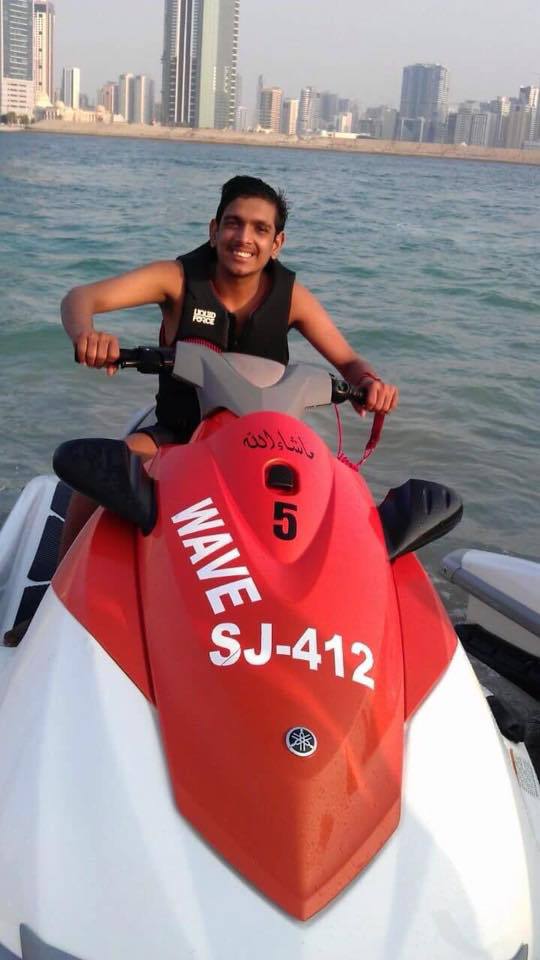 "I spent twenty-one years caring for Umar. Today, I feel empty without him. My house is empty, his room is empty and my heart is empty."
Muhammad Umar Feroz, was diagnosed with chronic liver disease at Kings College Hospital in London, this was close to the time of his birth and this step had to be taken because doctors in Pakistan were unable to pinpoint his ailment.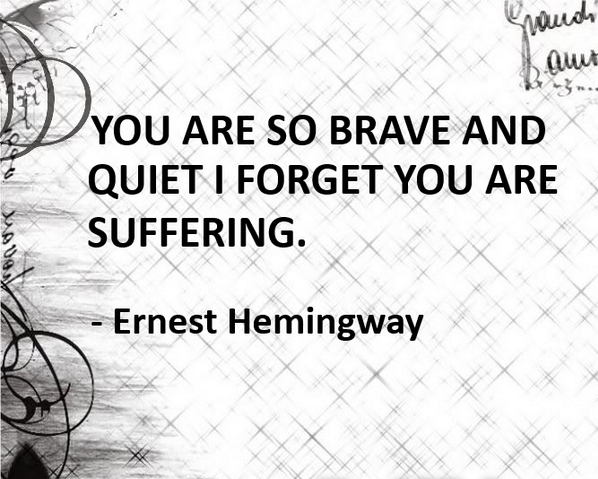 Source: 
www.pinterest.com
 For many years his condition was controlled by medication but there came a point where doctors insisted that Umar needed a liver transplant and that his condition could no longer be controlled by medication.
At 21 years of age Umar set out on a brave journey from which his friends and family were hopeful he would return in perfect health.
"After consideration and consultation, we decided to opt for Madenta the Medicity Hospital, Gurgaon in India. Dr. Arvinder Soin conducted the surgery…"
This decision was one which would leave a permanent hole in the hearts of Mr. and Mrs. Feroz for the rest of their lives.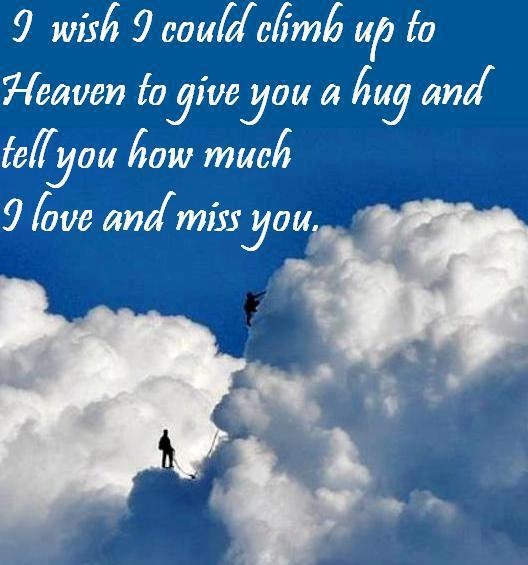 "We went through the vicious commercial cycle at the hands of the doctors who treat patients like customers wanting to play with the family's emotions and bleed them dry. Treatment without proper testing and research is unimaginable" 
The doctors were purely negligent and did not care for the sanctity of human life: the treatment they administered was unsatisfactory and all they truly cared about was making money, not making the patient better. They disregarded so many important factors that were crucial to Umar's well-being that one can not help but feel if these doctors actually cared about human life and helping the sick maybe there could have been another outcome.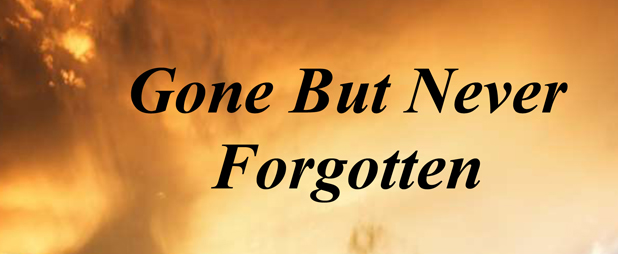 However the Blog; Story of Muhammad Umar Feroz was not started to answer the question, " What If"  rather it is to guide people who are facing or have faced such a problem in their life and need guidance and for all those parents in a similar situation who have no one to turn to.
"This emptiness has coaxed me into writing this article to create awareness for those patients who are suffering from liver disease and considering a transplant in India"
Feroz Soobashah and Shabnum Feroz would like to help and guide all people suffering from such aliments by guiding them and making sure no one has to lose their precious treasure like they did.
In loving memory of Muhammad Umar Feroz