The beautiful Mehwish Hayat, who recently faced equal parts scrutiny and praise for her item number, 'Billi', in Nabeel Qureshi's Na Maloom Afraad, is now seen dancing in a video of her elder sister Afsheen Hayat's new song 'Alsai.'
Mehwish also posted the video on her official Facebook Page.
It may be a proud moment for Mehwish, but after watching the video, it feels that the sultry star was perhaps not in the zone. She proved her dancing chops in Billi with her energetic and willowy performance, but looking at this number you can't help but wonder if it was a faux pas.
Coming back to the track — with less than a minute into the song, you can determine that this is not a track you're going to listen to twice.
Yet another song about a scorned lover (maybe?), the lyrics are unintelligible and the vocals sound forced. The music has a Middle Eastern vibe, which might appeal to some, but it's a niche genre of music which is not likely to excite the majority.
Read Also: Mehwish Hayat Becomes Goodwill Ambassador For Girls
Afsheen appears to have a rather limited singing range and Mehwish's star power hasn't been able to mask that.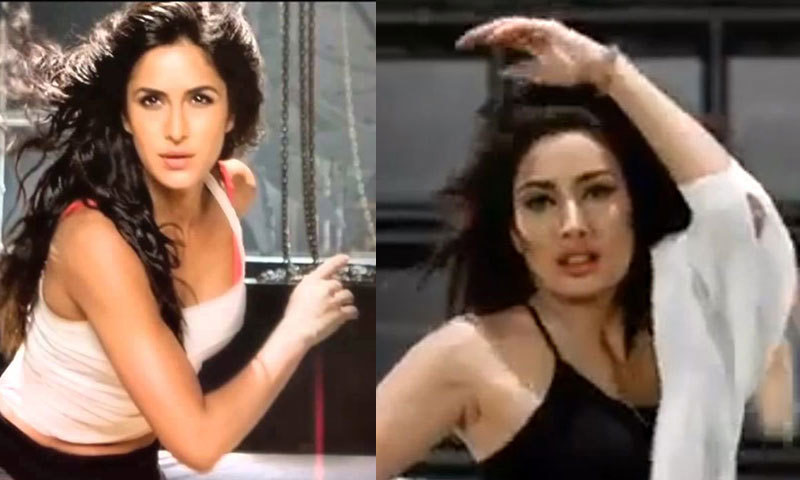 The video doesn't do the song any favours either; it doesn't appear have a plot and the cinematography makes it look old-fashioned. Where the Pakistani entertainment industry is moving light years ahead of its time, this song will transport you back to the 1960s.
Moreover, looking at Mehwish's outfit in the second half of the song, it seems to have been blatantly 'inspired' by Katrina Kaif's item number 'Kamli' from Dhoom 3.
Fans have high expectations from supermodel Mehwish and looking at the Facebook comments, one can tell that they were disappointed.