Pakistan's acclaimed superstar Mehwish Hayat landed in a scandal as her alleged leaked video went viral last week. The actor now gives a befitting response to the fake allegations.
Hayat is not only one of the biggest names in the entertainment industry but is also among the highest-grossing actors in Pakistani movies. The recipient of the Lux Style Award has also been honored by the government of Pakistan with the Tamgha-e-Imtiaz.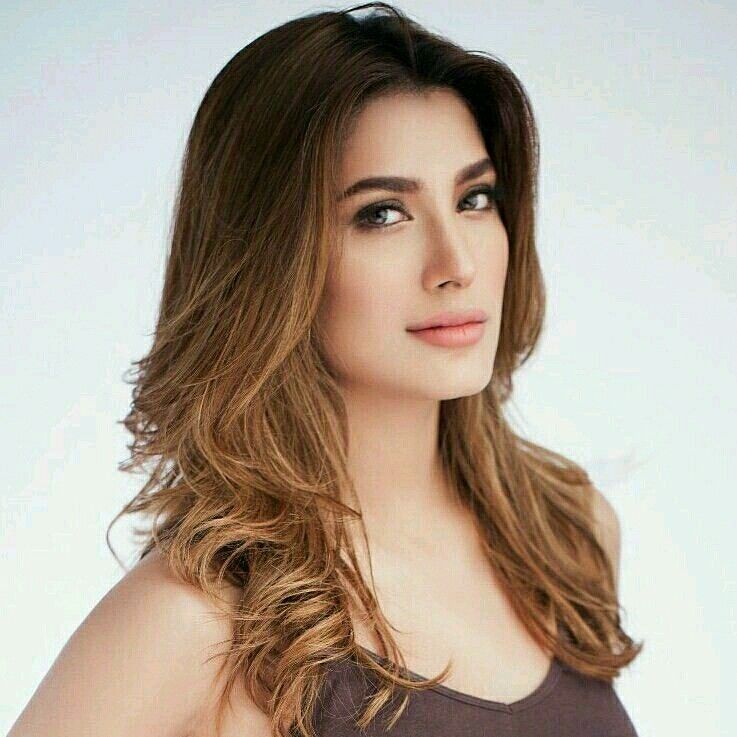 Honored with the nation's highest accolade in 2019, the 33-year-old actress is one of the most leading female stars in Pakistan. With strong star power and a nonchalant attitude towards the moral brigade, the fiery yet confident actor often lands in multiple scandals and this time around there is no exception.
A strange hashtag #MehwishHayatvideo began trending on Twitter last week which raised some eyebrows. Soon it spread like wildfire, and further digging revealed it to be a bold video. Many social media users claimed the girl in the video to be Hayat.
Later, it came to the fore that the video had been downloaded from a lewd site. In addition to this, it had no connection with the Load Wedding actor. Turned out that the girl in the video is rather someone who bears uncanny resemblance to Hayat.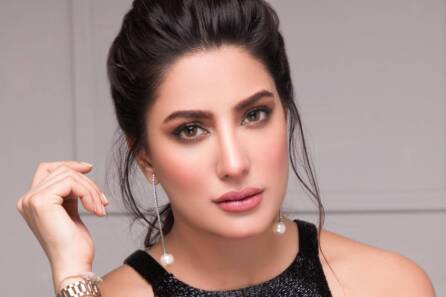 After maintaining her silence, the Punjab Nahi Jaungi actor finally came forth to silence the rumors about her alleged leaked video once and for all. Taking to her Twitter handle on Saturday, the Pakistani superstar quoted a hadith.
Check it out
This shows how quickly people jump to conclusions. Sure, one might envy a celebrity for their glamorous lifestyle. But let's not forget that with fame and success also comes fabricated infamy.
Last month, Hayat uploaded a happy picture from her birthday celebrations, thanking everyone for the wonderful wishes they sent her way and also wrote a note. The Actor In Law also took this opportunity to reflect on mental health, pointing out that depression is very real.
Admitting that social media is great, Hayat feels it has democratized freedom of speech like nothing else, while at the same time, giving way to those behind the screen to say whatever they please.
As we all know, for the past few years, there has been a noticeable rise in the spread of indecent pictures and videos of not only famous celebrities but every other person. Speaking of which, just recently, a 'leaked video' of the 22-year-old starlet Kinza Hashmi made rounds on social media. Pakistanis, especially her fan were quite disappointed to find it out.
What do you think of this story? Let us know in the comments section below.