Pakistan's acclaimed superstar Mehwish Hayat turned 33 on Wednesday. The actress shared love-filled pictures of her birthday celebrations with her friends and family. Taking to Instagram, Mehwish Hayat also wrote a heartfelt note for everyone who wished the Punjab Nahi Jaungi actress on her Birthday.
Hayat is not only one of the biggest names in the entertainment industry but is also among the highest-grossing actors in Pakistani movies. The recipient of the Lux Style Award has also been honored by the government of Pakistan with the Tamgha-e-Imtiaz. Yesterday, the Actor In Law actress who just turned 33, celebrated her big day with close friends and family.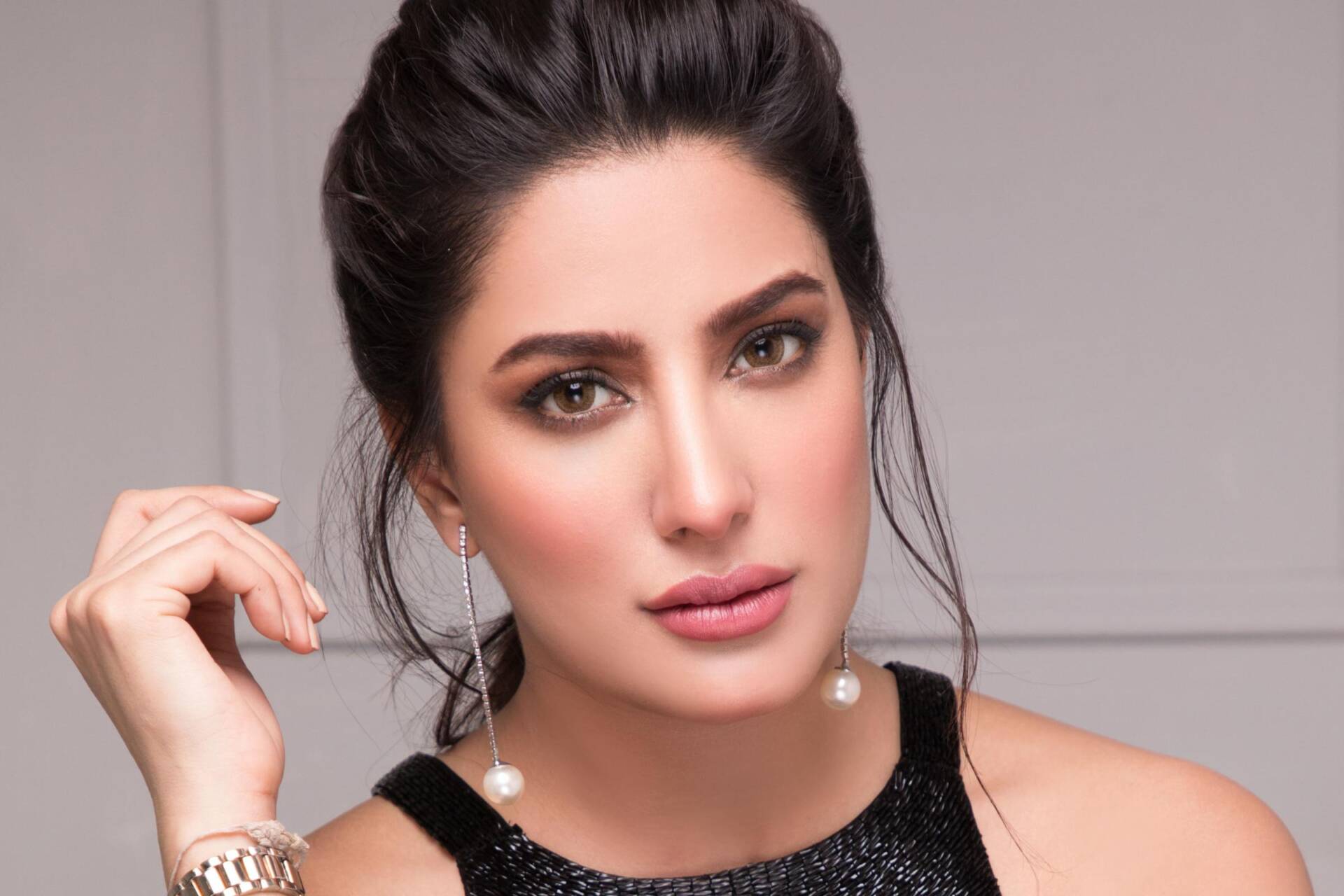 She was recently seen celebrating her birthday with Azfar Rehman, Fahad Hussain, Danish Hayat, Faiza Ashfaq, and other friends and family. The Punjab Nahi Jaungi star beamed with joy in all her birthday photos as she posed alongside her loved ones.
Taking to her Instagram, Mehwish Hayat, the birthday girl uploaded a happy picture from yesterday, thanking everyone for the wonderful wishes they sent her way and also wrote a note. In addition to this, Hayat also revealed how the past year gave her the opportunity to reflect, assess her life, and see what really matters to her. But first, let's check out the pictures of her birthday bash.
Here you go!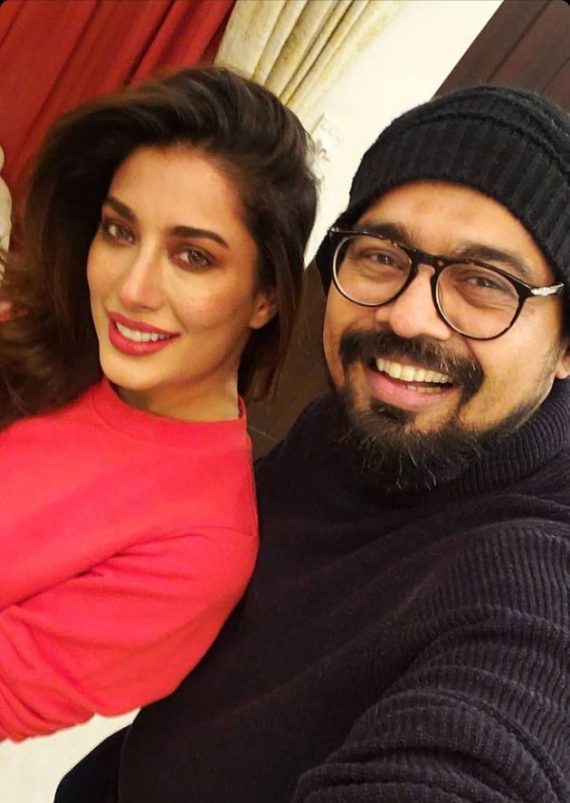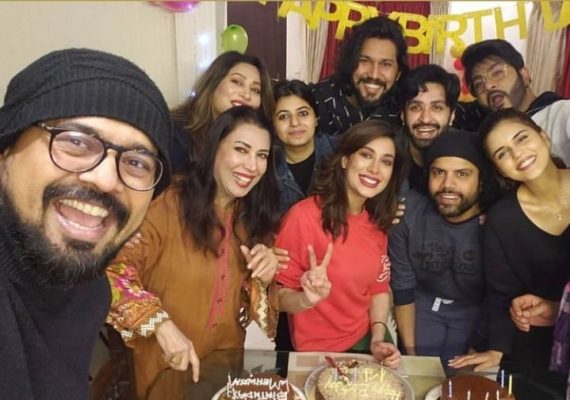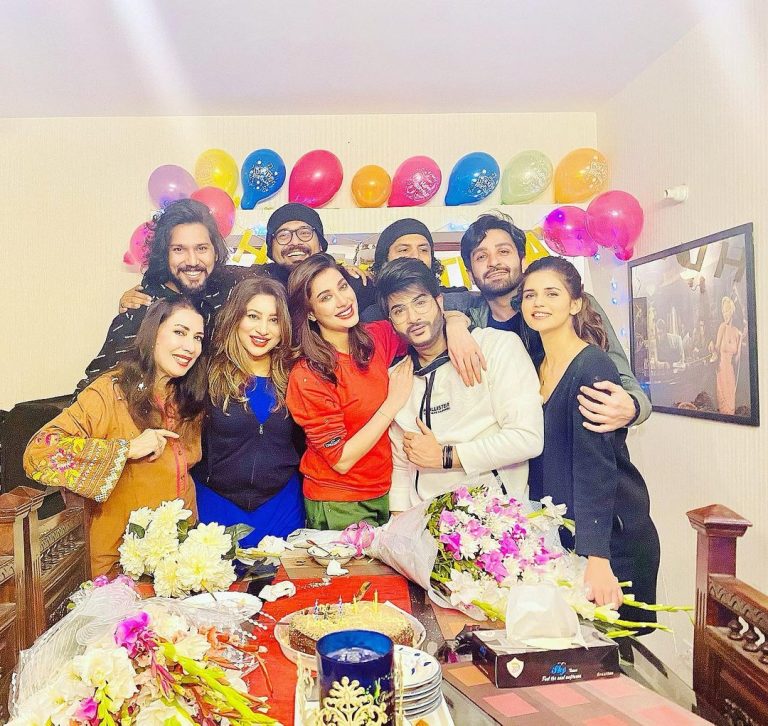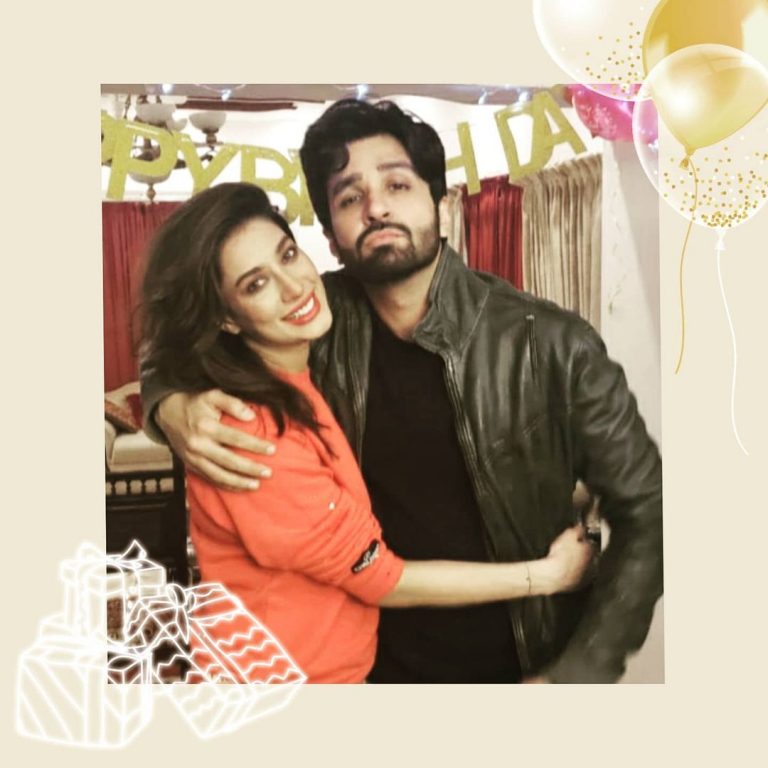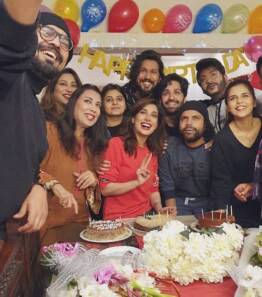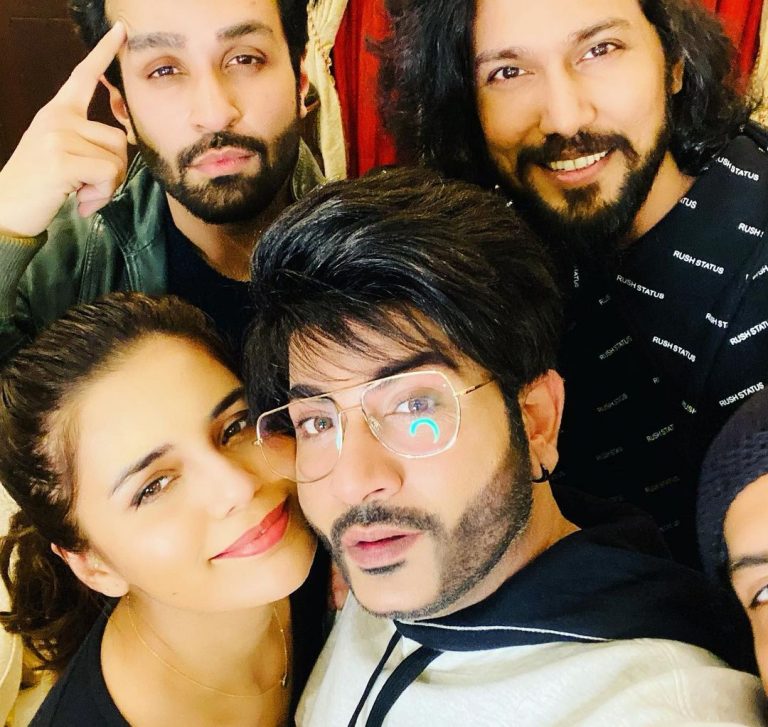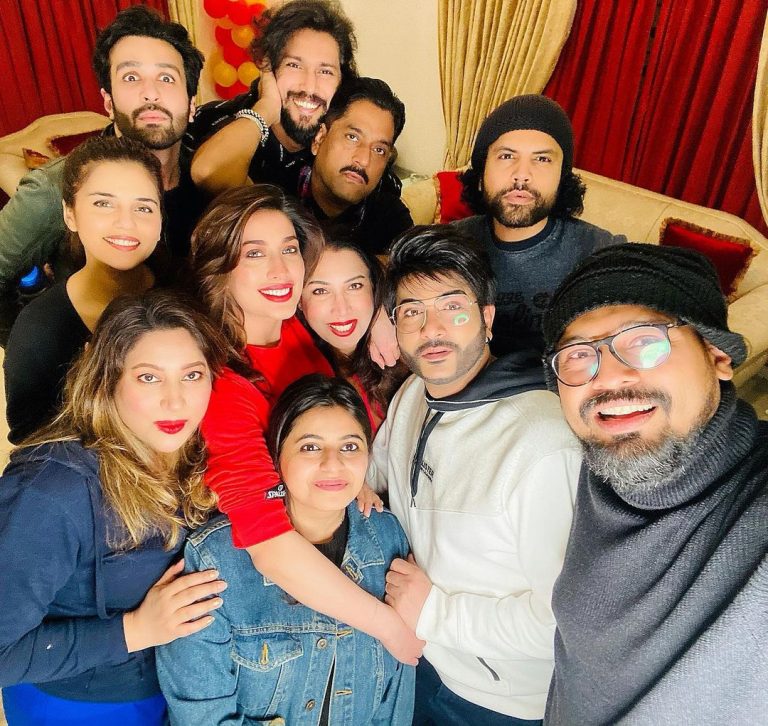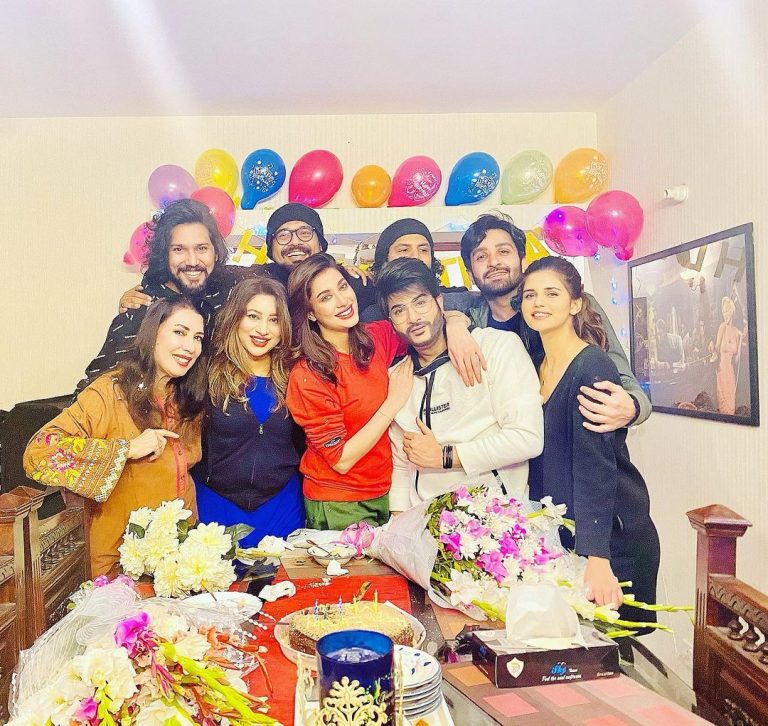 Along with sharing pictures from her birthday get-together, the actor shared a special message with her fans and followers. "Work has been so full-on, I'd forgotten the simple pleasures in life; getting my mother oiling my hair, beating my brothers and Nephew at video games, watching Netflix with my sister – all things that I'd missed. Believe me nothing in life is as important as family," Hayat wrote.
Speaking about negative criticism, she also addressed a much-needed issue. "Let's not let society dictate the way we want to lead our life. It is possible for a girl in her early 30s to be totally happy without being married and with children. It'll happen when it will and not to some prescribed timetable," she added, saying that change needs to be systemic.
Moreover, admitting that social media is great, Hayat feels it has democratized freedom of speech like nothing else, while at the same time, giving way to those behind the screen to say whatever they please. The Actor In Law also took this opportunity to reflect on mental health, pointing out that depression is very real.
You go, girl! Mehwish Hayat is undoubtedly one of the most talented and beautiful actresses in Pakistan. She was awarded Tamgha-e-Imtiaz on Pakistan Day, 23 March, last year. The actress took to Twitter to celebrate one year of receiving the nation's highest accolade.
What do you think of this story? Let us know in the comments section below.